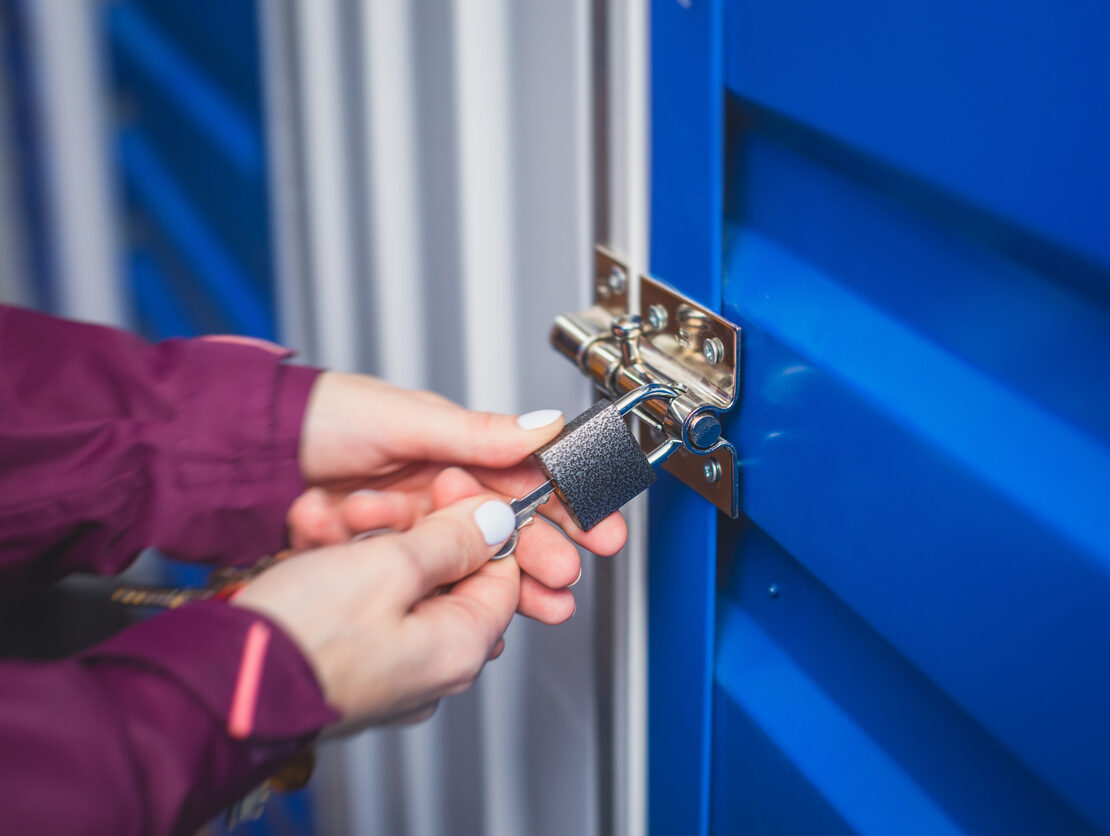 Although the process of finding and renting a storage unit is easier than ever, it's also easy to make some silly mistakes during the process if you fail to do the proper planning first. Luckily, all it takes is a bit of preparation to get it right the first time.
In addition to our self storage guide for first-time renters, Compass Self Storage is here to offer up some of the most common mistakes people make when it comes to self storage (and how to avoid them). By avoiding these common self storage mistakes, you can help ensure your belongings are well-maintained while in storage.
Not Researching the Facility 
It's important to research the self storage facility thoroughly before choosing one. Check the reviews, security measures, and amenities offered. Make sure the facility has the amenities you want including climate controlled storage, vehicle storage, good lighting, is clean, and well-kept.
Not Choosing the Right Size 
Choose a storage unit that fits your needs. If you underestimate the space you need, you may end up with a unit that is too small, which can lead to additional expenses or the need to rent another unit. On the other hand, if you choose a unit that is too large, you'll end up paying more than you need to. Check out our self storage size guide to help estimate the unit dimensions that are best for you.
Not Packing Properly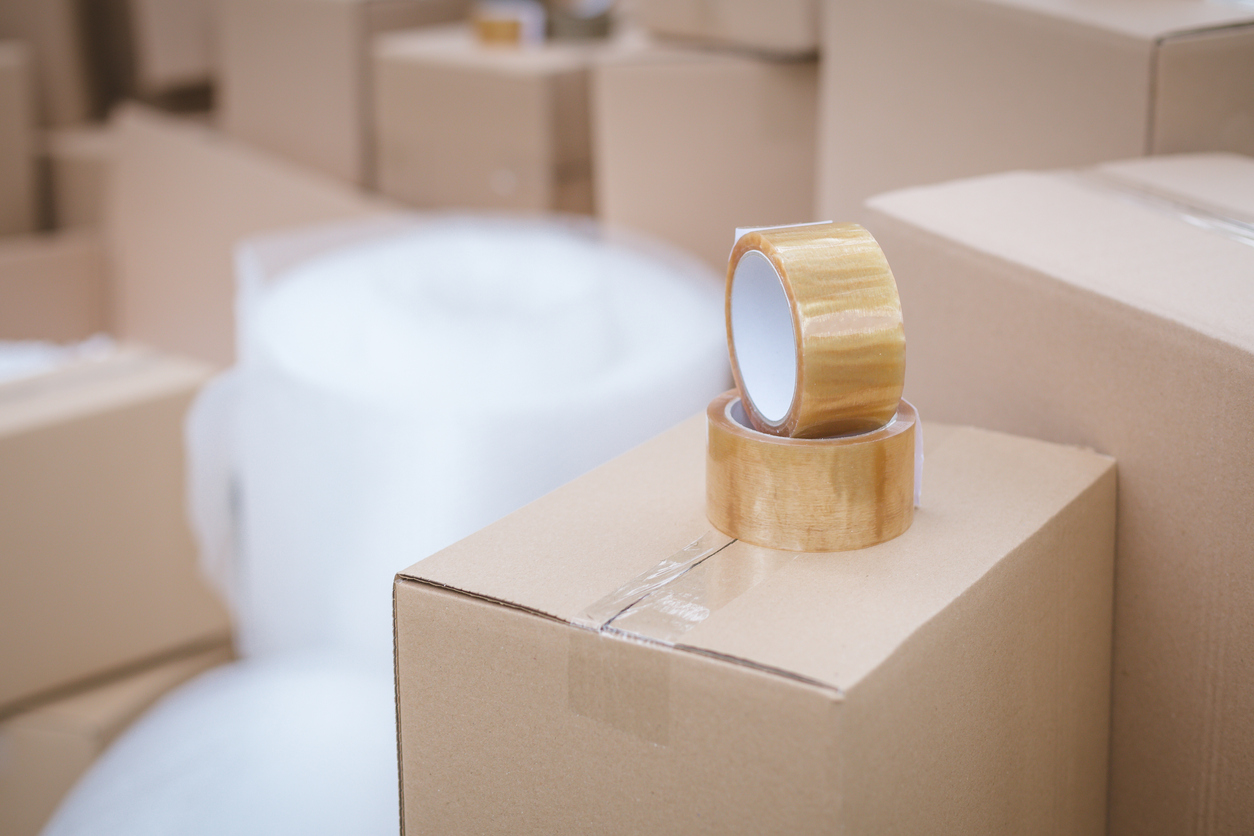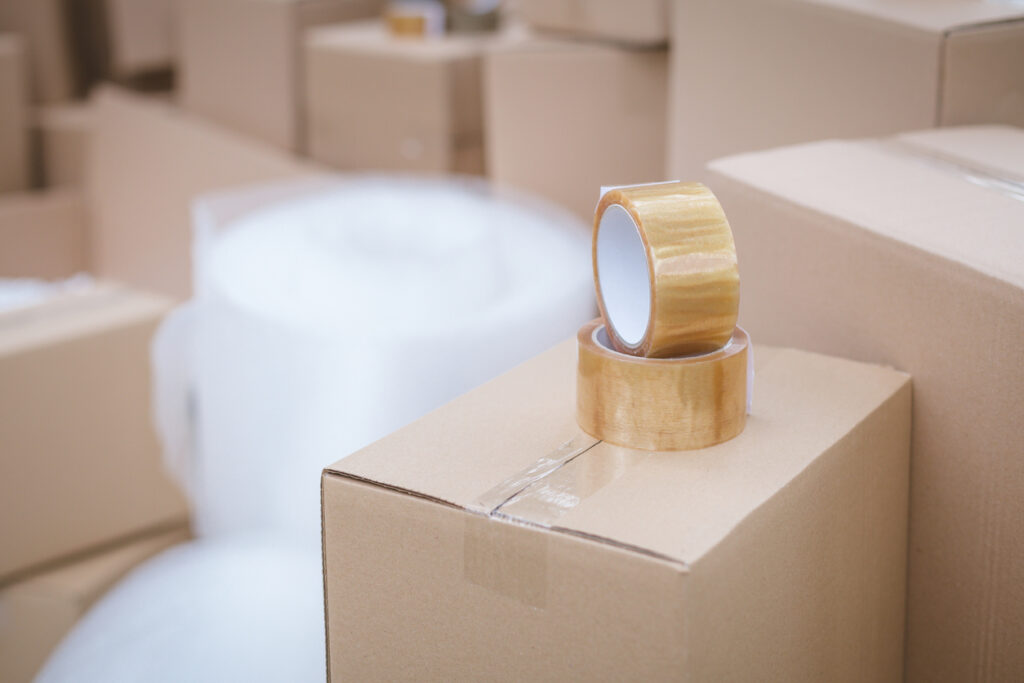 Proper packing is crucial to ensure the safety of your belongings. Use sturdy boxes, bubble wrap, and packing tape to secure your items. Label boxes clearly and stack them properly to avoid damage or accidents. Not confident that your packing technique is up to par? Never fear: Our full list of packing and storage tips can guide you through all the specifics.
Not Considering Climate Control Storage
If you are storing sensitive items such as electronics, artwork, or antiques, consider a climate controlled storage unit. This will provide an extra layer of protection for your belongings against extreme temperatures that can cause certain items to warp, crack, or melt.
Not Insuring Belongings 
Even if the storage facility has security features in place, accidents can still happen. It's important to ask your local facility about getting storage insurance to protect your belongings against theft, damage, or loss. Fortunately, Compass Self Storage requires storage insurance when you rent a unit at any of our locations.
Not Visiting the Unit Regularly 
Make sure to visit your storage unit regularly to check on your belongings and ensure that everything is in good condition. This will also help you identify any issues early on and take necessary action.
What Should You Not Put in Self Storage?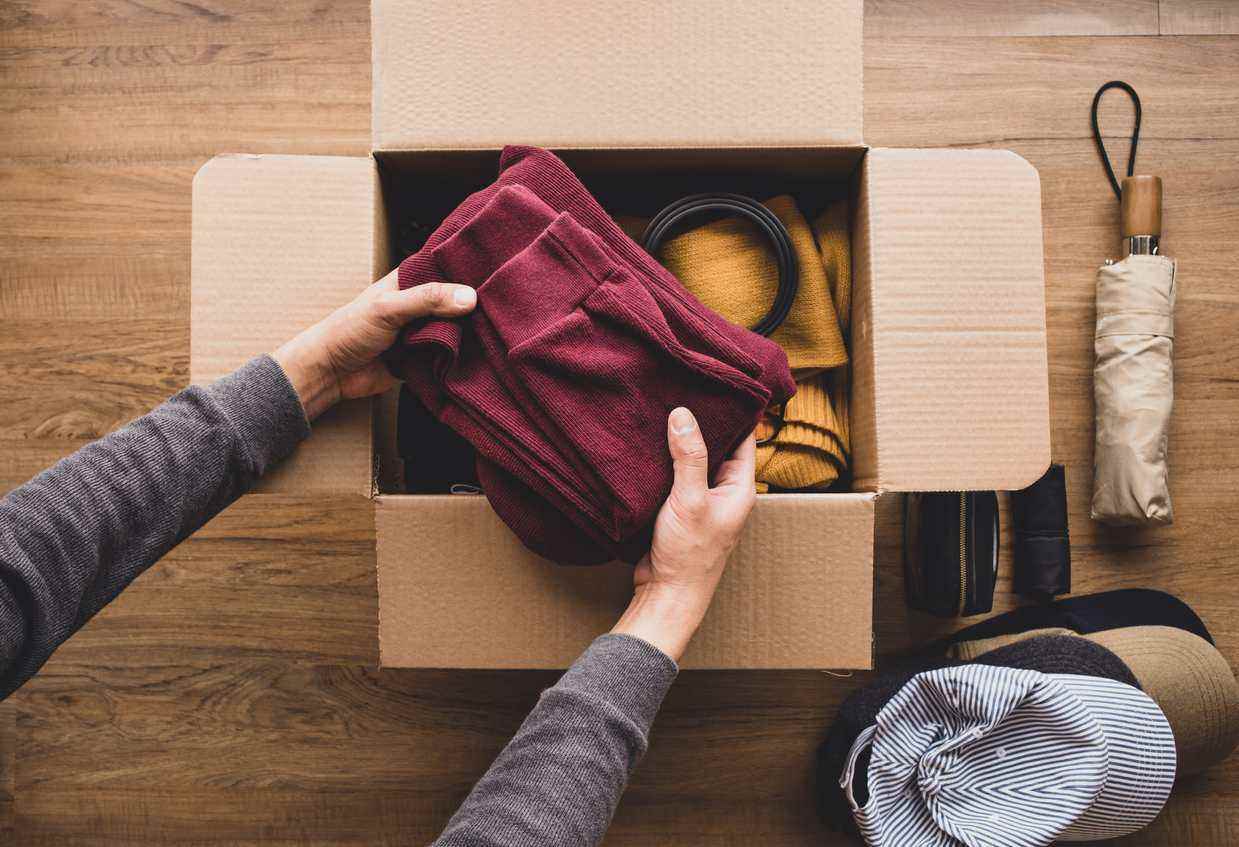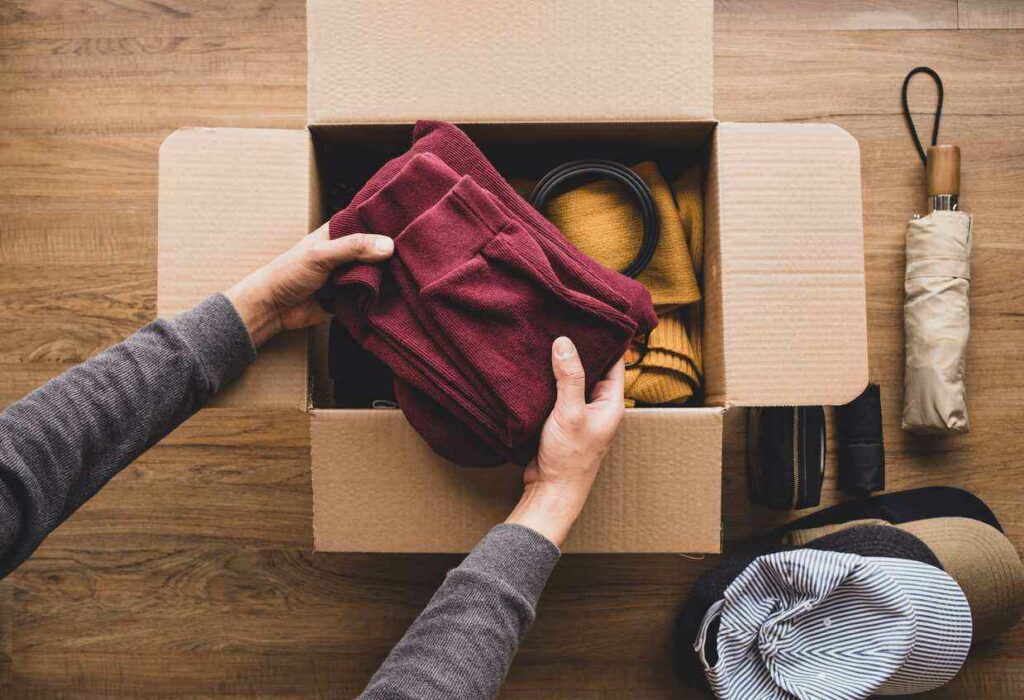 It's key to read the terms and conditions of your self storage contract carefully and understand what items are prohibited. If you're unsure about whether an item is allowed, it's best to check with facility management.
Generally, however, there are several types of items that should not be stored in a self storage unit. These include the following:
Perishable Items 
Do not store items that can spoil or rot in a storage unit. This includes things like:
Food
Plants
Other organic materials
Hazardous Materials 
Flammable, explosive, or corrosive materials should not be stored in a self storage unit. This includes:
Gasoline
Chemicals
Propane tanks
Fireworks
Firearms and weapons
Illegal Items 
Items that are illegal to possess or sell should not be stored in a storage unit. This includes:
Stolen items
Illegal drugs
Counterfeit goods
Living Creatures 
Living creatures, including pets and animals, should not be stored in a self storage unit; it is not only dangerous for the animals but also against the law. (This also includes yourself! Storage units are not meant to be lived in.)
Valuables or Uninsured Items
It may not always be a good idea to store highly valuable items in a storage unit. This includes jewelry, cash, and other expensive items that could be stolen.
Compass Can Point You to the Best Storage Solution 
When placing items into storage, it's crucial to ensure they remain well-maintained—for the sake of not only your belongings but also of other tenants at the facility. After considering common self storage mistakes and knowing what not to keep in your unit, you're well on your way to getting the most out of your storage experience. 
Looking for storage for personal belongings or even a vehicle like a car, RV, or boat? Compass Self Storage is always here to point you in the right direction. With self storage facilities in various states, we take pride in offering the best storage solution suited for your situation, whether you're a first-time renter or a seasoned pro. Browse our locations, then rent a storage unit near you today!