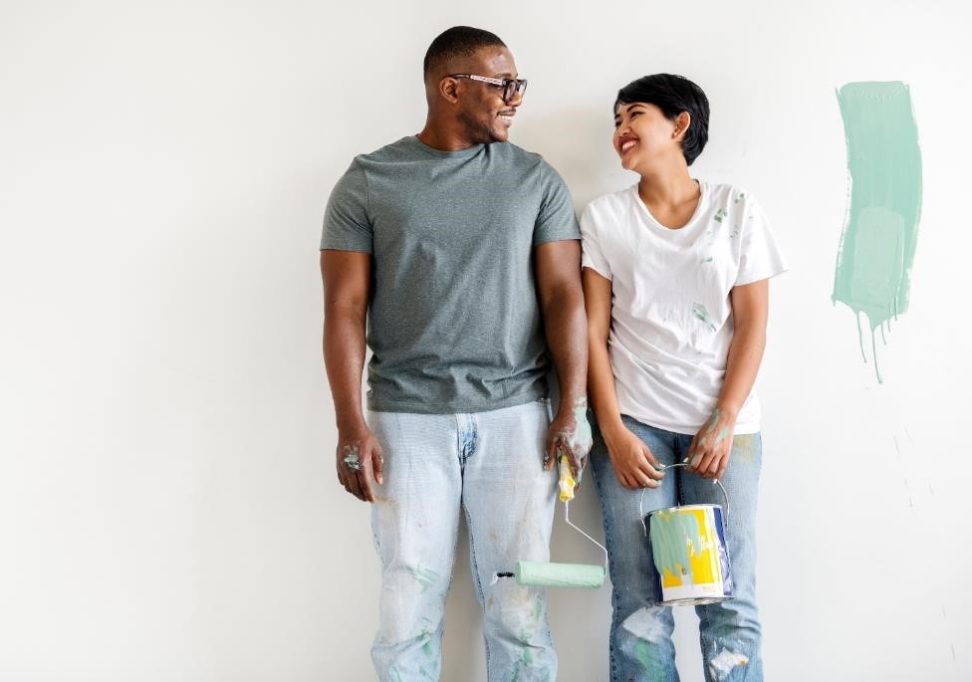 Decorating a home can be challenging even in the best of circumstances. But this is especially true when couples or roommates have clashing tastes. Whether you're making a forever home together or simply sharing a space, keeping the peace is and deciding on the path forward is important. Here are some of our tips on how to renovate that home without getting at each other's throats.
Be Respectful
It's important to create a friendly atmosphere so you can both share your ideas freely. Even if one of you is more skilled or experienced at decorating than the other, each person's input is equally important. And when someone has especially strong feelings towards a certain piece of furniture, color, or another decorating element, pay close attention.
Prepare for the Project Together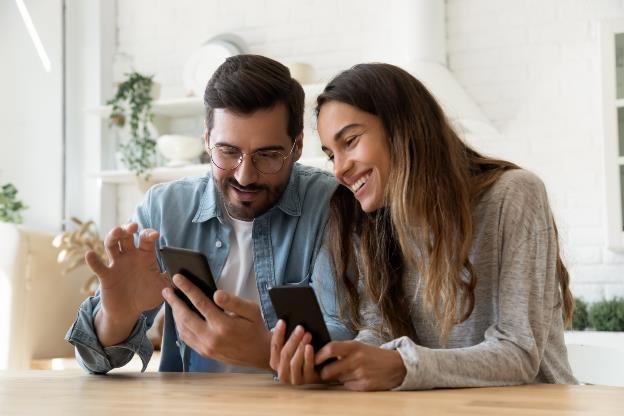 Carve out some time from your schedule to look for mutual inspiration. Pinterest, Instagram, and home magazines are great sources for decorating ideas. They can also help you discover what you and your partner or roommate have in common. Talk about what you want in a living space, and then create a wish list based on your shared wants.
It's Not All About You
There's a famous saying about how a good compromise leaves everyone angry. While that's rather humorous and more than a little pessimistic, it gets at a core truth: you won't get all of what you want when you compromise.
Most decorating sessions or renovations aren't just one binary decision where there is one winner and one loser. There are multiple decisions involved. Some are easy decisions where you both arrive at the same choice. Others are less so. To get through your renovation, you'll need to give and take. Maybe you concede on the color of the wall, but you end up the winner about the color of the floor.
Categorize Your "Musts" and Your "Wants"
Before making any final decisions, sit down with your renovating or decorating partner and hash out what you categorize as a "must" and what you categorize as a "want." Once you've done so, you can try to make sure everyone's "musts" are covered. That will help you stay unified on what matters.
Put in the Work Together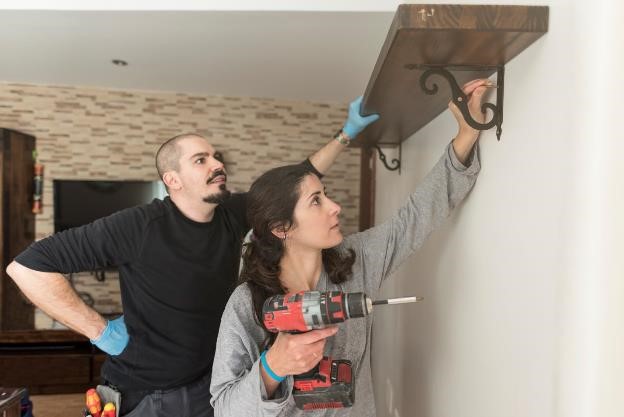 Whether you're picking out new wall hangings or hauling an extra chair to self storage, teamwork is key. Heading to the mall or furniture store together helps ensure that you can both live with your new furnishings, paintings, floor coverings, and accent pieces. Adding a personal touch can help make the experience more fun and rewarding. For couples, that might mean having a cherished vacation picture or family photo framed and making it part of your décor. Even roomies can use this idea by making a day of your shopping excursion and framing a photo of yourselves sharing dinner and drinks or an afternoon at the zoo.
A Well-Decorated Home is Possible for Everyone
Decorating doesn't have to put a damper on your relationship or living arrangement. Prevent arguments about your decorating scheme by following these tips from Compass Self Storage. And if you decide along the way that you need some additional storage space, we've got you covered with self storage units near you.