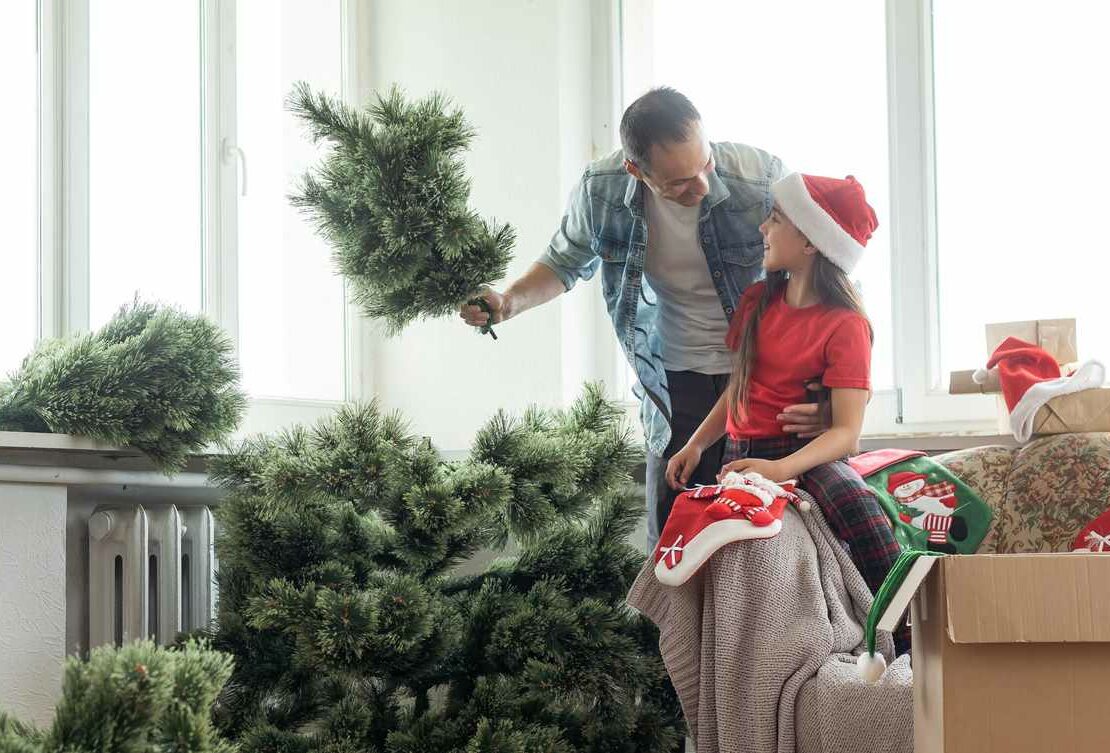 Winter holidays are a time of joy and celebration, but preparing your home for guests can also cause stress and anxiety. One area that is often forgotten during the year is your spare room. Whether you use it for storage or as a multipurpose space, decluttering and organizing this room can make your guests' stay more enjoyable and stress-free.
This guide from Compass Self Storage will help guide you through the process of decluttering before the holiday season and explore how self storage can help. With the aid of a storage unit, you can clear out your spare room, stash presents from curious eyes, and even store holiday decorations when not in use. Welcome guests with open arms this season with the help of Compass Self Storage.
Assessing the Current State of the Spare Room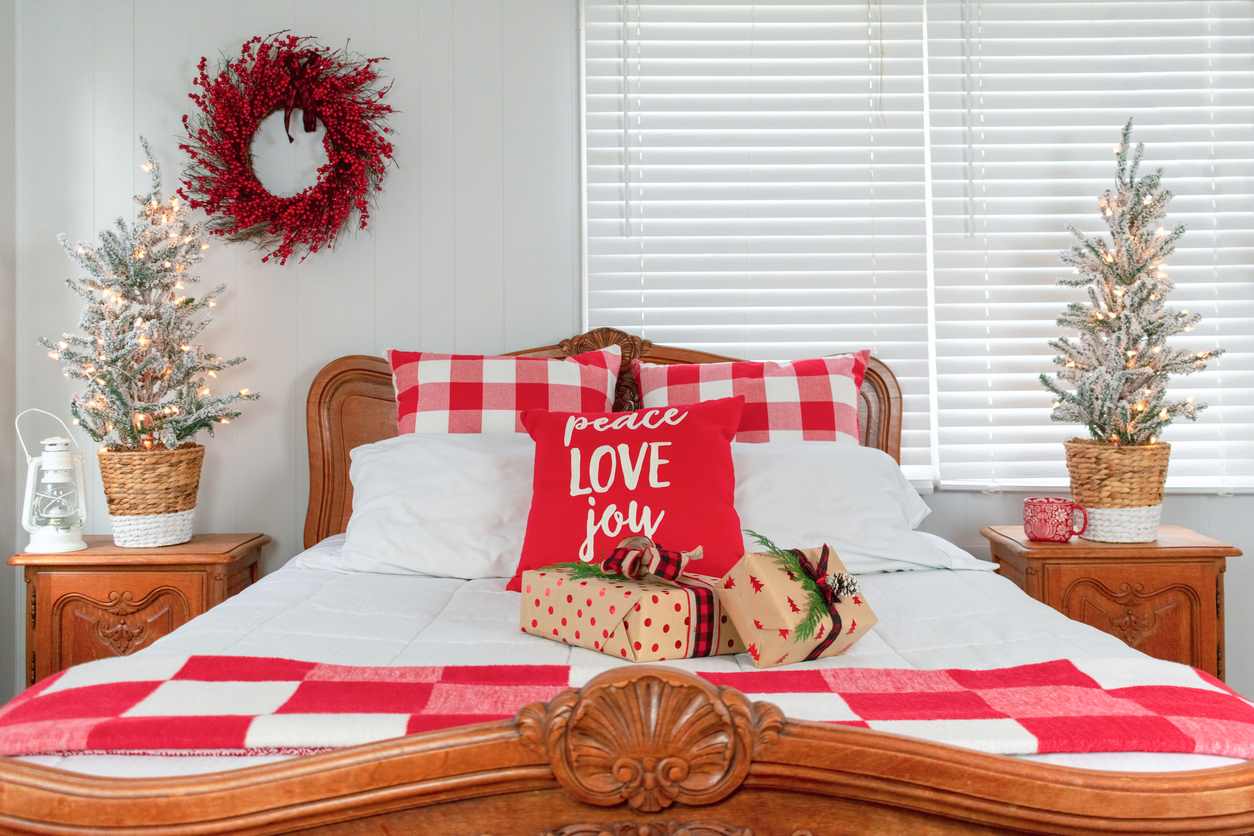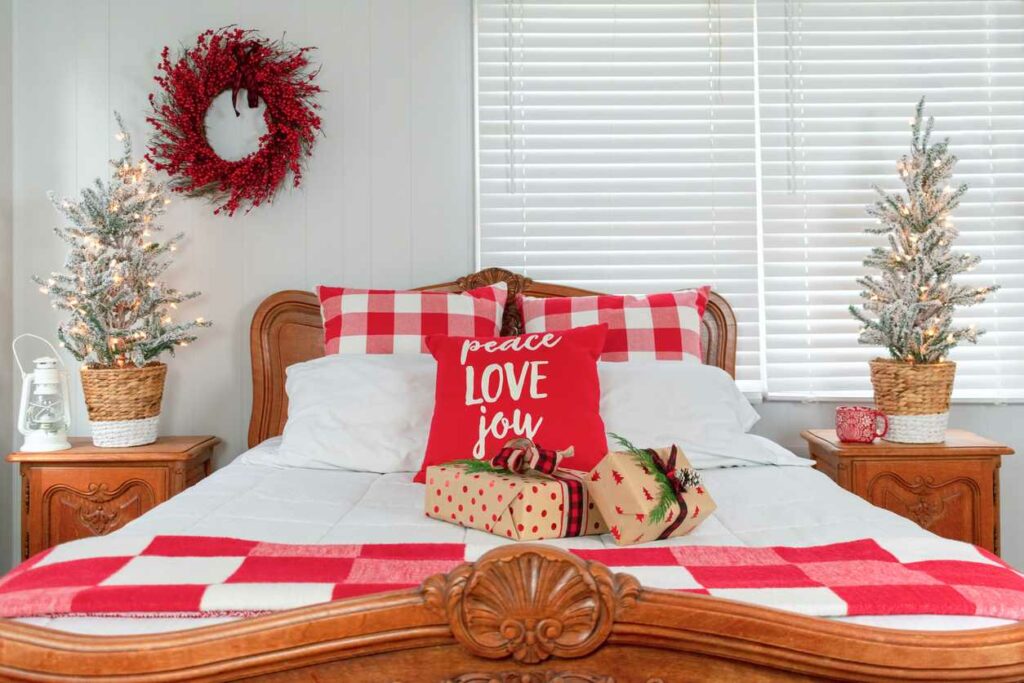 You'll first need to assess the state of your spare room before you start decluttering. Clearing out the space is a bit easier if you just need to remove work supplies or home gym equipment. If you're currently using your spare room for storage, it might be best to start working a few weeks out before your guests arrive. Begin by sorting items in the room into categories of keep, donate, or throw away. You can create more space and give back to the community by donating unwanted items or selling them online.
Once you know what you'd like to keep and what you'll get rid of, sort belongings into specific categories like clothing, books, and electronics. This will make packing and labeling boxes a breeze. Creating a clear plan from the start will ensure a stress-free season for both you and your guests this winter. 
Utilizing Compass Self Storage for Temporary Storage 
Not only is self storage great for helping to clear out your space, it can also be used to hide gifts from family members who like to snoop as well as decorations after the holiday season. Storage units at Compass Self Storage are available in a variety of sizes from small 5×5 units that can hold just a few boxes to large 10×30 units that can hold the contents of a multi-bedroom home. And with flexible month-to-month leases, you can rent just for a few months or for the entire year.
Decluttering and Organizing the Spare Room 
With your excess belongings stored away, it's time to organize and clean your spare bedroom. Dust surfaces, vacuum the floor, and wash windows. For an extra refresh, look at the room's layout and try rearranging or removing furniture. Keeping your spare room organized year round can be made easier with the help of shelves, bins, and baskets.
Decorating and Creating a Welcoming Atmosphere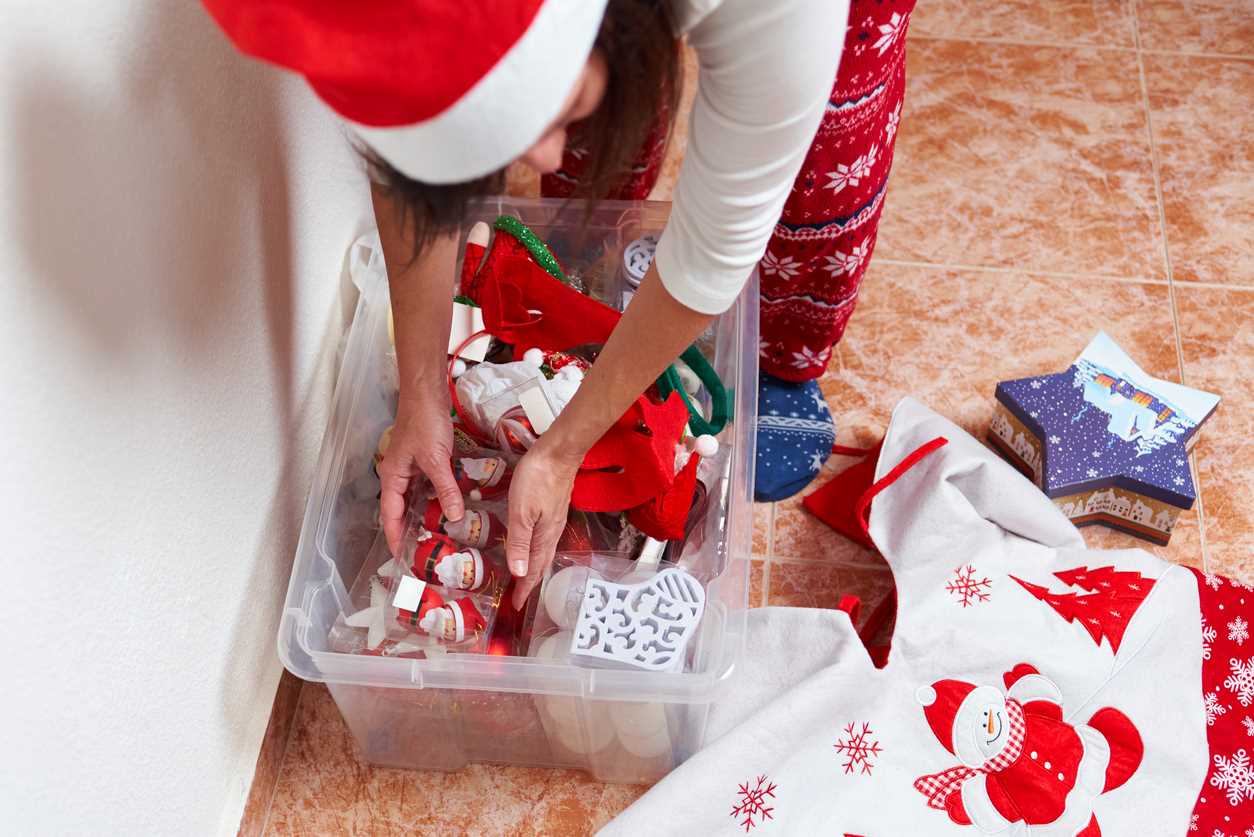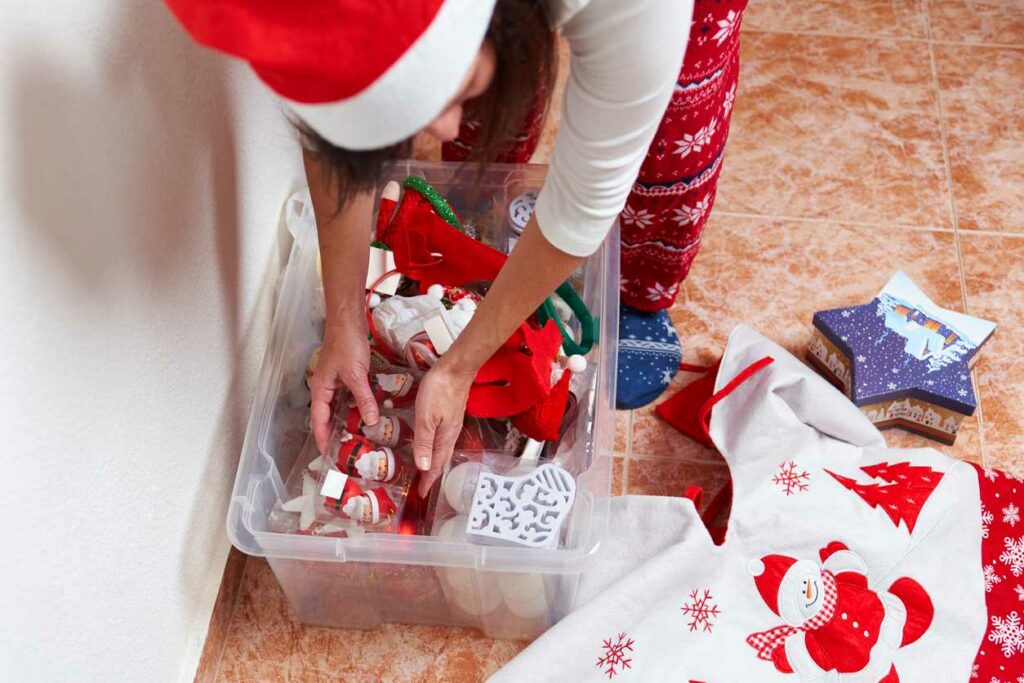 Once you've cleared out unused items and organized your remaining belongings, it's time to freshen up your spare room and add personal touches. Choose a neutral color scheme that will allow your guests to unwind and relax at the end of the day. Add soft guest room bedding, plush pillows, and cozy blankets to enhance comfort.
Work with curtains, rugs, and throw pillows to enhance the room's personality and combine overhead lights, floor lamps, and candles for a warm and inviting glow. You can also infuse sentimental value with family photos or cherished mementos to make the space feel like home. During the holidays, decorate the space with holiday artwork and twinkling lights to make it festive and cozy.
Preparing Essential Amenities for Guests 
While making your spare room livable is a clear step to take, it's also helpful to ensure your guests have access to the essentials they need. If you live in a cold climate, ensure you have quality bedding, fresh linens, and extra blankets for a restful night's sleep. Add a basket of toiletries like towels, soap, shampoo, and toothpaste in the room for anything that may have been forgotten.
If you want to reach professional host level, add thoughtful touches like a small basket of snacks, a bottle of water, or a personalized note. These amenities will make your guests feel cared for during their stay, creating an inviting and hospitable environment.
Maintaining a Clutter-Free Environment During the Holidays 
Keeping your spare room clutter-free during the holiday season is crucial after you've spent the time to get it organized. Keep your spare room clean by dusting, vacuuming, and tidying up regularly. Don't be afraid to ask your guests to respect the space and keep it organized during their stay.
Aside from what you and your guests can do, Compass Self Storage offers long-term decluttering solutions that go beyond the holiday season. Use our storage units to store things you don't need daily but want to keep for the future, which will help you maintain an organized home and create more space.
Prepare Your Spare Room for Holiday Guests With Compass Self Storage 
You can create an inviting, warm space for your loved ones by decluttering, organizing, and adding personal touches to your spare room. You can also have the convenience of short-term and long-term storage with Compass Self Storage to simplify the process.
Compass Self Storage will help you prepare your spare room so it's convenient for your guests and provides you with peace of mind during the holiday season. Find a self storage facility near you to start organizing your home and maximize your holiday joy today.