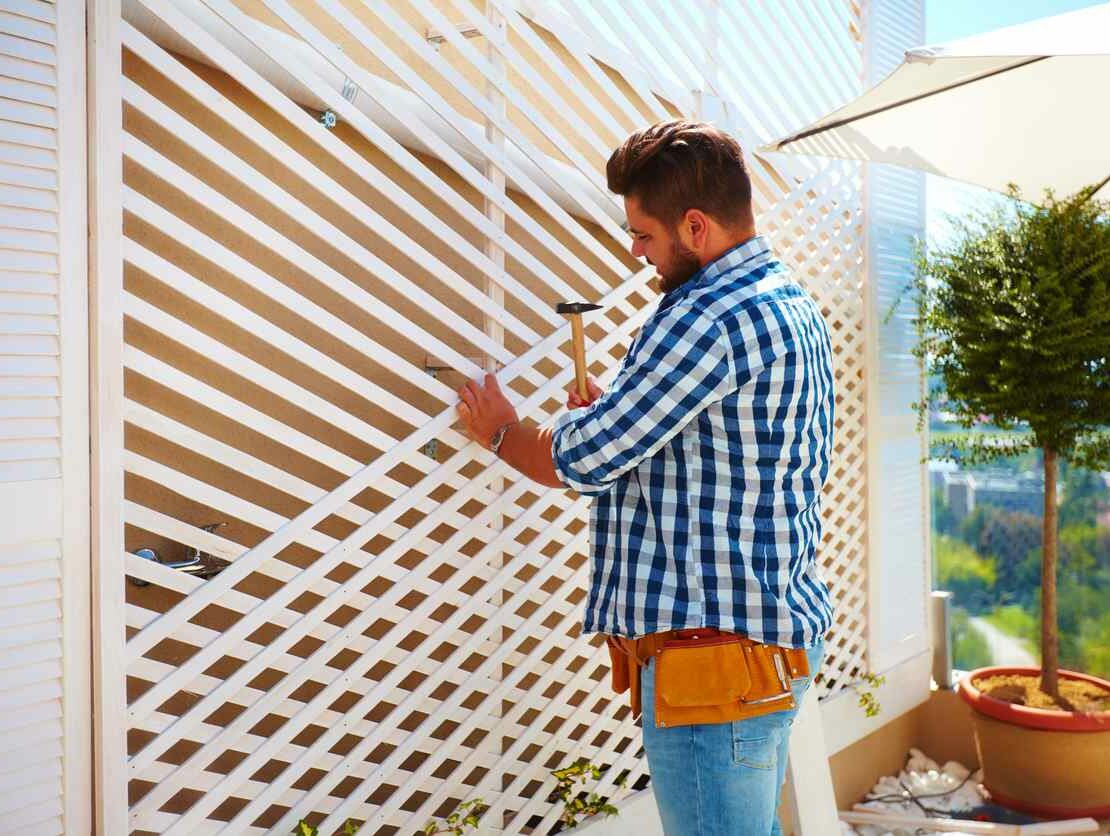 Summer is the best season to embark on some exciting and long-awaited DIY home projects. With longer days and warm weather, it's an ideal time for you to take advantage of the outdoors and give your home a refreshing makeover. Whether you're looking to enhance the aesthetics, improve functionality, or add a personal touch, here are a few easy DIY summer projects and easy home renovations that will inspire you to transform your living space.
Paint a Room
Tired of looking at boring white walls? Consider painting a room to help brighten up your space and boost creativity. This cost-effective summer DIY project is a simple and easy way to transform a room and make it feel brand new. You don't even have to paint an entire room if you don't want to. Think about creating an accent wall in one of your rooms. You can use wallpaper, wood, or a bold paint color to make it stand out. You'll be surprised how much a little can go a long way!
Start a Garden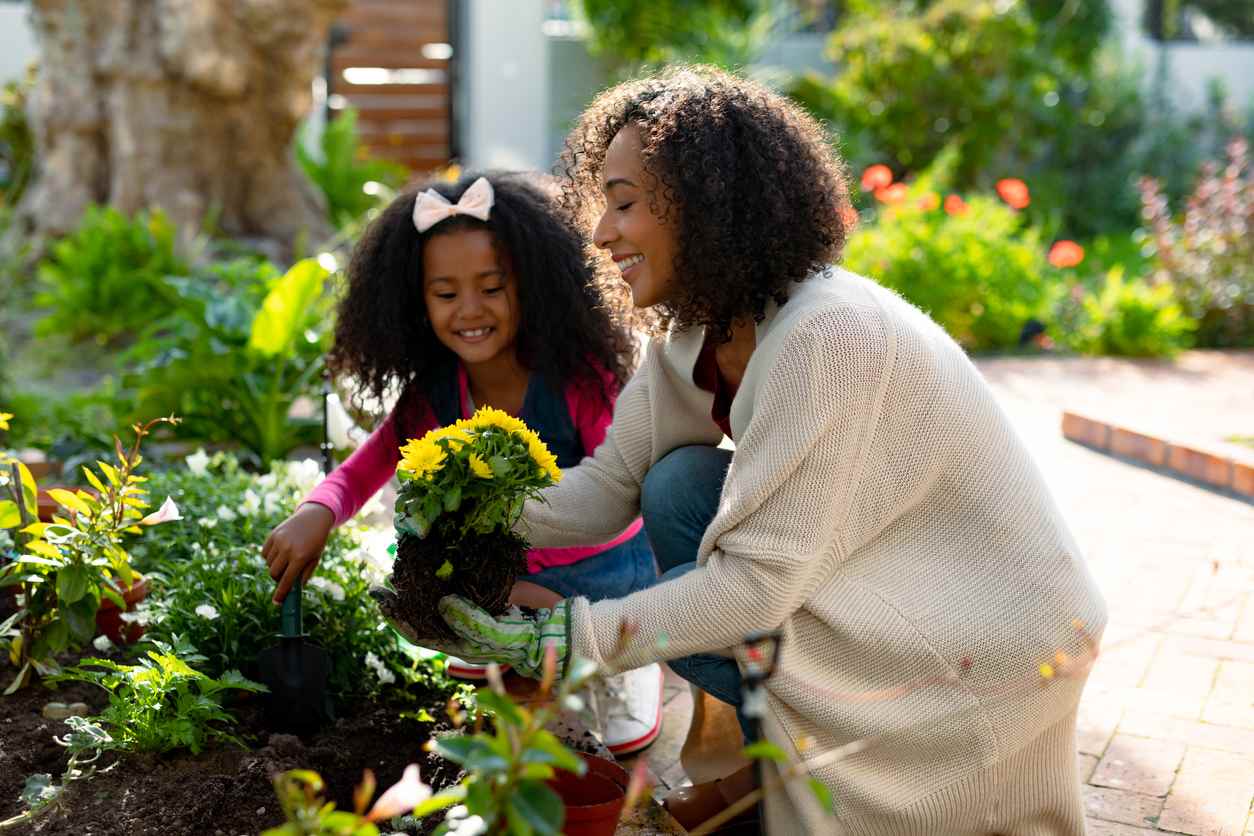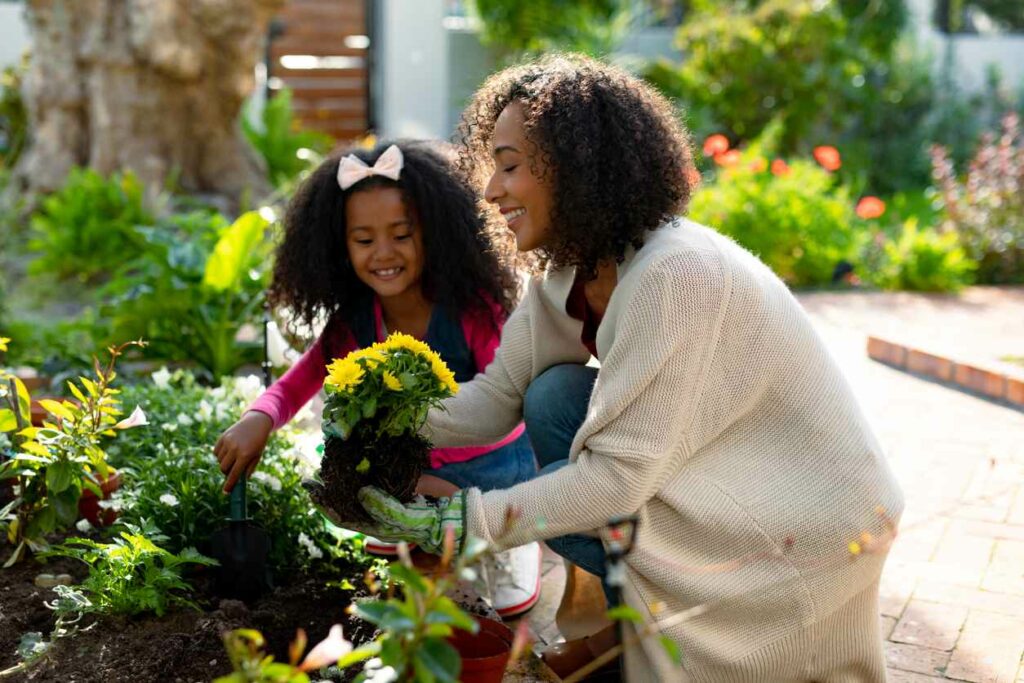 Spruce up your outdoor space by starting a garden this summer. While creating a garden from scratch can be time-consuming, gardening is a relaxing hobby for many people that comes with plenty of satisfaction. Some of the best plants to plant in June include celery, sweet potatoes, sunflowers, California poppies, Amaranthus, basil, and rosemary.
Upgrade Your Kitchen
There are plenty of summer DIY projects you can do to upgrade your kitchen and completely transform the vibe. The first kitchen upgrade you can try is replacing the cabinet hardware. Swap out old and worn-out knobs and pulls with new, stylish options. This simple update can make a big difference and give your space a more polished and updated appearance. If you want to take it a step further, you could also paint the cabinets themselves to create a whole feel.
Another project you can try is to install a backsplash made of mosaic tiles or you could even use peel-and-stick options for a quick and easy transformation. Not only will it add visual interest, but it will also protect your walls from splatters and stains. Get creative with patterns, colors, and textures to infuse personality into your kitchen space.
Update Your Balcony or Patio
Take advantage of the warm weather by enhancing your outdoor living space. Start by cleaning and decluttering your patio or deck. You can utilize a self-storage unit to store any off-season items that you don't want to get rid of. Next, you can add comfortable seating, outdoor rugs, potted plants, or a vertical garden to make your space feel more cozy. Finally, install string lights to set a relaxing ambiance for those long summer evenings.
Create a Gallery Wall
Add a personal touch to your home by creating a gallery wall. Gather your favorite photos, artwork, and decorative pieces and arrange them into a collage. You can mix photos of different sizes, frames, and styles to create your personalized display. This is a great way to exhibit your memories and pay homage to your loved ones.
Revamp Your Entryway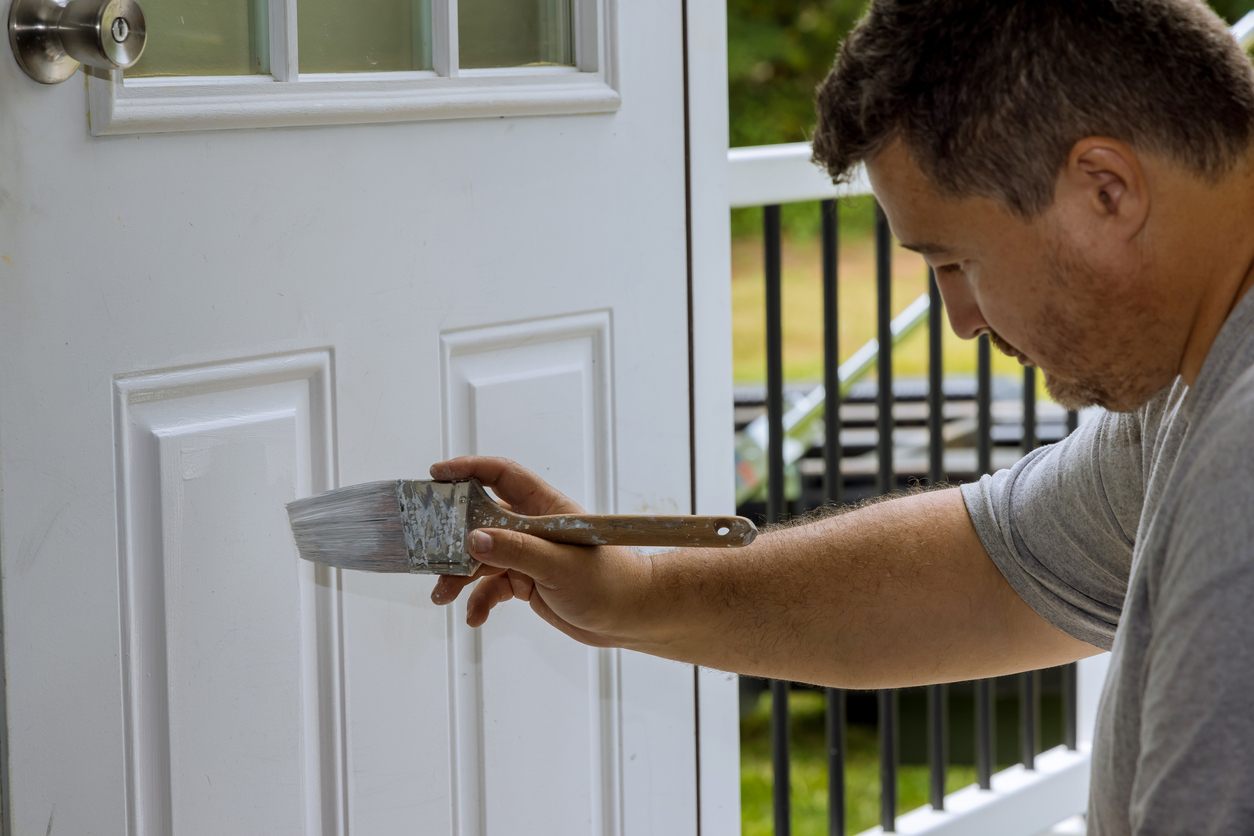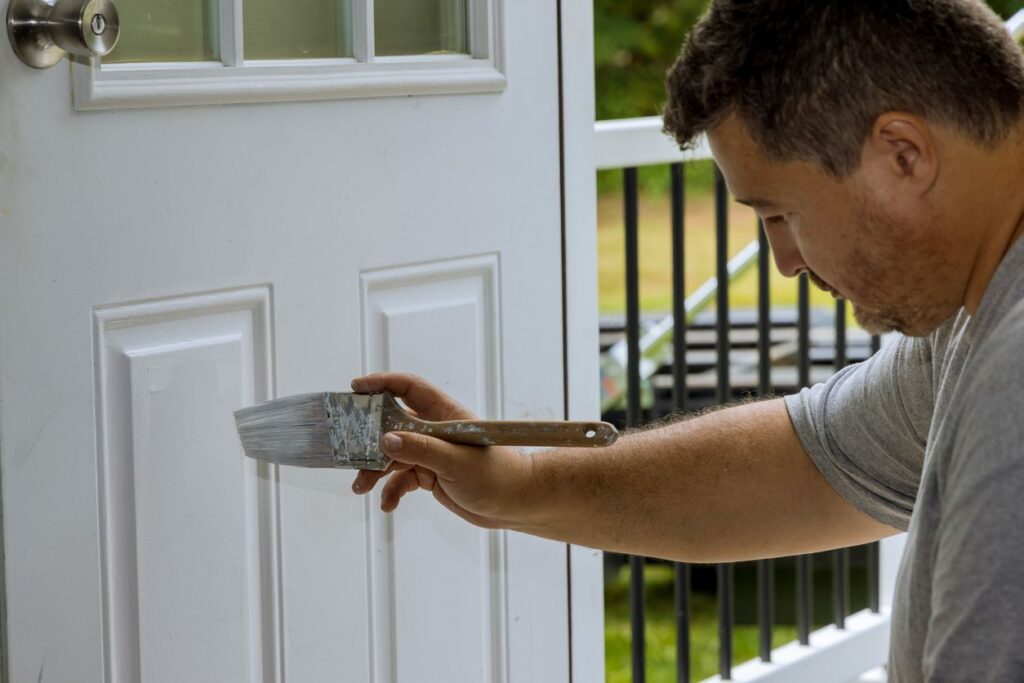 Your front door is the gateway to your home, why not have it looking its best? An easy way to DIY your front door is by painting it a new and vibrant color. Not only will your new door help you stand out from your neighbors but it will also help add personality to your home. Consider adding new house numbers, replacing old door knobs, and even installing a new mailbox to complete the transformation.
How Self Storage Can Help With Summer Projects
Even the smallest summer projects can result in some dust and clutter—and the larger ones can put entire rooms out of commission for weeks or months. It's tricky to figure out the logistics of certain projects, which can even get in the way of the project happening. Fortunately, self-storage is a perfect companion to finally getting that summer project off the ground.
Why use self-storage for DIY projects? It's simple! Self-storage can provide the following benefits:
Month-to-month leases: Not sure how long your summer project will last? That's not a problem with self-storage, which is rented on a monthly basis for maximum flexibility.
Affordable rates and a variety of sizes: Self storage is affordable compared to other storage solutions, and you can rent the perfect sized storage unit for your needs.
Climate-controlled storage availability: Summer heat can cause damage to items that are intended to be inside all the time. Climate-controlled storage units keep them cool.
Complete Your Summer DIY Projects with Compass Self Storage
Whether you choose to paint a room, update your kitchen, or revamp your entryway, these easy DIY Summer projects will help you breathe new life into your home. When you need additional space to embark on these projects, count on Compass Self Storage. We provide our customers with the space they need for all the Summer DIY-ing they desire. Find a Compass Self Storage near you and rent or reserve your storage unit online today!