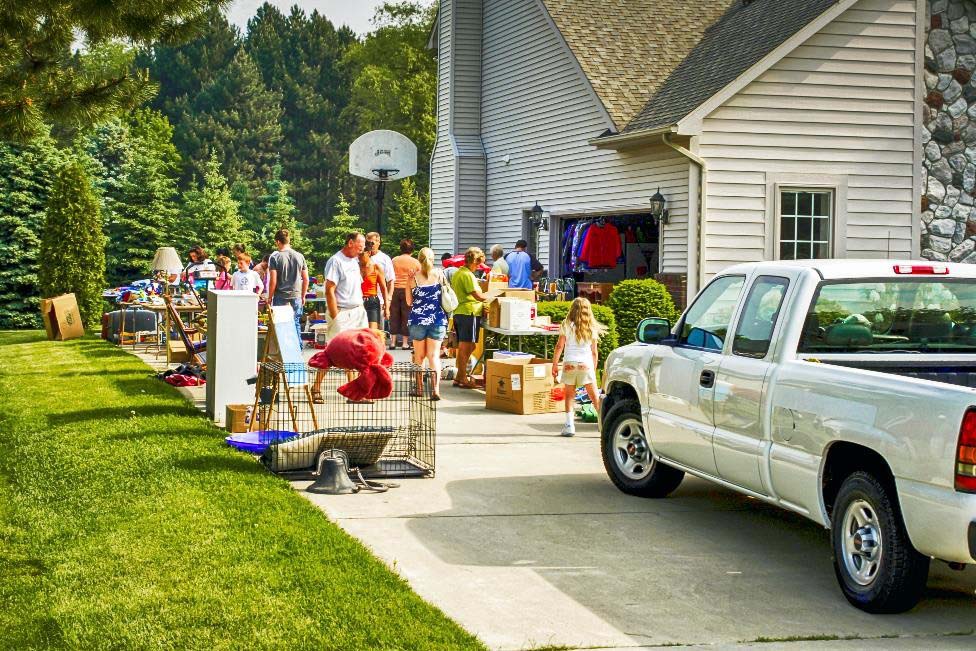 Whether you're preparing to sell the contents of a loved one's home or getting ready to downsize, an estate sale makes easier work of clearing out belongings. Estate sale professionals in Lutz, FL can help with organizing and selling your items, but Compass Self Storage explains how a little prep work can make the process easier.
Keep It Private
Whether you're hiring an estate-sale service or doing it yourself, put these items away for safekeeping during the sale:
financial papers
sentimental items
valuable items you want to keep
Find a space where you can secure your items, such as a locked room or garage. Storage units are ideal for stashing anything you don't want seen or sold.
Donate, Sell, or Toss
Estate services will arrange your belongings for sale in a logical, appealing way. Most will also toss any unwanted items. However, if you're running the sale yourself, start by creating piles of belongings to toss, donate, keep, or sell. Keep in mind, though, that all items you donate must be in good, usable condition. If it's in good enough shape to donate, you may be able to sell it as well. Label these items to help sale-prep go more smoothly.
Price It Right
When pricing or viewing items the estate service has priced, don't let your emotions get the best of you. It may be hard to part with your belongings or those of a loved one. But you'll have to find a new home for things that don't sell, so a little flexibility is a must. Companies that handle estates do their research; they know what sells and for how much.
After the Sale
If you just want to clear everything out, consider hiring a junk removal company. Services vary, but most of these businesses take care of all leftover items so you don't have to worry about a thing. Maybe you can't face getting rid of unsold items but want control over the removal process. Storage units may be perfect for stashing household goods, but you can also use them to securely store belongings until they have a permanent home. Compass Self Storage serves Lutz, FL and other communities around the country. Trust us to provide you and your family with conveniently located storage units. We offer self storage with many amenities and in a wide range of sizes.