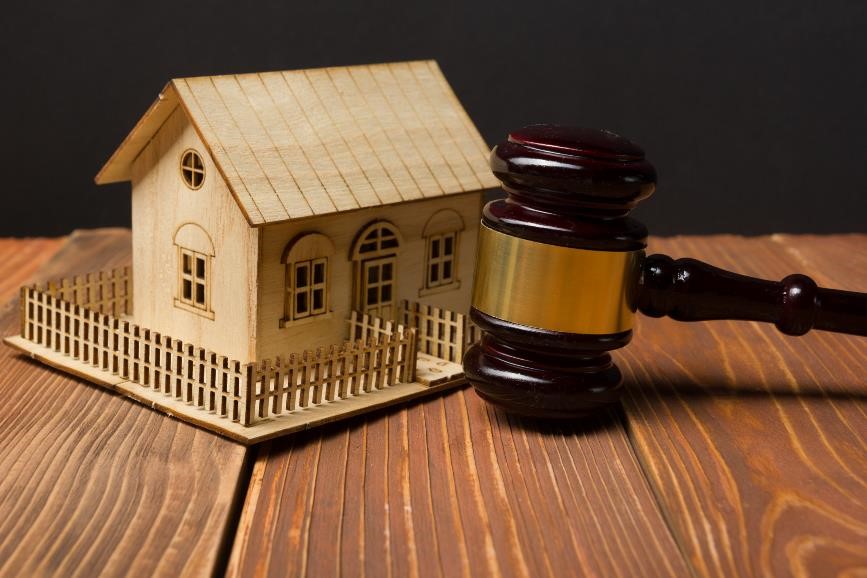 Although Storage Wars is considered truer to life than its imitators, the reality show doesn't exactly depict what storage auctions are like. Compass Self Storage, with storage facilities in Taunton, MA, and other locations around the country, explains the similarities and differences between these TV shows and the real-life experience of bidding on an abandoned storage unit.
Storage Lockers Are Usually a Mixed Bag
The Storage Wars players discover a mix of major scores and equally dramatic duds. Winning bidders may also find worthless junk alongside relatively valuable items. Real-life auction participants often come in search of inventory for used-furniture outlets or online stores. While costly goods are sometimes discovered, delinquent tenants are just as likely to leave behind DVD collections, kitchenware, and other everyday items.
At the Auction
In both everyday life and reality-TV settings, bidders are allowed a quick glimpse at the locker's contents. Many units contain boxes full of mystery items, so finding a specific type of item can be difficult. The key is to have a plan for the items you do find. If you see a lot of furniture, be sure you have an outlet in which to sell it or a place in which to store it. Sellers of used goods on platforms like eBay, Amazon, and Etsy may do well with units containing many boxes. While the Storage Wars cast seems to have an army of experts on every subject at their disposal, regular bidders must rely on knowledge or apps to determine what items are worth money.
Storage Facilities and Auctions
While this particular reality show depicts a mostly accurate picture of storage auctions, it doesn't tell the story behind them. Storage facilities hold auctions to try to recoup the exact amount owed by tenants. Auctions represent a last resort since owners would rather simply collect rent on time and provide storage space for those who need it and are able to pay. Facilities are only allowed to keep the amount owed in back rent, plus any auction-related expenses, and must refund overage to the storage locker's owner.
If you've ever wondered what it's like to bid on a storage unit, give it a try! Many bidders participate because it's fun. If you're comfortable with a little risk, you could make a nice profit. Our facilities in Taunton, MA, offer conveniently located self storage, making us a great choice for all of your storage needs, whether you want to experience a storage auction for yourself or need somewhere to store your hard-earned storage auction winnings.