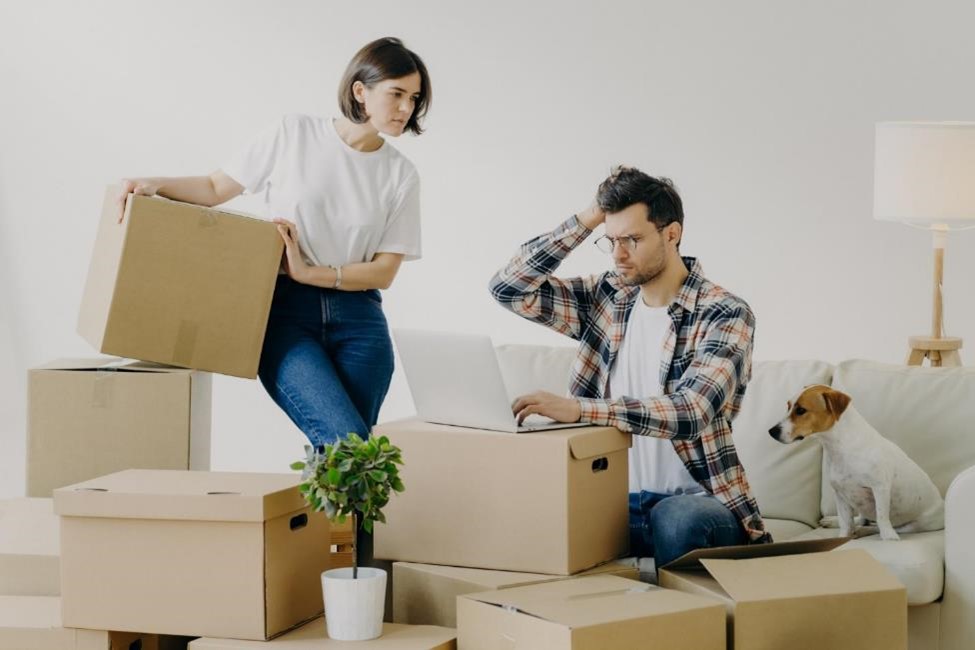 Whether you're in search of short-term storage solutions for a few months as you renovate your home's kitchen, or for the foreseeable future as you downsize as an empty nester, Compass Self Storage has the storage space you need for all of life's transitions, big or small.
One of the most important factors when choosing a self storage unit is how much space you'll need. We offer spaces from small 5' x 5' units that are the size of a small closet to extra-large 10' x 40' that can be used as offsite warehouse storage for your growing business.
Compass Self Storage Space Calculator
If you need assistance deciding what size unit would work best for your belongings, our Self Storage Unit Size Guide can make a great resource. It's designed to give you an estimate of how your items will fit into the unit. Simply select the items you're planning to store and enter in how many of each you have. For example, a dining set would include one table and four to 6 chairs depending on your set up.
After clicking the calculate button you will receive an estimate of the cubic feet you'll likely need to store your items. If you think you'll need to regularly access your items, remember to add in extra room for small walkways for yourself.
Create Space With Compass Self Storage
In addition to excellent customer service and knowledgeable staff, we also have a full line of moving & packing supplies that you can choose from to aid in your move. Never worry about running out of boxes or forgetting tape and having to make a trip to the store mid move again.

Explore Compass Self Storage locations near you, select your perfect sized unit with the help of our storage unit size guide, and reclaim your space today.