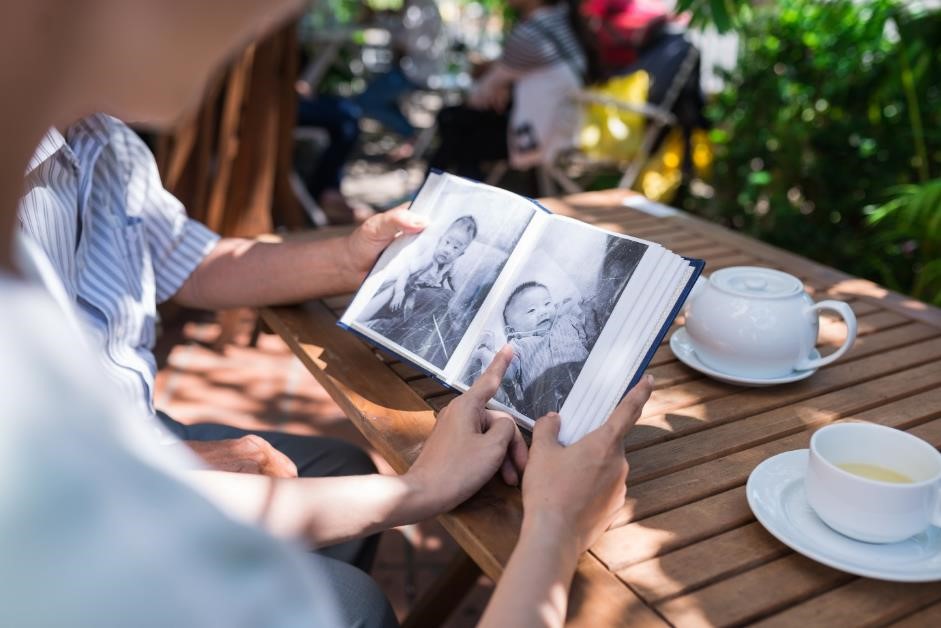 Many Americans are in the midst of minimizing. Some are inspired by recent books and TV shows about organizing. Others are involved in the minimalist movement in general, while some are experiencing a major change in their own lives. Even the new year can create the urge to purge the excess items cluttering our homes or storage units. Whatever your reason, parting with items to which special memories or emotions are attached can be the most difficult task of all. Compass Self Storage, serving Pittsburgh, PA and other communities around the country, offers these tips for dealing with sentimental items.
Get Help
If you don't trust yourself to complete the project – or even get started – without help, enlist the aid of a friend or family member. If you're worried that you'll go easy on yourself, ask a no-nonsense person for help. Or, maybe you just need moral support. In this case, reach out to a warm, patient person who will just be there for you. Either way, a second set of hands and an extra pair of eyes are sure to provide perspective and a little organizational help.
Rethink Your Mementos
Whether you have a small home or simply can't justify keeping boxes full of stuff, consider saving your cherished items in a different format. Make something useful out of objects you would otherwise just stash in a box. Re-purpose a loved one's piece of clothing by turning it into a decorative cover for a throw pillow. Take a photo of an odd, large, or unusable item before giving it to someone who will cherish it. Or showcase a piece of clothing, quilt, doily, or another memento in a frame to honor a loved one or special memory.
Take it Easy
You don't have to tackle everything at once, especially if you're facing multiple boxes or a room's worth of belongings. Break your project into several sessions if necessary, and get a good night's sleep to help ensure a clear head. Returning to the task may give you the perspective you need to judge whether something should stay or go.
Follow Your Compass
Whether you need to safeguard special items during a transitional period or want some extra space in your home, Compass Self Storage can help. We have storage units in a wide range of sizes in Pittsburgh, PA and other sites around the country. Reserve a unit online or call us today.