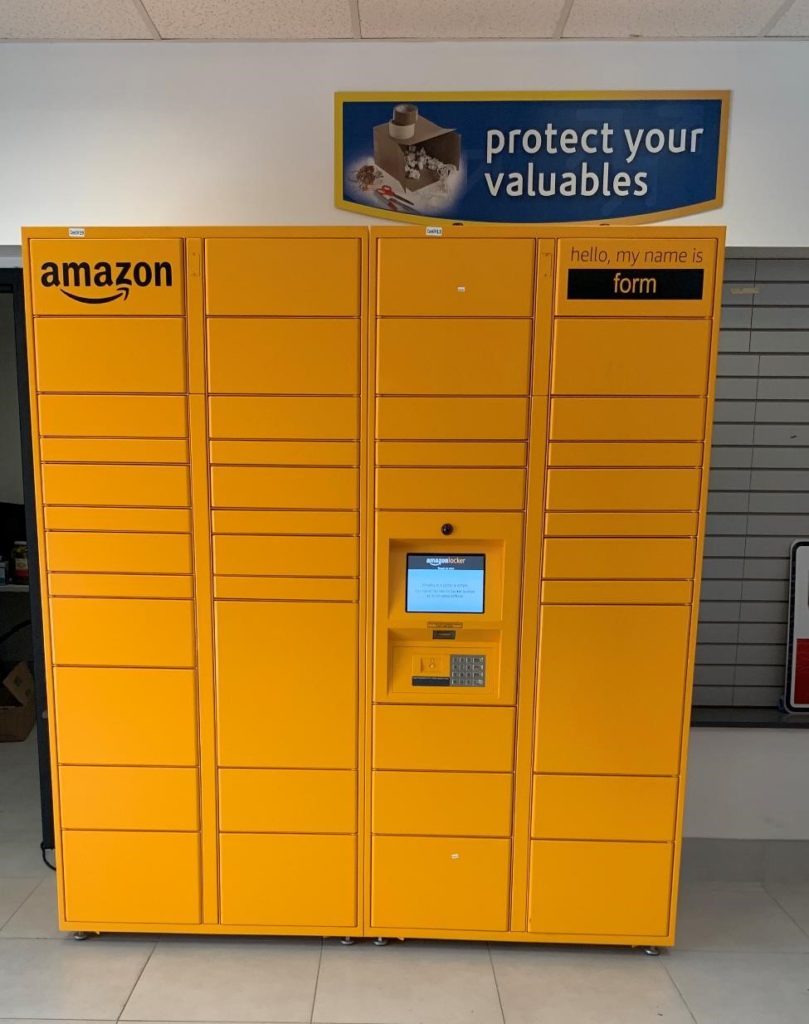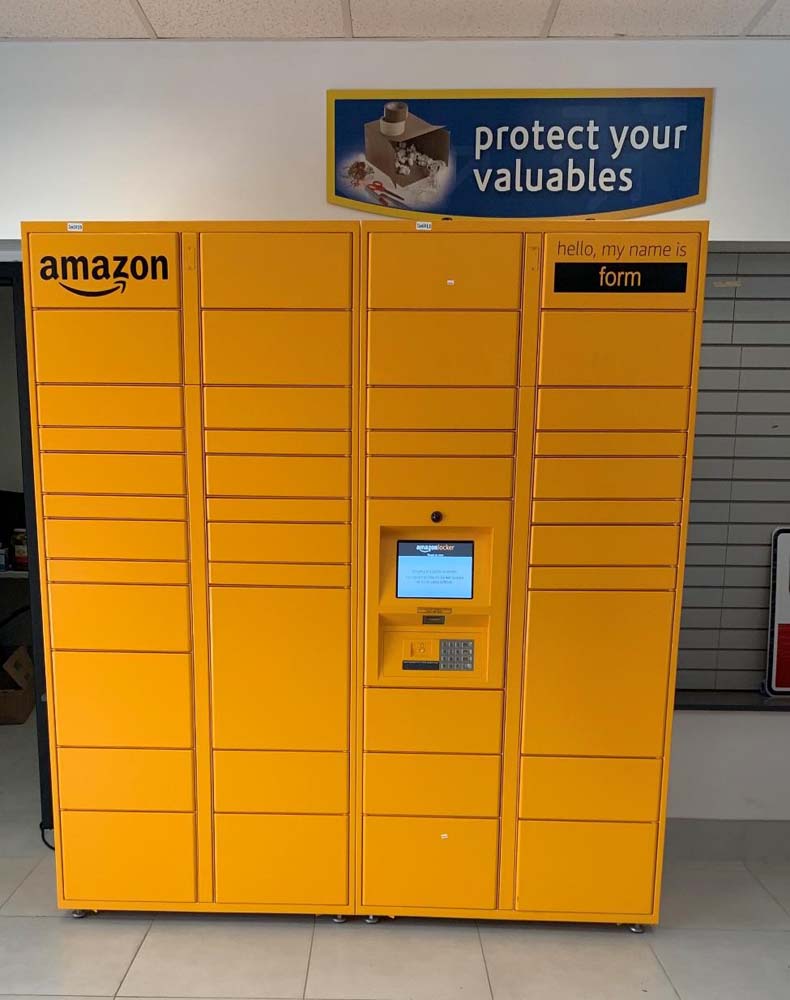 Unfortunately, "porch pirates" (thieves who steal packages that are delivered to people's homes) are on the rise nationally, but Compass Self Storage is here to help keep your gifts safe this holiday season. With the end-of-the-year holidays right around the corner, the number of packages delivered to your home increases exponentially. Cyber Monday is the biggest online shopping day of the year, and Compass Self Storage wants to make sure all of your deliveries arrive safely. Follow these tips to keep all of your presents safe and sound this year.
Keeping Your Packages from Porch Pirates
Track your package so you know when it gets delivered.
Leave shipping notes to have the delivery person leave it in a discrete location.
Update the delivery date to a day you know you will be home.
Deliver your package to one of our locations with an Amazon Locker on site. The package would arrive to a secure locker that you can pick up at your convenience.
How to Use Amazon Lockers for Holiday Gifts at Compass Locations
Amazon Lockers are very simple to use, and the shopping process does not change.
Shop on Amazon and add the items you want into your shopping cart.
Select a locker location as your delivery address at checkout.
Once you're sent a pickup code, go to the Amazon Locker you selected and pick up your package.
Picked Up Your Holiday Gifts? It's Time to Wrap!
At Compass Self Storage, we not only offer a safe place to ship and store your items, but we also offer shipping boxes and supplies. If you are packing delicate items such as photo frames, plates, or lamps, we have a range of options to cushion gifts so they arrive intact. This includes bubble wrap, packing paper, and foam peanuts. We also sell boxes to fill with any sized gift from big to small.
Compass Self Storage can help with all of your holiday storing, deliveries, and packaging needs. Find locations near you for more information about Amazon Locker availability and shipping supplies to keep your gifts safe from porch pirates and in transit!