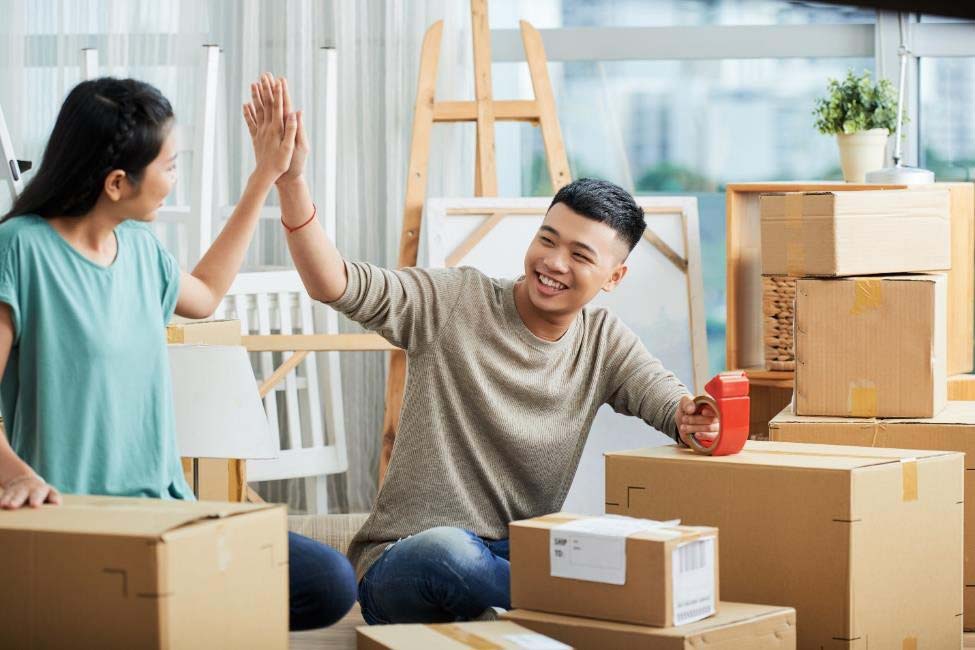 Whether you're moving or simply need to free up space in your home, a storage unit can make your life easier and more organized. Make the most of off-site storage by packing your belongings more efficiently. These tips from Compass Self Storage in West Palm Beach, FL, will help you arrange your storage locker for the ultimate in tidiness and organization.
Is a 10 x 10 Right for Me?
This unit size can accommodate the contents of a typical family room and two bedrooms. It's popular with families or couples going through the process of moving. You may also find this size helpful for placing appliances and off-season water sports equipment or a motorcycle in self storage. Still wondering if you're making the right choice? Employees at your self storage facility can help you choose the perfect unit for your needs.
Storing Large Items
Dismantle your furniture to save space, removing legs when possible. Tape bags of parts to the proper appliances, and prop open refrigerator and freezer doors with a ball of tape to prevent mold. Dresser drawers and refrigerator interiors provide additional storage for lightweight items.
Place mattresses and couches vertically against walls to save even more space. Leave room for an aisle to ensure easy access to all of your belongings when you need them, and place items you'll need soonest towards the front.
Labeling Your Belongings
If you're pressed for time when moving –and who isn't? – you may be tempted to throw everything into random boxes and go. However, taking a minute to clearly label every box will save you time and grief when you're ready to unpack your unit.
For boxes containing many small items, be sure to at least write the category of every item on the side of the box. Make sure the label is visible from the front or aisle of your storage unit. Clear plastic boxes make easy work of finding items, so consider using them when possible.
Reserve Your 10×10 Unit at Compass Self Storage Today
Whatever your household's needs, we hope these tips have you packing and arranging like the experts. With locations around the United States – including our West Palm Beach, FL, location – the Compass team has helped countless families and individuals manage their storage needs. Contact us today or reserve your storage unit online!