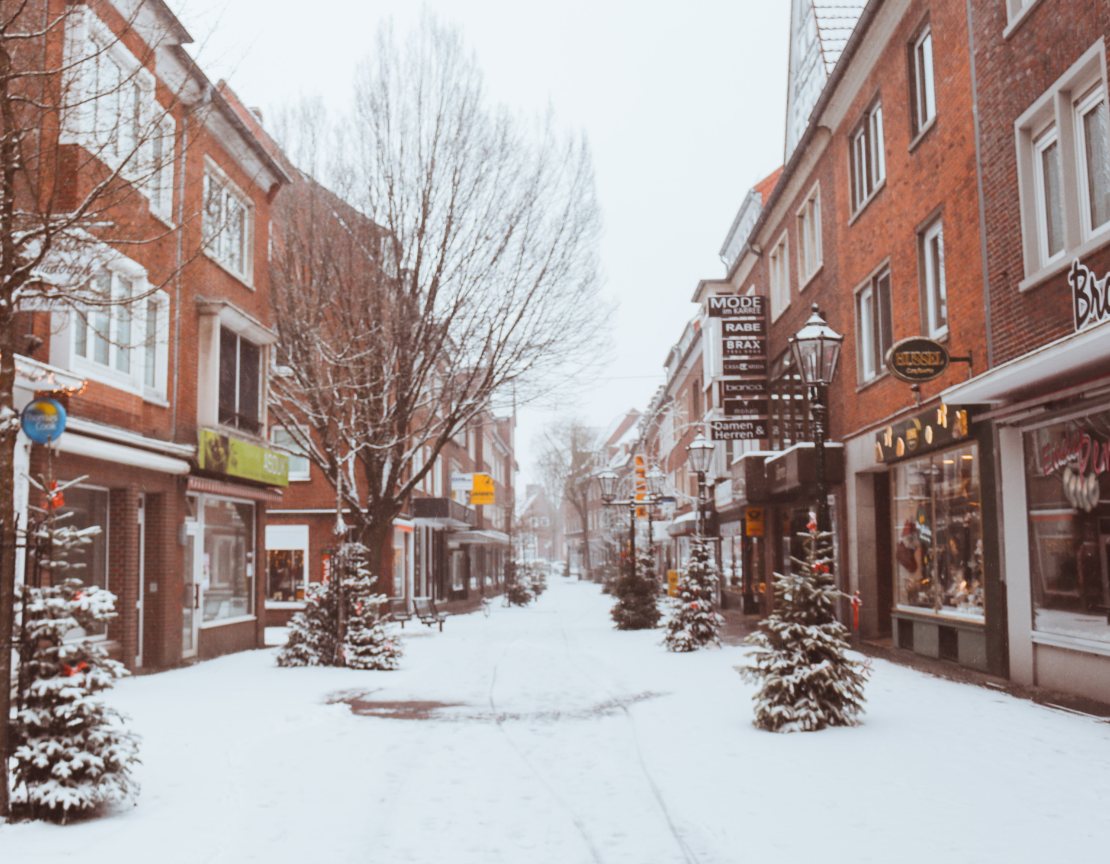 Located in the Great Lakes Region of the country, it's no secret that winters in Michigan are brutal. With below-freezing temperatures and lake effect weather, the winters up north are no joke. Whether you are visiting from the warmer regions of the U.S., a new resident, or an out of state student, here are some tips on how to survive a winter in Michigan.
Clothing
What you are wearing is your first line of defense against the harsh weather. If you think you are wearing enough, you probably are not. Being exposed to the extreme cold can be dangerous. It's important to keep as warm as possible when you are exposed for long periods of time.
Layering
You can never go wrong with layers. Layers give you protection while also allowing you to better control your body temperature. There are three main parts to layering your clothes: a base layer, a middle layer, and an outer layer. The base layer is your underwear layer and is meant to wick sweat. The middle layer is to help insulate to retain heat and protect you from the cold. The outer layer is the shell and shields your body from the wind, rain, and snow. Layering up can help to stay warm and dry but also lets you remove clothing when getting too hot without subjecting yourself to the elements.
Hats & Shoes
Keeping your head and feet warm is just as important as the rest of your body. Having a quality winter hat and pair of boots that will cover your head, ears and feet well can be the deciding factor in enjoying a day in the snow or running back inside after a few minutes. Not to mention, these clothing items can help to prevent hypothermia from setting in since it caps your body heat in. When buying a pair of shoes specifically for the winter months, make sure they fit properly as well as offering traction on the slippery terrain, insulated and waterproofed materials to keep you dry. Looking for a new winter hat? Be sure it adequately covers your ears while also having a level of waterproofing to protect from the damp weather.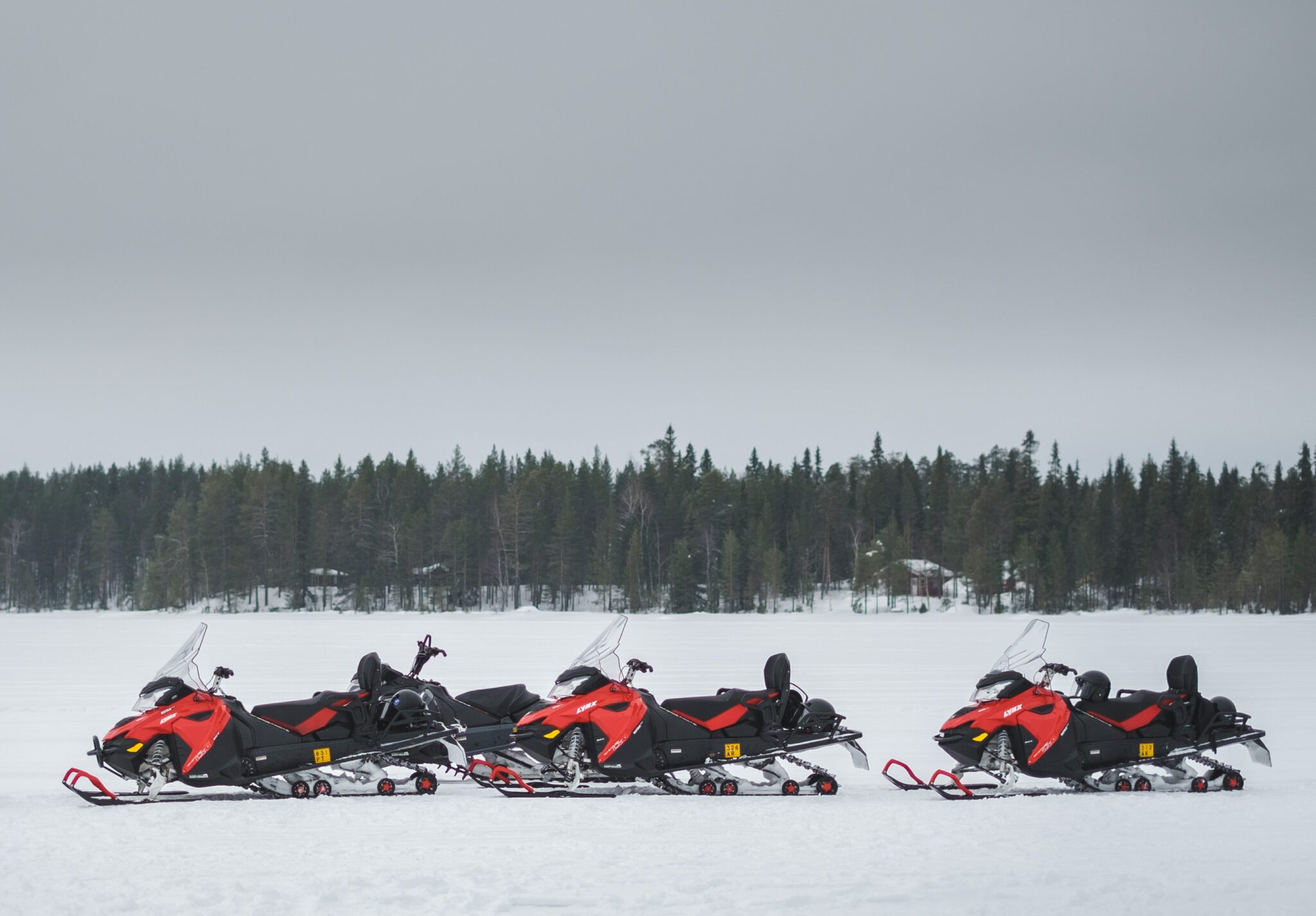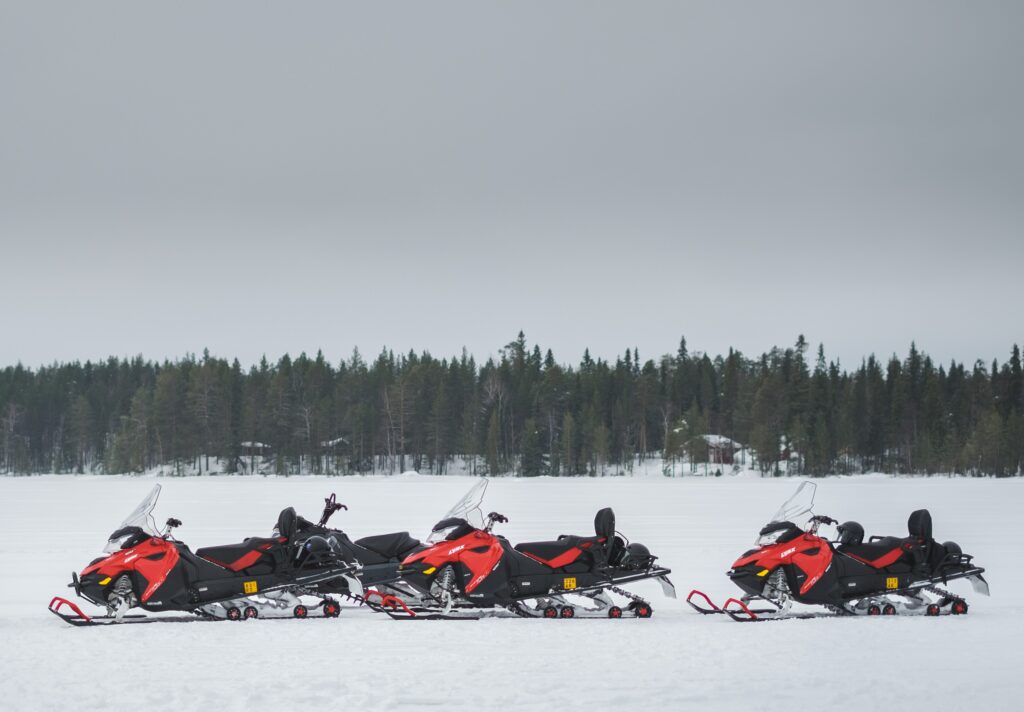 Winter Activities
While spending the day indoors is nice, it can get old after a while. Luckily, in a winter wonderland like Michigan, there is plenty of winter activities to participate in to work through those winter blues. Whether you love to be active and outdoors or prefer warmth and a roof over your head, there is something for you.
Snow Sports
For the adrenaline junky looking for a snow-filled thrill there are endless sports to satisfy. The state has over forty ski areas and many well-kept trails for snowmobiles, snowshoeing and more. There are also more than eleven thousand lakes for ice fishing, ice skating or perhaps ice climbing up an ice fall. Whatever you choose to experience, you are certain to have a good time.
Indoor Fun
If you prefer the indoors, don't worry, Michigan is not short of weatherproof fun. Choose between one of the many museums, shopping centers or a relaxing spa getaway for a lowkey day. Still have the need for an interactive activity away from the snow? Look into family-orientated interactive museums, indoor waterparks or catch a fun show at one of the theatres.
Compass Self Storage
Thankfully, those cold winters do not last forever, and warmer days will follow! The downside of this being that its time to hang up the ice skates and park the snowmobile. Look to Compass Self Storage for help protecting your valuables all year around. Whether your items need to be kept safe from the cold in a climate-controlled unit or parked safely for the summer, we can help!