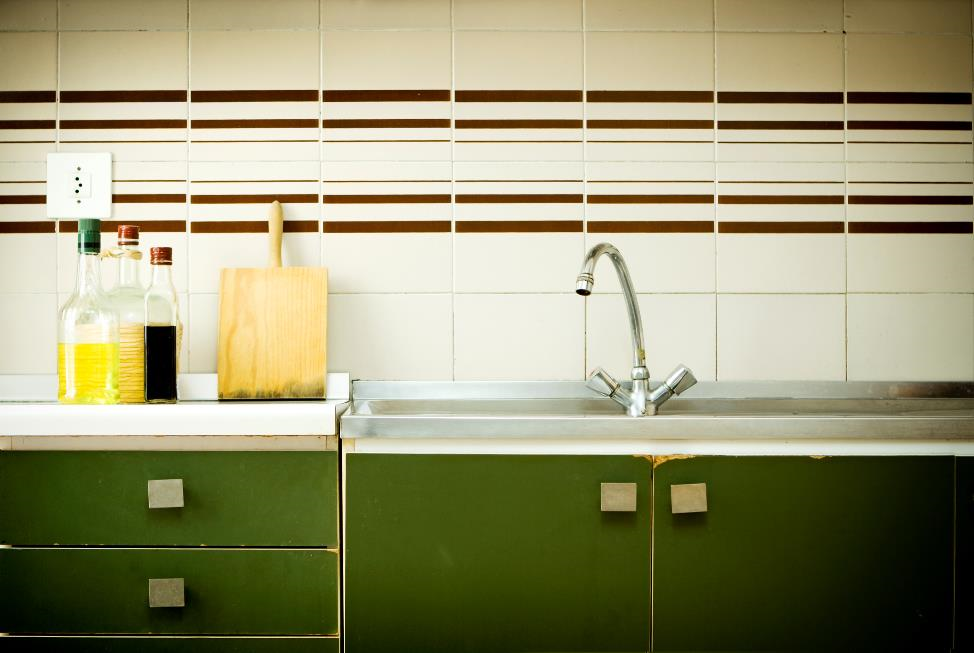 For most of us, the space below the kitchen sink is not exactly top-of-mind – until we need to find something. If your under-sink area is overcrowded or even just underwhelming, refer to these tips from Compass Self Storage. Our storage units help keep households clutter-free in Orlando, FL and other cities.
Get Started
Our advice for starting any de-cluttering project is to purge unusable, unwanted, or unattractive items. From tossing those grungy old sponges to placing still-functional but seldom-used styling tools in self storage, it's best to start with a clean slate. And if your space looks nice, you'll want to keep it tidy. Colorful, water-resistant contact paper sets the stage perfectly. Brighten things up even more with a touch light.
Contain Your Stuff
Before investing in containers for your kitchen goods, measure the usable area. Take into account the areas where pipes limit your usage. Just as we advise our customers to use clear plastic bins in their storage units, mini versions of these see-through containers make easy work of identifying what you need. Stackable containers and those with drawers maximize vertical space. Go the extra organizational mile by investing in a label-maker.
Kitchen Storage Options
Although pull-out drawers are lovely, you don't have to invest in expensive storage. A mounted, clear spice rack makes a great place to store sponges and dish wands. Or stash wet cleaning tools in a cut-to-size, over-the-door shoe organizer with plastic pockets. Tension rods make great hangers for bottles of cleaning products, and curtain hardware topped with wooden dowels provides a handy home for paper towels and garbage bags. Attach clothespins to the insides of the cabinet or the door for hanging gloves and towels.
These additional ideas can help keep your cabinets neat and easy to maintain:
Hang lightweight baskets from door hooks
Put laundry and dishwasher detergent pods in a pretty glass jar
Take advantage of otherwise unusable space around pipes with a Lazy Susan
Keeping the space beneath your sink in tip-top shape will make cleaning and other tasks go smoother.
Whether you're tackling a long-avoided project or want to take your kitchen organization game to the next level, the Compass Self Storage team hopes you've found these tips helpful. And if you need advice on choosing storage units, count on our friendly staff in Orlando, FL and our other convenient locations around the country.