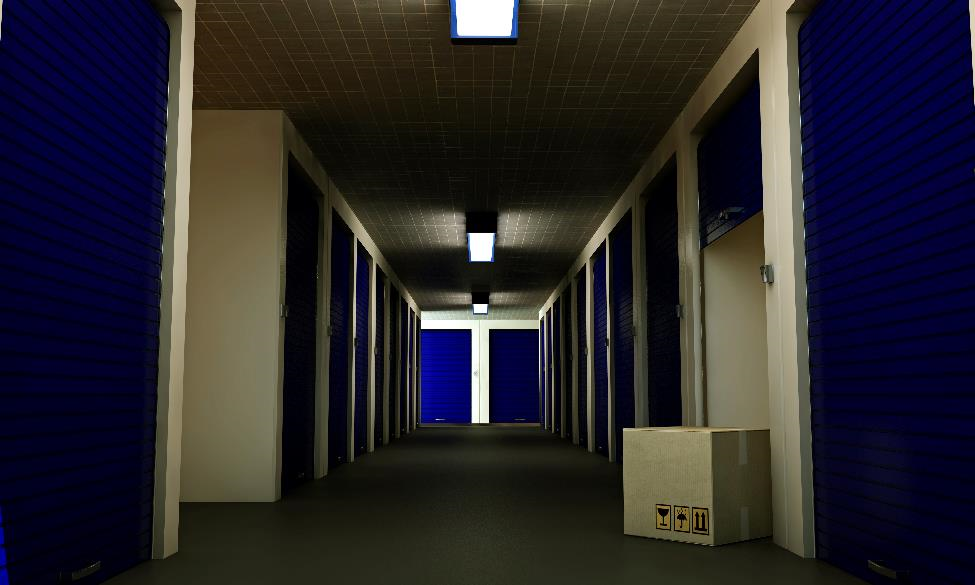 Could you use extra space at your home or business? If you understand the benefits of storage units but don't but don't know which type is right for you, Compass Self Storage can help. Our indoor and outdoor units in Fort Worth, TX and other communities around the country serve a wide variety of needs.
Indoor Storage Units
If you live in the city, you might have noticed ads for indoor self storage. These units are located inside buildings and generally shallower and narrower than outdoor units. However, they often provide more vertical space. Indoor units are ideal for stacking boxes or shelves of clothes, linens, and holiday decorations. You can also hang your mountain bike, tools, and other household belongings. Indoor storage is often climate-controlled as well, making it a great choice for safeguarding fragile items and collectibles.
Outdoor Storage Units
Although indoor storage is more common in urban areas, you can also find outdoor storage there. Compass has outdoor storage facilities in Fort Worth, TX and other cities where space allows. This type of storage is less likely to be climate-controlled and is generally wider and deeper. Outdoor storage makes moving easier, as you can simply pull your vehicle directly in front of the unit for convenient loading and unloading. And if you need to store or retrieve items frequently, this may be the right storage unit for you.
What to Keep in Each Type of Unit
Indoors:
Many customers store the following types of collectibles indoors:
Paintings
Vintage clothes
Wine collections
Stamps, coins, and other collectibles
Of course, you'll find other uses for your indoor storage unit, but this type of storage offers extra protection from dust and weather changes.
Outdoors:
Jet skis
Seasonal decor
Patio furniture
Business equipment
Indoor furnishings
Although drive-up units are perfect for storing bulky items, you can also count on protection from theft and the elements for everyday household and business goods.
Whatever your location or situation, Compass Self Storage offers clean, accessible, conveniently located units to serve you. Our 24/7 video surveillance, electronic gate access, and abundant lighting work to assure the wellbeing of your belongings. Reserve a unit online, visit us in person, or call for more information. With sites in Fort Worth, TX and various communities around the United States, you'll find a Compass facility near you.