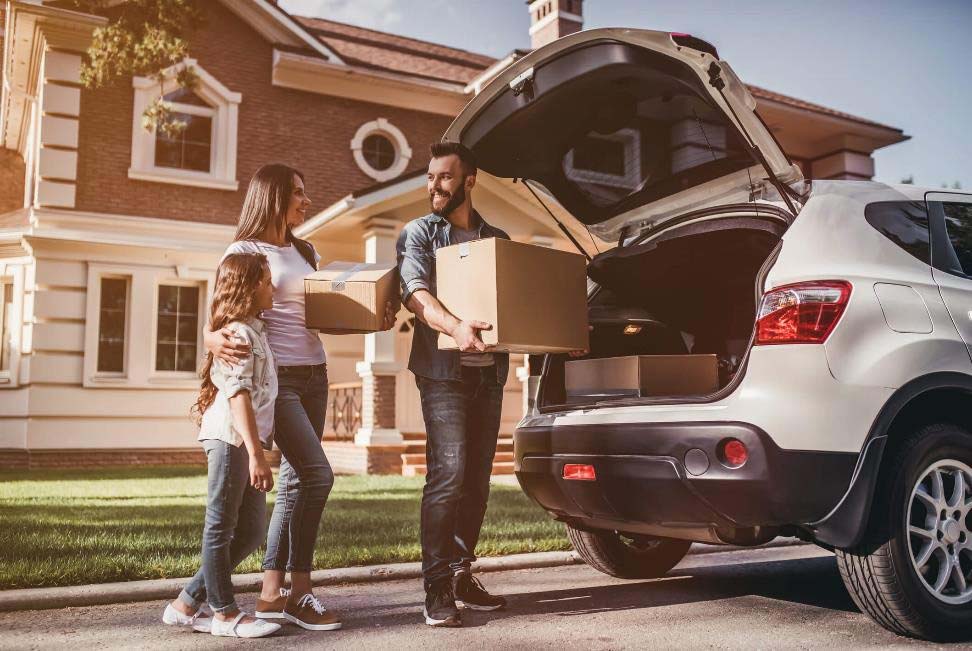 Moving doesn't have to be a nightmare. With a little planning and the proper precautions, relocating can be relatively stress-free. These packing tips from Compass Self Storage will help you get your belongings safely from your current home or business to your new space in Montgomery, AL.
Proper Packing Supplies 
We can't stress enough the importance of lining up moving supplies. Sturdy boxes, high-quality tape, and bubble wrap are the basics everyone needs. At our facilities in Montgomery, AL and other cities, we also offer the following supplies to make your move easier:
tape guns
shrink wrap
moving pads
mattress and furniture covers
moving kits for dishes and furniture
These items make moving faster and help you avoid improvising at a time when you're likely to have fewer household items on hand. We also have storage units in a wide range of sizes to safeguard your belongings before, during and after your move.
TLC for Large Household Items 
Disassemble desks, beds, and wardrobes to avoid unnecessary damage and free up space. As you break the furniture down, take pictures of each step to make reassembly easier. In addition, you can always condition the wood and use protective covers to ensure that it stays free of scratches or dents. Removing the legs from furniture like sofas and taping appliance and wardrobe drawers and doors can help you move them through doorways. Anything that has small parts or screws should have those small parts taped to them in order to make sure nothing important gets lost. Finally, if you plan on placing appliances in storage units, putting them on wooden pallets allows proper air flow to prevent moisture from accumulating.
Careful Packing
When it comes to packing, it's important to make sure you do it carefully. Wrap fragile items like dishes and glassware and mark any boxes with breakables on all sides as FRAGILE. Always place the heaviest items in the smallest boxes possible to prevent overpacking. Fill any gaps in boxes with newspaper to prevent those items from shifting in transit. Stack boxes of the same size together to keep them from shifting. Curtains and clothes can go in wardrobe boxes to keep them free of wrinkles, and linens and other light items can actually stay in dresser drawers – as long as you remember to tape the drawers shut before moving them!
Of course, the best way to make sure your move goes smoothly is to plan ahead. Before you start packing, stop by Compass Self Storage. We have the moving supplies you need as well as clean, accessible storage units to further simplify your move.