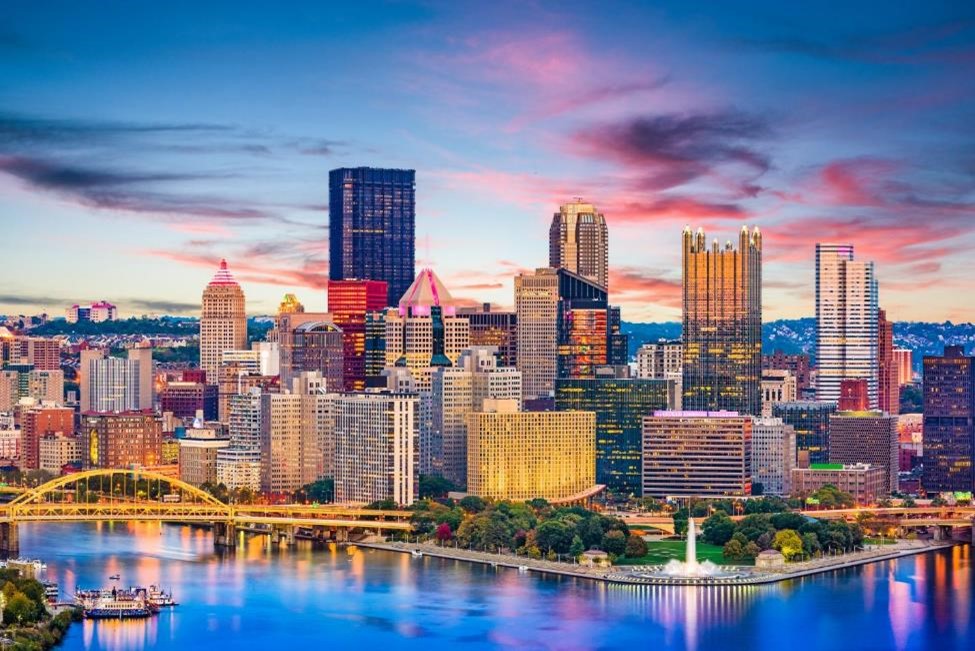 If life has you moving to Pittsburgh, Pennsylvania, you're not alone. Hundreds of people move to the area each year, and the survey company Dwellics recently named several parts of the area among the best places to raise a family in the Northeast.
Whether you're looking for things to do in the city, the best suburbs to call home, or just a place to store your things while you shop for your new home, Compass Self Storage has your guide to life in the Pittsburgh area. Looking for Pittsburgh self storage? We've got that, too!
Best Neighborhoods in Pittsburgh
With more than 90 unique neighborhoods, the city of Pittsburgh offers several great places to put down roots. Depending on your income, background, and interests, there's no shortage of parts of town to call home. From the best suburbs in Pittsburgh to those areas close to downtown, consider moving to these locations around the city:


Downtown: Downtown's Cultural District, many performing arts centers, and new restaurants make living in the high-end housing of this district great for anyone who wants to enjoy the nightlife or active weekends. In addition, downtown features a plethora of ways to get on the highway—making it perfect for getting out into the rest of the city proper.
Shadyside: With plenty of walkable housing and upscale shopping and restaurants, the student-friendly part of town offers Pittsburgh residents lots to love. The historic charm and character of the mansions-turned-apartments means great unique housing options.
North Side: If you prefer something close to sports, North Side's up-and-coming neighborhood is perfect. Close to the Steelers and Pirates stadiums, you can enjoy the feel of downtown without paying the premiums that come with it.
Regent Square and Point Breeze: For families who want safe residential areas and great schools, the spacious homes found in both Regent Square and Point Breeze have plenty to offer.
Squirrel Hill: University of Pittsburgh students might pick Squirrel Hill for its close proximity to bus lines and the universities, and there's plenty of dining and cafes to choose from if you want a quick bite to eat.
Oakland: Oakland is perfect for downtown living, with plenty of access to bus lines and area restaurants. If there's a downside to living here, it's rush hour traffic.
Pittsburgh Schools
Pittsburgh offers education-minded transplants great options for study. The University of Pittsburgh is home to renowned programs in medicine, business, and engineering. Carnegie Mellon University's technology and fine arts programs are top notch, with notable alumni. Duquesne University and Chatham University are also well-regarded private options for students.
For families in search of good schools for their students in K-12, the Pittsburgh area is home to several public and private schools to meet all sorts of niches, from performing arts schools and technology academies to traditional options.
Things to Do in Pittsburgh
Just because the city can be more affordable than other places doesn't mean there's a shortage of things to do. Visit the Strip District to take a tour of a bustling entertainment venue with lots of restaurants, bars, markets, festivals, and boutiques. Foodies can find plenty of good eats, including the "almost famous" sandwiches of Primanti Bros, four restaurants-in-one at Smallman Galley, or plenty of unique gastropubs.
For art enthusiasts, Pittsburgh offers plenty to see. The Steel City is home to the nation's lone museum dedicated to Andy Warhol, and several other museums—including the Carnegie Museums of Pittsburgh—offer residents plenty to do during a weekend.
Sports
Sports teams abound in the city, with year-round options for entertainment. Spend a hot summer day at PNC Park watching the Pirates or visit Heinz Field to catch a Steelers game during the chilly fall and winter months. Even hockey fans have plenty to look forward to with the Pittsburgh Penguins in town.
Outdoor Entertainment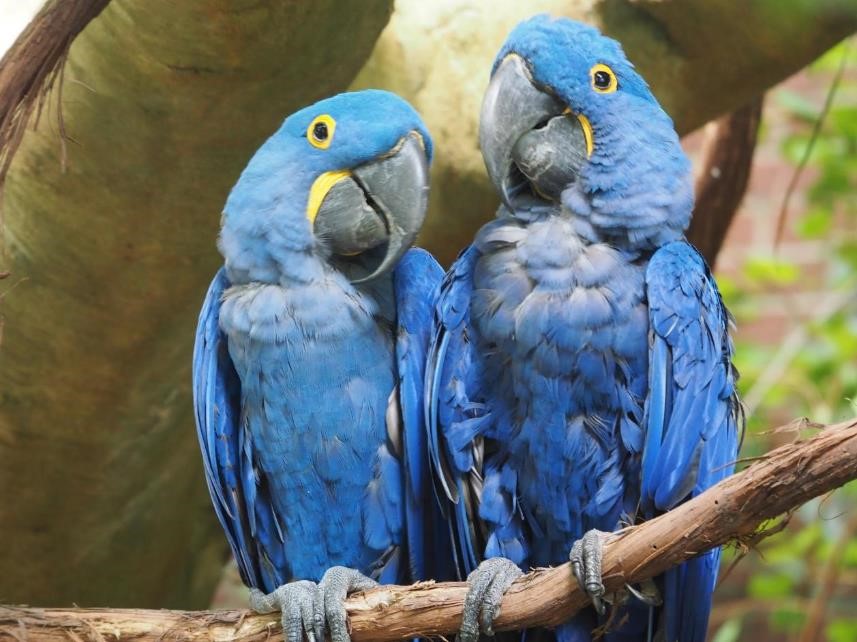 If outdoor fun is more your style, consider visiting Mount Washington to check out the skyline. The Pittsburgh Zoo and PPG Aquarium offers glimpses of great animals. Frick Park offers 644 acres of fun, with plenty of playgrounds, trails, and other features.
Transportation in Pittsburgh
Pittsburgh offers residents plenty of choices in how to get around, such as public transit—like bus lines and a few metro light rail lines—as well as several major highways that cut through the city. These highways make car ownership a priority for many residents.
Why You Should Use Storage in Pittsburgh
If you're new to the area and haven't decided on a home yet, you may be thinking of storing your belongings until you can set down more permanent roots. Self storage is a great way to help you get your bearings around town without committing to a new neighborhood. By renting an apartment for the first year, you can tour the city at your leisure and figure these things out down the road.
Where should I rent a Pittsburgh Storage Unit?
With multiple Pittsburgh area storage facilities, Compass Self Storage offers convenient storage without breaking the bank. Our facilities provide plenty of amenities and units of several sizes, allowing you to store as little (or as much) as you need to while you get your bearings.
Whether you're brand new to the area and need to decide on your new neighborhood or have been here for years and are picking up to move from Franklin Park to Sewickley, our storage units are conveniently located and affordably priced. To learn more about how Compass Self Storage can help you pack, move, and get organized in your new Pittsburgh home, visit us today.