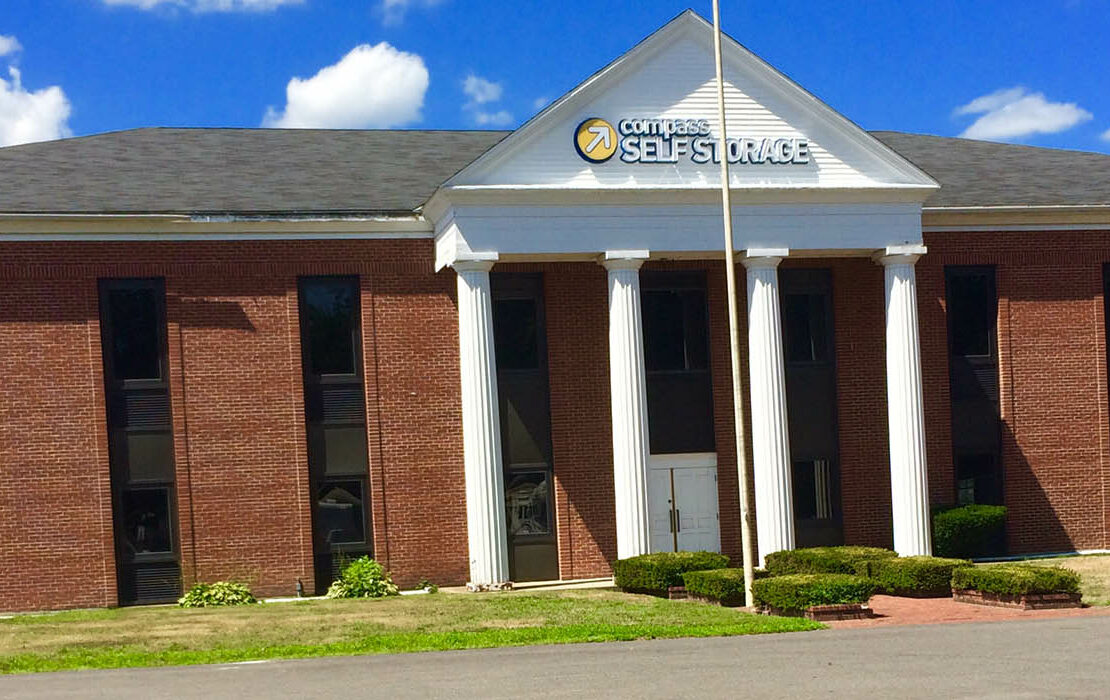 Hey Compass fans,
It's the lovely season of spring~ where the birds are chirping, the flowers are blooming, and the task of cleaning after a long winter is at hand. Obviously, you've already been going crazy cleaning your house, apartment, car, office, etc…..but have you thought about your self storage unit?
It's time to head on over to Compass Storage and take a look at your storage unit. Are all of your winter and holiday items in the front, and your summer toys in the back? Now that just won't do! It's time to begin the Compass Rotation!
Begin by taking your items out of your unit and reorganizing for the items you will be needing soon- BBQ equipment, pool/beach toys, boat, RV, & all of your play things guaranteed to make your summer great!
You can move your winter & holiday decor to the very back, your fall items to the middle, and your most important items to the front.
You can come inside to our office and chat with our Compass Storage team for ideas on how to arrange your items, or to purchase extra boxes, tape, markers, etc.
Don't forget: a clean storage unit is a clean mind….seriously!
Would you want to take forever digging your stuff from your unit, only to leave behind chaos? Or would you rather have your belongings neatly secured and stored properly? Your call, my friends 🙂
Cheers!
The Compass Team