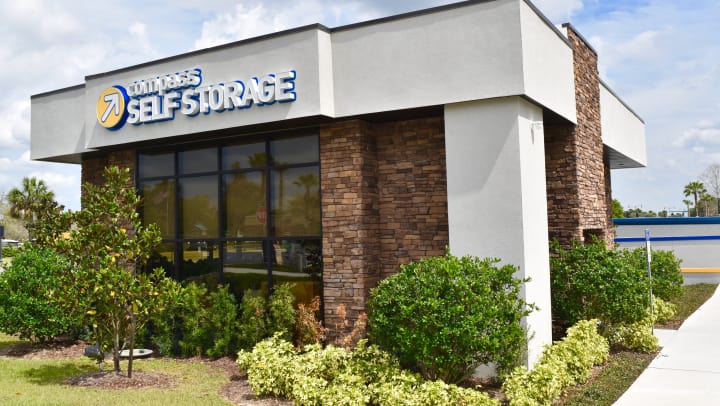 Hey everyone,
Here's some crazy info below about a bit of history in the self storage industry…
We all know that self storage has been a rising, popular trend in the past couple years, but did you know the idea originated around 6,000 years ago?!
It's true- in what is currently Xi'an, China, the natives would place their valuable possessions into clay pots and then bury the pots underground into pits. The storage pits even had guards to ensure that people only took from their own pots and didn't steal.
Fast forward a few thousand years, and bankers in Britain had somewhat improved upon the system. The bankers placed the valuables of high-ranking officials into dog crates and secured in them in stables, with specific watchmen to guard the crates.
Self storage was finally introduced to America by the late 1800s, by two brothers in Omaha, Nebraska. Martin & John Bekins used horse-drawn carriages to tote people's belongings, and in 1903, switched to motor trucks. In Los Angeles (1906), they built the first concrete & steel warehouse, they built their second in San Francisco.
*These brothers also pioneered the "moving & storage" industry during the WW2 era, that's still extremely popular today.*
Our more modern self storage buildings came about in 1958 in Fort Lauderdale, FL- Lauderdale Storage. This set the marker for other self storage sites; they popped up in Texas in the 1960s. They took advantage of the storage needs of equipment for the booming oil industry, and also take claim for instituting the garage-style doors of the units. Ever since that point, self storage has swept through the U.S. and Canada like crazy!
Our team at Compass Storage aims to make your self storage experience an easy & positive one!
Be sure to stop in at a local Compass storage facility for specially priced storage units, moving & packing supplies, and U-Haul/Penske trucks.