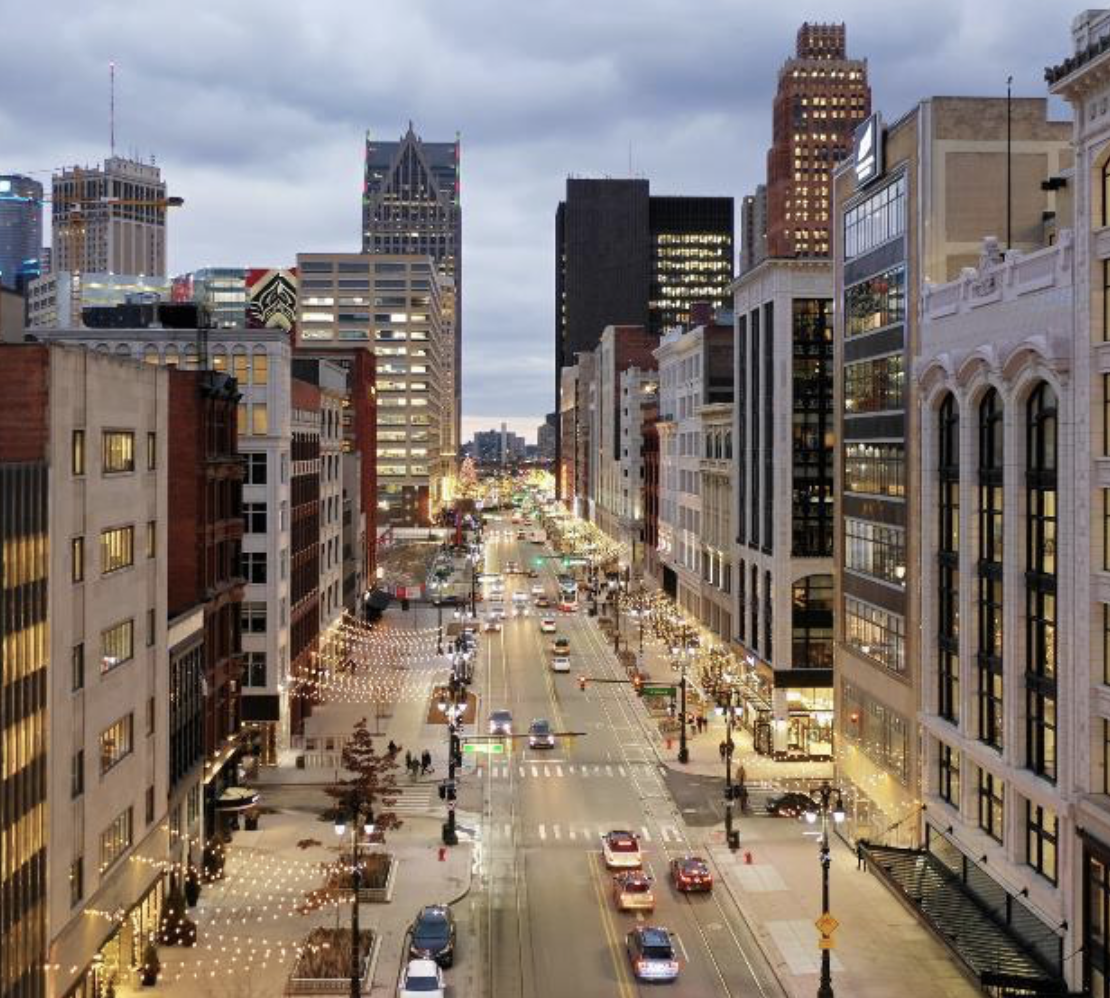 For anyone thinking of relocating, the question of city life versus suburban living can be daunting. If you're considering moving to the Detroit area, either choice can be a rewarding one. From Detroit's thriving Midtown neighborhood to the tiny suburb of Royal Oaks, the area offers plenty of excellent options for settling in. At Compass Self Storage, we're proud to provide the Detroit metro with clean, secure self storage units.
Should I move to the suburbs?
Many on the move wonder if they should opt for the excitement of an urban environment or the relative simplicity and affordability of suburban life. For those moving to the Detroit area, the answer is made more complicated by relatively affordable city rents and suburbs offering abundant job opportunities and interesting neighborhoods. Despite its population of just more than 30,000, the Oakland County suburb of Madison Heights, MI, is a suburban tech hub. It also boasts one of the state's largest Asian supermarkets and is home to the Chinese Cultural Center. Ferndale offers the artsy vibe usually reserved for urban neighborhoods—and with a short commute and affordable self storage units to boot. Leafy Royal Oak combines the quiet charm of an affluent suburb with the upscale restaurants and excellent shopping normally found only in the city.
Detroit City Living
If you still haven't found your answer yet, the city of Detroit has a lot to offer. For starters, one barrier to life in a major city is considerably lower in the Motor City: housing costs. In 2018, the median home price was $35,000, compared to Chicago's $675,000. That's up from an astounding $14,000 in 2014. Many say that home values are on a decidedly upward trajectory, making a home purchase in Detroit a potentially smart investment. You will pay quite a bit more for rent or for a condo downtown. With studio apartments becoming the norm in the city, a self storage unit can help ease the pain of cramped quarters. In addition to downtown's sports offerings at Comerica Park and Ford Arena, the area has restaurants to please every palate. As far as commutes go, bicycling is very popular. If you're downtown, this is a perfect option.

Many moving to the Detroit area are pleasantly surprised by what the city and its metro area have to offer. From low housing prices to amazing cultural, sports, and culinary options, the city vs. suburbs question is made even more difficult. If you find yourself in the same conundrum in Detroit, MI, get in touch with Compass Self Storage. We offer units in a wide range of sizes to make your new life in the Motor City even more enjoyable. Reserve yours today!