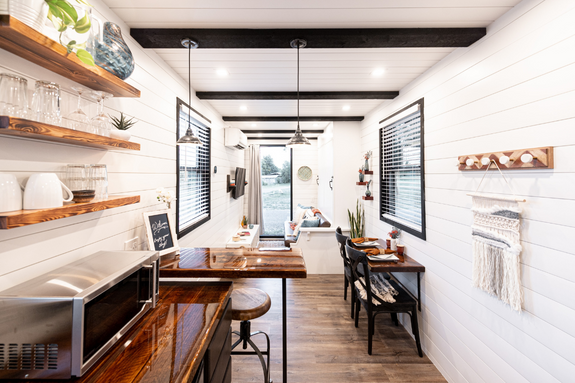 When thinking about small space living it's not confined to just one housing solution. It can be van life, living in a shared dorm, a small college house, a tiny home, or a studio apartment in a big city. Each of these small living arrangements comes with its own unique challenges. So, what's one thing they do have in common? The need to maximize space of course!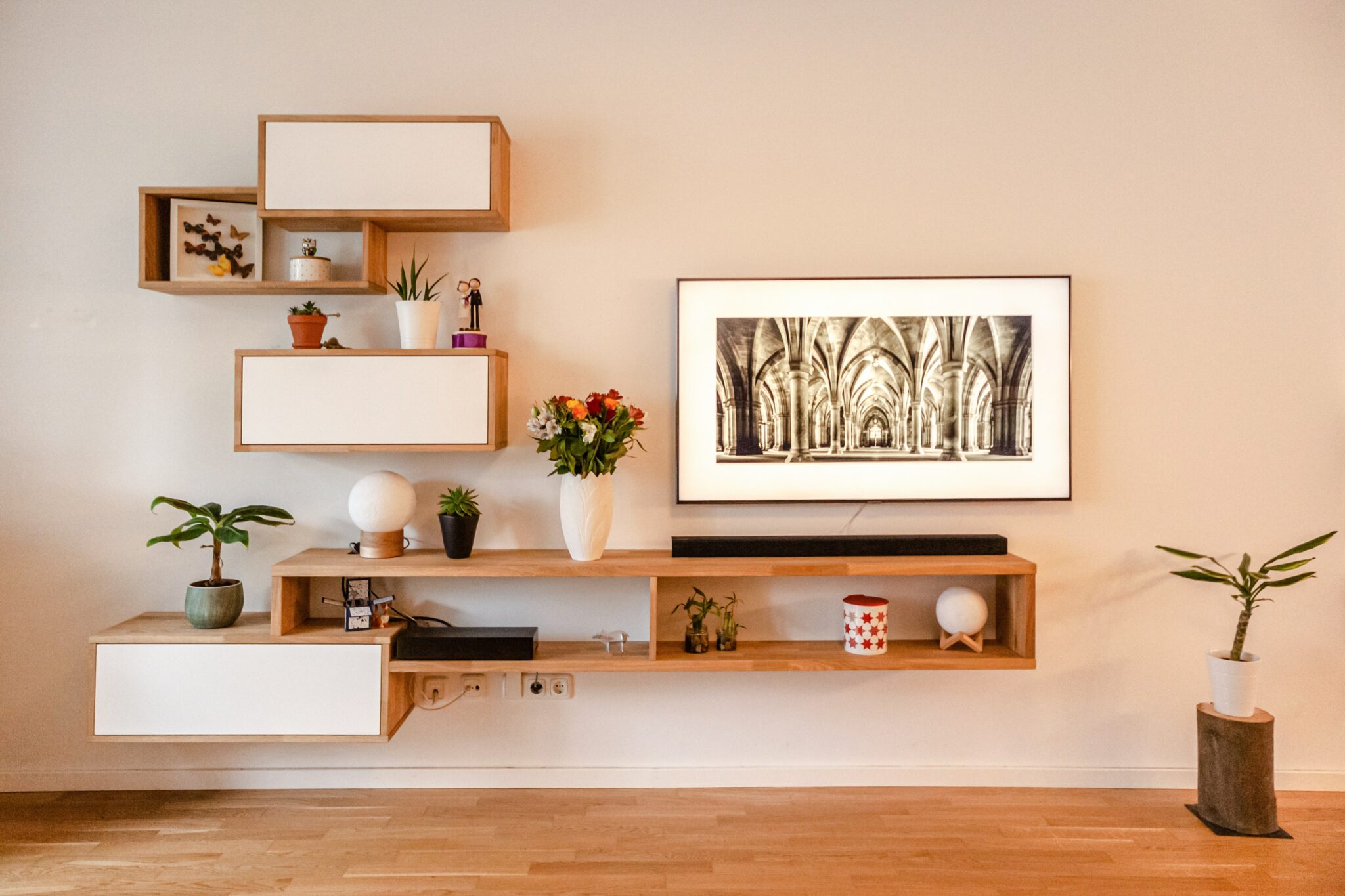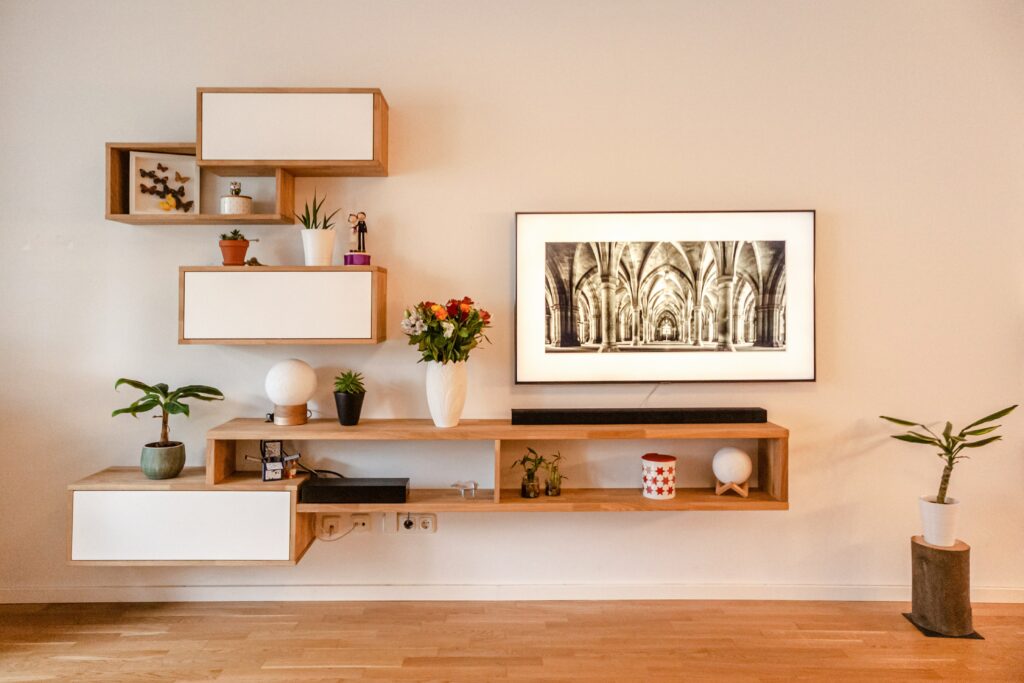 Decorating
The decorations used in small spaces can help to open a room and make it feel bigger than it is. There are key pieces that allow you to transform your space from cramped to spacious. Design choices like the use of mirrors, furniture size, and right down to the carpet you choose matter. Mirrors, for example, give the illusion of a bigger space and can cater to anyone's personal style. People often feel like they are limited in the furniture they need to create space; however, even in small living arrangements full size pieces can be used. The way you decorate your space is important when trying to trick the eye.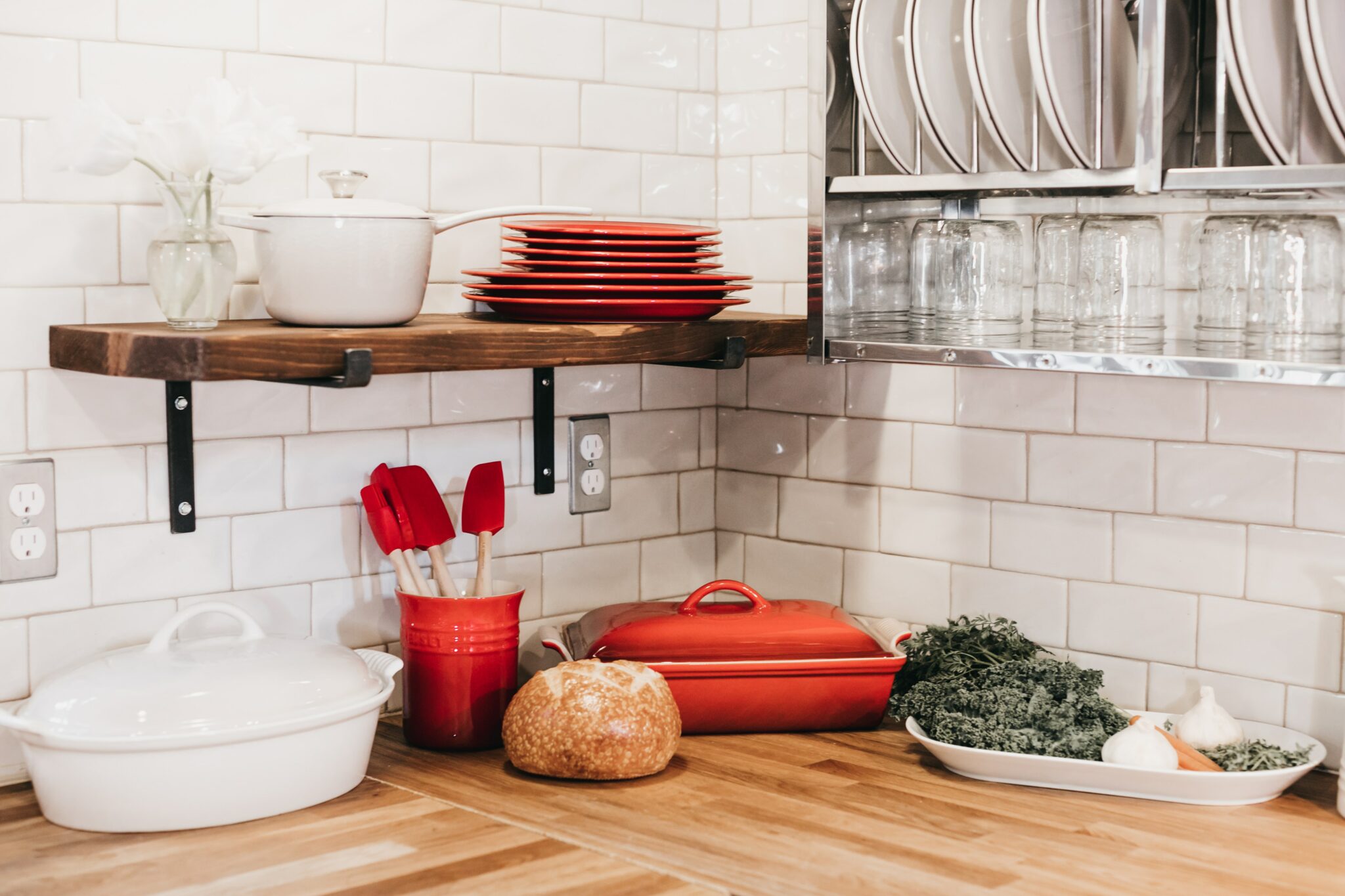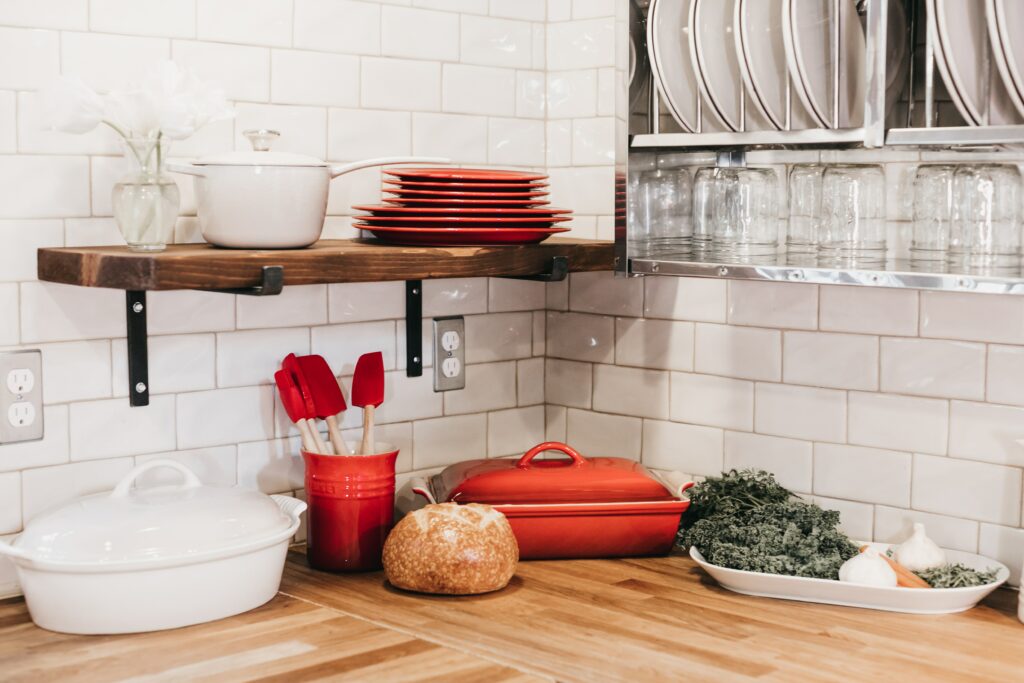 Organization
Making sure that everything has a place that keeps the floor and counters as clear as possible is one of the best things you can do to maximize your space. Fortunately, there are many options to get this task complete, such as a cleaning system and dual purpose furniture.
Decluttering
It's best to have a plan for a space before moving in. However, life can get busy, so it's not uncommon for your place to get neglected at times. Taking the time to declutter every so often ensures that there is not any trash or items to donate and resell to make added space for something new. Start by working in one area at a time, you might find it easier to start with the smallest tasks and work your way up from there.
The kitchen can be one of the more daunting spaces to tackle as it often serves many purposes. It is not uncommon for the kitchen to hold a variety of items because it's often used for cooking, dining, and socializing. Zoning the kitchen can help to keep it clutter free and organized.
The best tip for an effective and long-lasting declutter is to clean regularly! Not only will it keep potentially harmful bacteria out of your living space but can also improve productivity, sleep, and overall mood.
Storage
There are a few ways one can have storage in their small living space such as seating, shelving, hooks, and cabinetry. By using dual-purpose furniture – for example, a chaise with storage underneath or a bench with shoe space – you can add storage space and to the interior design of the space. Another option for dual use furniture is to use a dresser as a TV stand or to use shelving as a room divider. Apart from closet space, hanging items can also be a great storage solution. Not enough space for your collection of pots and pans? Hang them above your counter or island to create more counter and cabinet space while also displaying your inventory. If you still don't have enough extra room, a storage unit is the answer for you.
Compass Self Storage offers the perfect storage solution for small space living. Whether you just need some extra space outside of your apartment or if you're living the van life on the go, check out our website to see how we can help you!