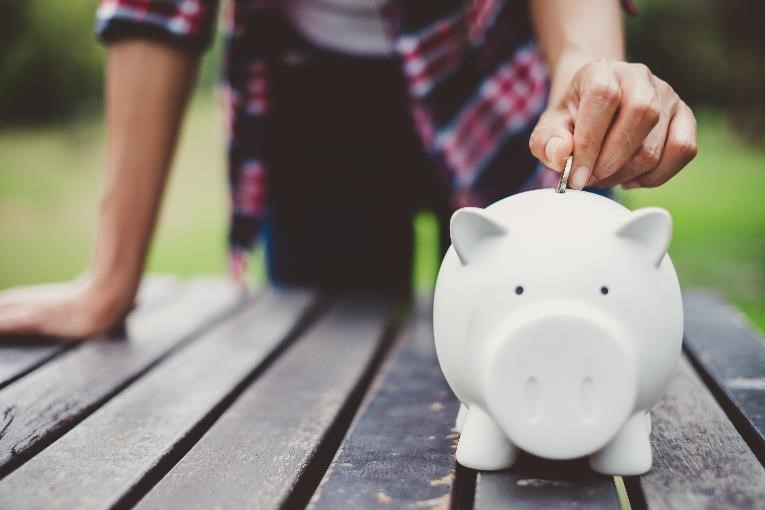 A storage unit makes easy work of keeping your home or business tidy, but did you know it can also help you save money? Find out how to trim expenses while enjoying a well-organized home or workplace. Compass Self Storage, with facilities in Providence, RI, and other communities across the U.S., explains how you can save.
Storage Space for Downsizing
Many renters and homeowners are looking for compact living spaces these days. Whether for financial, ecological, or lifestyle-related reasons, self storage offers a convenient place to stash your belongings so you can move to a smaller space. Besides paying less for rent and utilities every month, you'll have a clutter-free space that's easier to maintain.
Other Ways to Save
Some people rent or buy bigger homes to provide space for hobbies. A nearby storage unit allows you to indulge your love for fashion or collectibles without the need for an extra bedroom. Or let your inner bargain-hunter run wild at the local warehouse club. You'll have plenty of space to stash those giant bottles of olive oil and mega-packs of toilet paper. When it comes time to sell your house, a storage space provides room for the personal items and random clutter potential buyers don't want to see. And if you're the jet-setting type, you could even forego rent altogether during long trips with the knowledge that your belongings have a home of their own.
Storage Space for Businesses
Commercial square footage is one of the highest costs faced by business owners. As your company grows, off-site storage provides a flexible way to store surplus inventory and supplies without moving to a larger site. Compass Self Storage offers commercial units in Providence, RI, on a month-to-month basis for your convenience. Our free delivery acceptance even takes one more duty off your plate during the busiest times.
Compass Self Storage Can Help You Save
From downsizing your home to easing growing pains at work, a storage unit could be the answer to your space-related needs. Choose the right-sized unit with help from our friendly staff or the size guide on our website. Whether you're looking for a climate-controlled unit for your valuable collection or something to accommodate an apartment's worth of belongings, you'll appreciate the security and efficiency of our conveniently located facility. And features like online payments and complimentary moving dollies make securing storage a no-brainer. Contact us today at our facility in Providence, RI to find the perfect space for your needs.