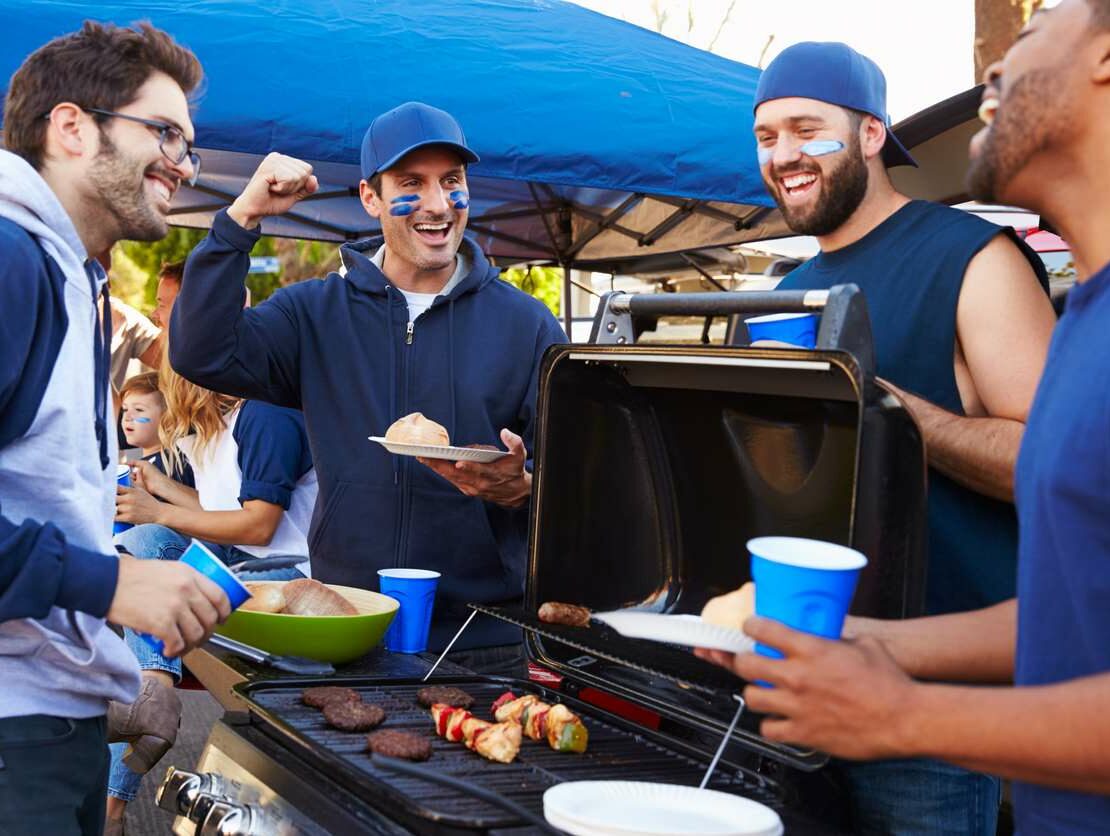 As college football season begins, so does the fun and festivities of tailgating. A good tailgate includes grills and cooking equipment, canopies, cornhole sets, and good company. At Compass Storage, we understand all that it takes for a successful tailgate season. That's why we provide convenient and flexible storage solutions, perfect for storing your tailgate equipment between games and throughout the offseason. Learn more about how a unit at Compass Self Storage can help keep your items organized for the best tailgating season yet!
Prepare Your Tailgate Equipment for Storage
It's easy to throw your grill, coolers, and games in your storage unit after a long game, but this won't make for a good experience when you return. Whether you are storing your equipment just until the next game or until the next season, it's important to ensure it is stored properly. These best practices not only keep your gear in top condition but also save you time and hassle when it's time to hit the parking lot again. To prepare your tailgating equipment for storage:
Clean and dry everything. Before packing anything away, thoroughly clean and dry each piece of equipment. Inspect all items to make sure there's no food, crumbs, dirt, or moisture that can lead to mold or attract pests during storage.
Empty coolers and clean thoroughly. If you're storing coolers, empty them completely and give them a thorough cleaning. Leave the lids slightly open during storage to prevent odors and mold from building up.
Utilize original boxes and bags. Utilize the boxes and bags that the lawn games, folding chairs, and canopies come in to help keep things organized and free of dirt and dust.
Use storage containers. For items like cooking equipment and utensils that don't have their own boxes or bags, use clear storage containers and label them. This will make it easier to find what you need so you can get in and quickly be on your way to the game.
Creating an inventory list of all the tailgate equipment you have will also help you remember everything you have stored and buy any necessary additions or replacements before the next season.
How To Store a Grill in Storage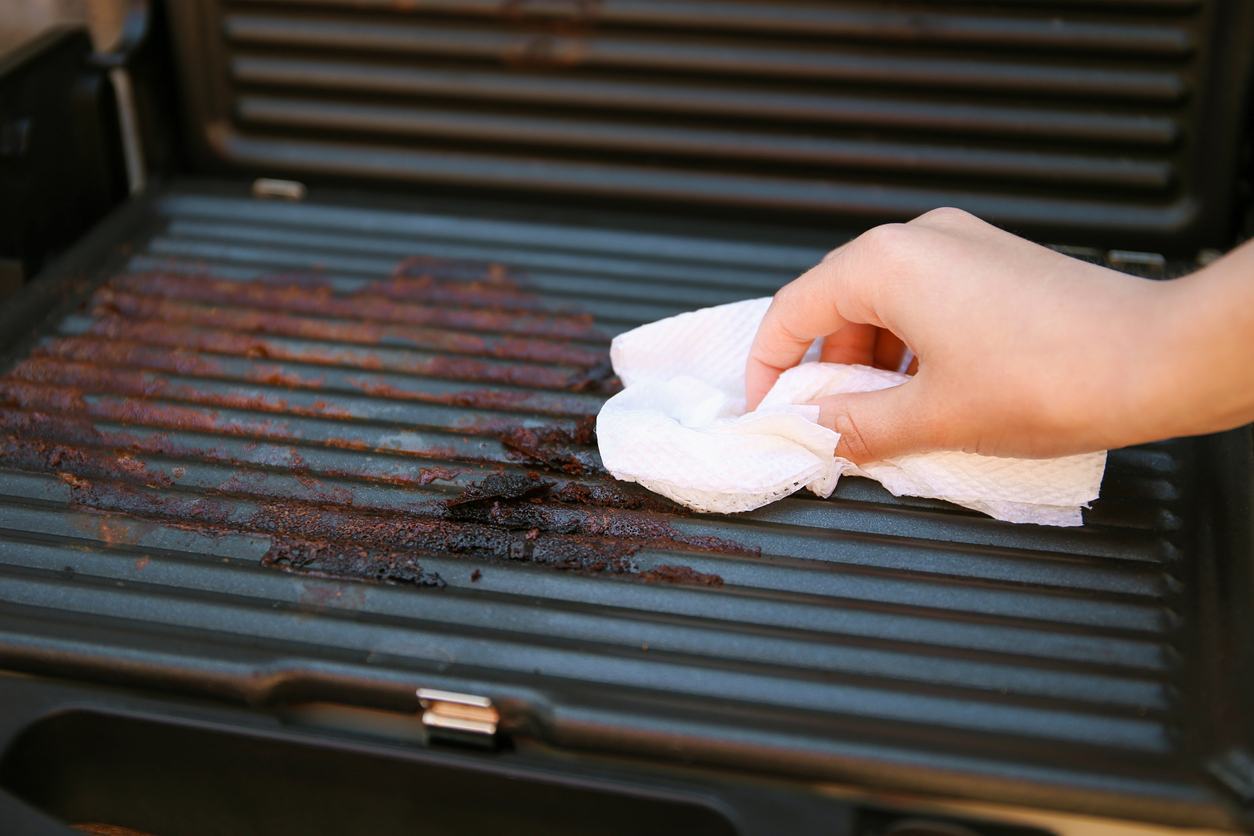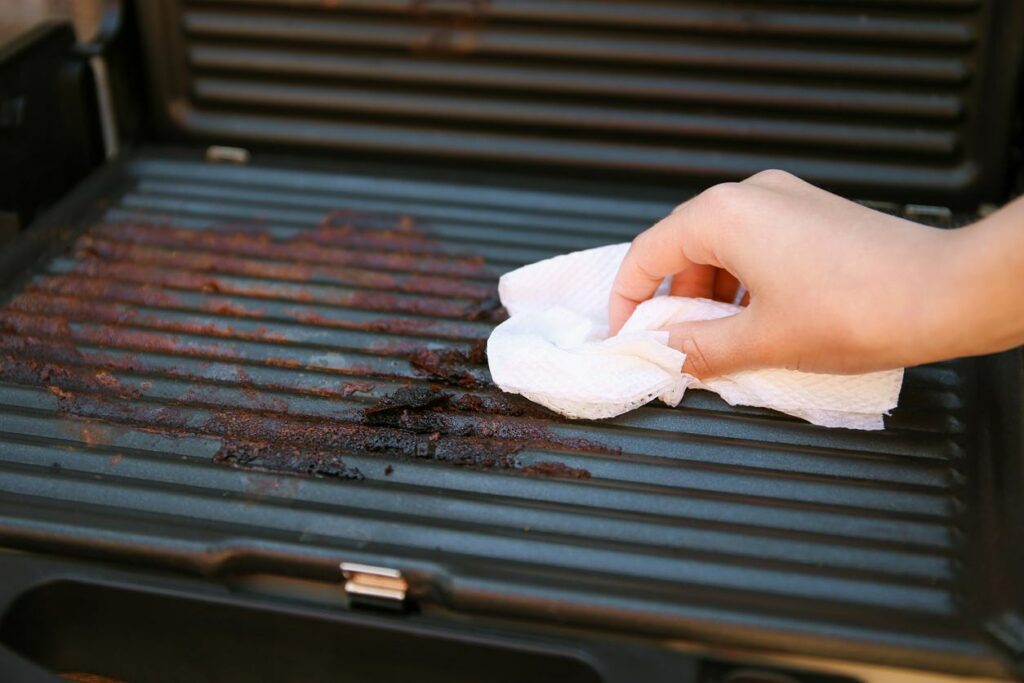 Storing a grill takes a little more precaution than other tailgating equipment. First, clean the grill to remove any food residue, grease, and dirt. Use a grill brush or scraper on the interior and a damp cloth to remove dust and dirt on the exterior. If you have a gas grill, disconnect the propane tank from the grill. For charcoal grills, remove any leftover charcoal and ash. Next, take out the cooking grates, heat shields, and drip trays from the grill and clean them. To prevent rusting during storage, apply a specialized grill protectant to the metal surfaces of the grill. Finally cover your grill with a grill cover to protect the grill from dust, dirt, and moisture.
Important Note: Propane is strictly prohibited from most storage facilities due to the lack of ventilation. We suggest storing your propane outdoors and away from your home.
Storing Your Tailgate Equipment in a Storage Unit
Now that your tailgate equipment is clean and prepared for storage, it's time to make a plan for your storage unit. To begin, you need to choose the right storage unit for your needs. Rent a unit that's too small and you won't be able to fit everything in, rent a unit too large and you'll be paying for unused space. If you're not sure, use a unit size guide to help determine how much space you need. Consider whether you want to store your tailgating equipment in a standard unit or a climate-controlled unit. Climate-controlled units are heated in the winter and air-conditioned in the summer to help protect your belongings from extreme temperatures.
If storing delicate items like glassware, wrap them in bubble wrap or cloth before placing them in storage containers to prevent breakage. Use pallets or shelving within the storage unit to elevate your equipment off the ground. This helps prevent moisture buildup and potential damage from pests. If you stack items in boxes or boxes on top of one another, always place heavy items at the bottom and light items at the top to not crush anything or topple any stacks over.
Finally, if you plan on stopping by your storage unit between games, be sure to store your frequently used items toward the front of the unit. This way, you'll have easy access and won't have to move through things to get what you need.
Secure Your Tailgate Storage With Compass Self Storage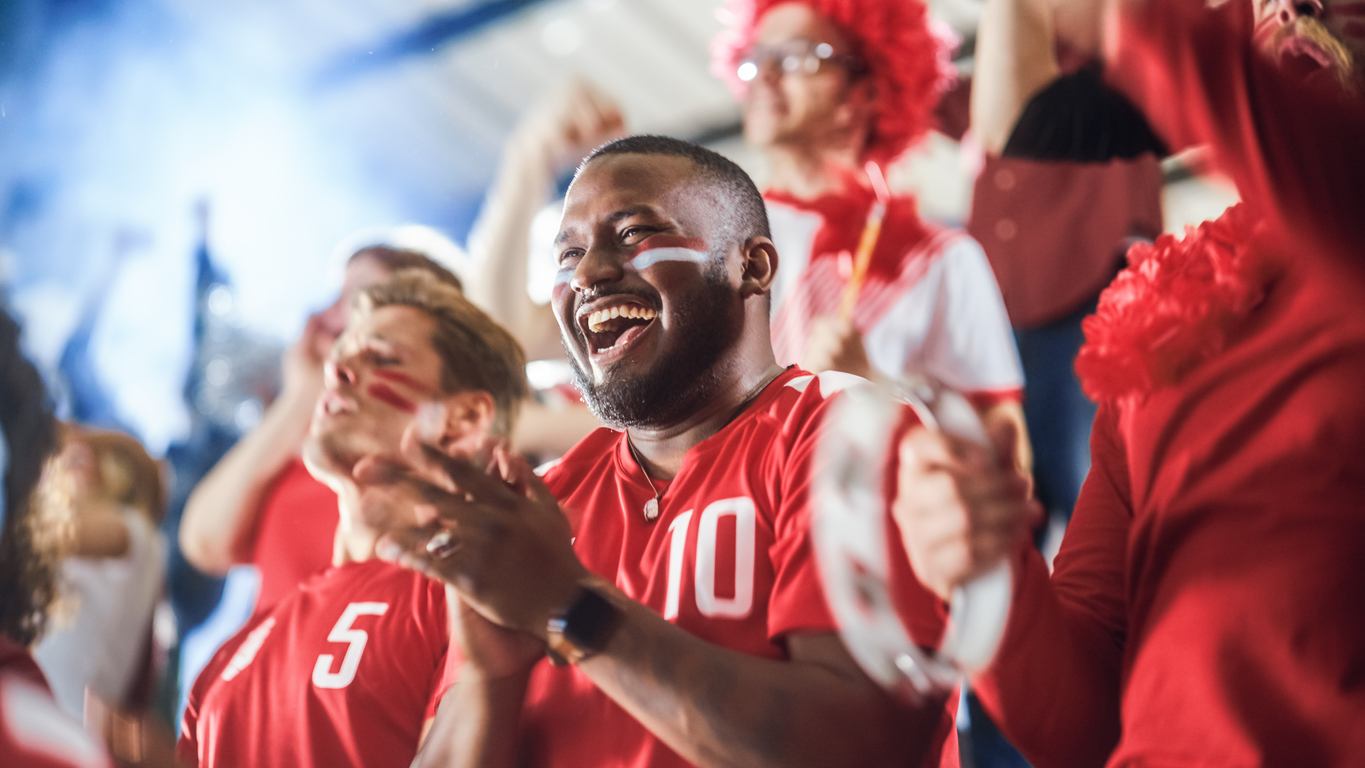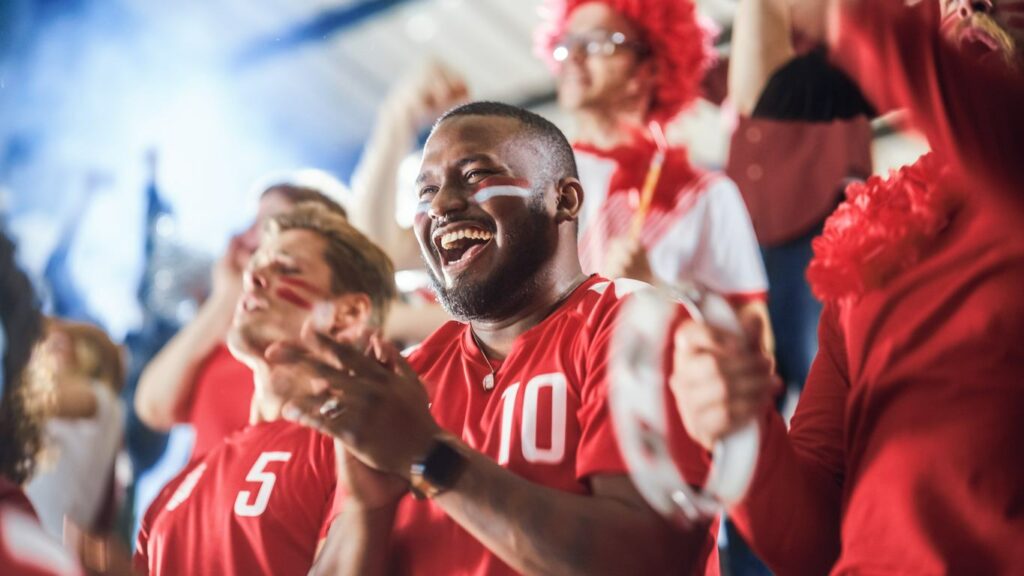 By following these steps, you can ensure your tailgate equipment remains in its best condition while in storage. When the next game or tailgating season rolls around again, you'll be able to retrieve your gear easily and enjoy hassle-free pregame celebrations. Find a Compass Self Storage facility near you, pack up your tailgating equipment, and enjoy this exciting and stress-free college football season with ease. Go, team!