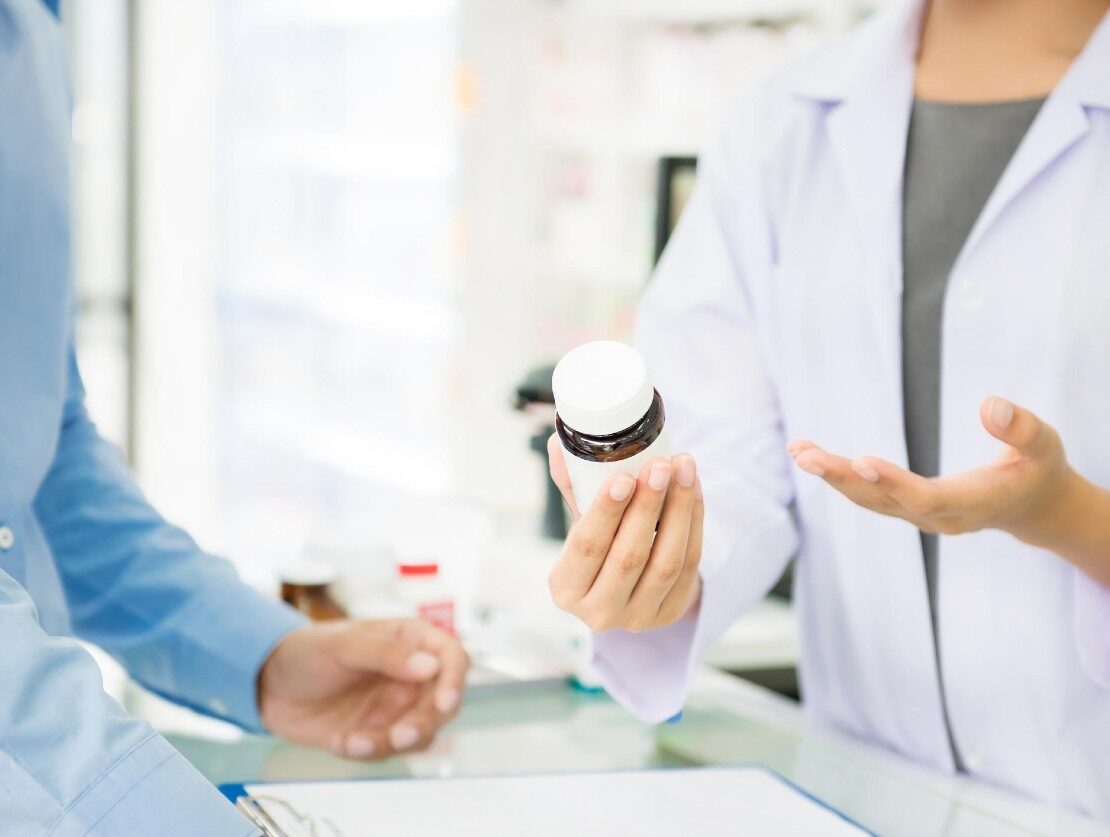 As a pharmaceutical sales rep, you're on the go often. From scheduling and attending sales meetings with healthcare providers to cultivating leads in your territory, there isn't much room for downtime. Plus, if you're adding industry conferences, continuing education seminars, or incorporating field research into the mix, every minute of the week counts. With so many places to be and advancements in the pharmaceutical industry, where can you keep all your supplies while you're on the go?
From marketing collateral to drug samples, operating efficiently as a pharma sales rep can be a challenge—especially if you are storing all your supplies in your vehicle. Fortunately, at Compass Self Storage, we make it easy to present new medications to physicians, pharmacists, and health care facilities all throughout your region. With one of our climate controlled self storage units at the ready, you can keep your pharma sales supplies organized and easily accessible while you're on the road.
The Benefits of Self Storage for Pharma Sales Reps
Being a pharma sales rep is demanding, so ensuring your supplies are protected and organized will make your travels that much easier. At Compass, our selection of units can easily accommodate your drug samples, pamphlets, and other marketing items in your targeted territory—meaning you can ensure quality control and stay clutter-free during your travels.
Temperature-Controlled Storage Spaces
When it comes to pharmaceutical products and medical devices, extreme weather fluctuations can harm them. From excessive heat and humidity to freezing-cold temperatures, the integrity of your supplies is dependent upon proper storage conditions. Unfortunately, it can be difficult to maintain constant temperatures in vehicle storage compartments, especially if you are stopping and going regularly. Thankfully, with our climate controlled storage units, you can confidently keep your company's products in a controlled environment to ensure clinical effectiveness for physicians.
Room to Organize Your Supplies
Working out of your car brings operational challenges, but few are worse than having an unorganized ride. While it may seem easy to use your trunk or backseat as a storage area for supplies, these spaces can become cluttered quickly—especially if you receive new products frequently. With a climate controlled self storage unit in the heart of your regional territory, you can keep all your drug samples, marketing collateral, brochures, and documents organized and easily accessible. As a bonus, you won't have to dedicate any space inside your home to store materials!
Free Package Delivery Acceptance
When new drug samples are released, that means more product shipments. If you don't live near your company's office or distribution center, you're most likely accepting shipments to your house. When you store your pharmaceutical supplies at Compass, you gain access to free delivery acceptance. If your storage manager knows you're expecting a delivery, he or she can accept it on your behalf—which means you will never have to worry about singing or missing another delivery.
Streamline Pharmaceutical Sales with Compass
Don't let unorganized pharmaceutical supplies get in the way of making the sale. At Compass Self Storage, you can easily keep your drug samples and marketing materials protected from inclement weather and organized in an easily accessible unit. Find a Compass facility in your territory today to streamline your process and reach your goals.