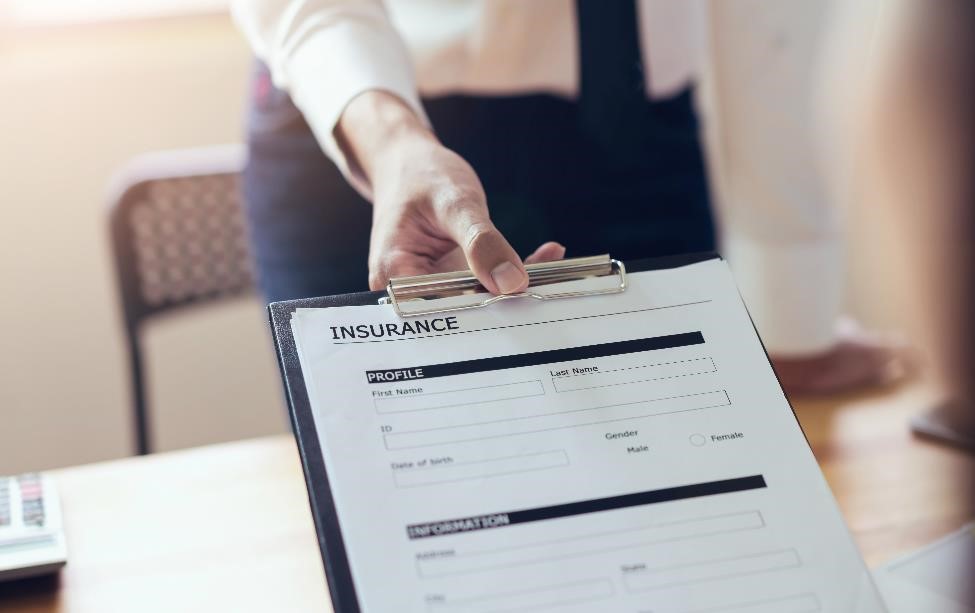 Renting a storage unit is a great way to safeguard certain valuables and everyday items. From storing computer equipment to keeping holiday decorations out of the way in the off-season, self storage protects your belongings from theft and the elements—plus, with climate controlled storage, you can even protect temperature-sensitive items.
Unfortunately, even the best-protected facilities aren't immune to exterior hazards. That's why storage insurance exists. It can add another layer of protection for your household goods and provide the peace of mind that you need. Got some questions about insurance? Compass Self Storage has answers.
Should you buy insurance for your stored items?
The short answer: yes, you should get storage insurance. In many cases, it's a moot point, as some storage facilities require customers to carry storage insurance. Even if you aren't obligated to buy it, a separate insurance policy has plenty of benefits. It can help you replace items lost to:
Fire
Smoke
Plumbing leaks
Burglary
Vandalism
Weather events
Will my home insurance policy cover items in a storage unit?
Often, home insurance policies provide at least some coverage for belongings kept in self storage. However, policy provisions vary, so check with your insurer. Also, most homeowners' and renters' policies provide a low level of coverage for items kept in storage units. But a specific storage insurance policy provides more coverage than home insurance and renters' policies.
What isn't included in my storage insurance policy?
Coverage varies widely by insurer and region. While thefts and vandalism are usually covered, some natural disasters and other weather events may not be covered if there is evidence of a break-in. Additionally, flooding is so prevalent in many parts of the country that affordable coverage for flood damage may be hard to find or may require an additional rider or policy.
Unlike home insurance, policies for items in off-site storage often have exclusions for fine jewelry, expensive artwork, and financial documents. Vehicles are not usually covered, so you'll most likely need auto insurance for your car, truck, motorcycle, or RV. However, a few storage insurance companies do provide auto policies, so it never hurts to ask. If you plan on storing your vehicle for a long period, you can probably get a much cheaper rate until you start driving it again.
Store With Peace of Mind at Compass Self Storage
When you're storing your belongings, you deserve to have peace of mind that your items will be secure and protected. Here at Compass Self Storage, we're proud to provide storage units with security features like 24-hour video recording, perimeter fencing, and more. Plus, storage insurance can also provide additional protection. Find a storage unit near you and get started today!