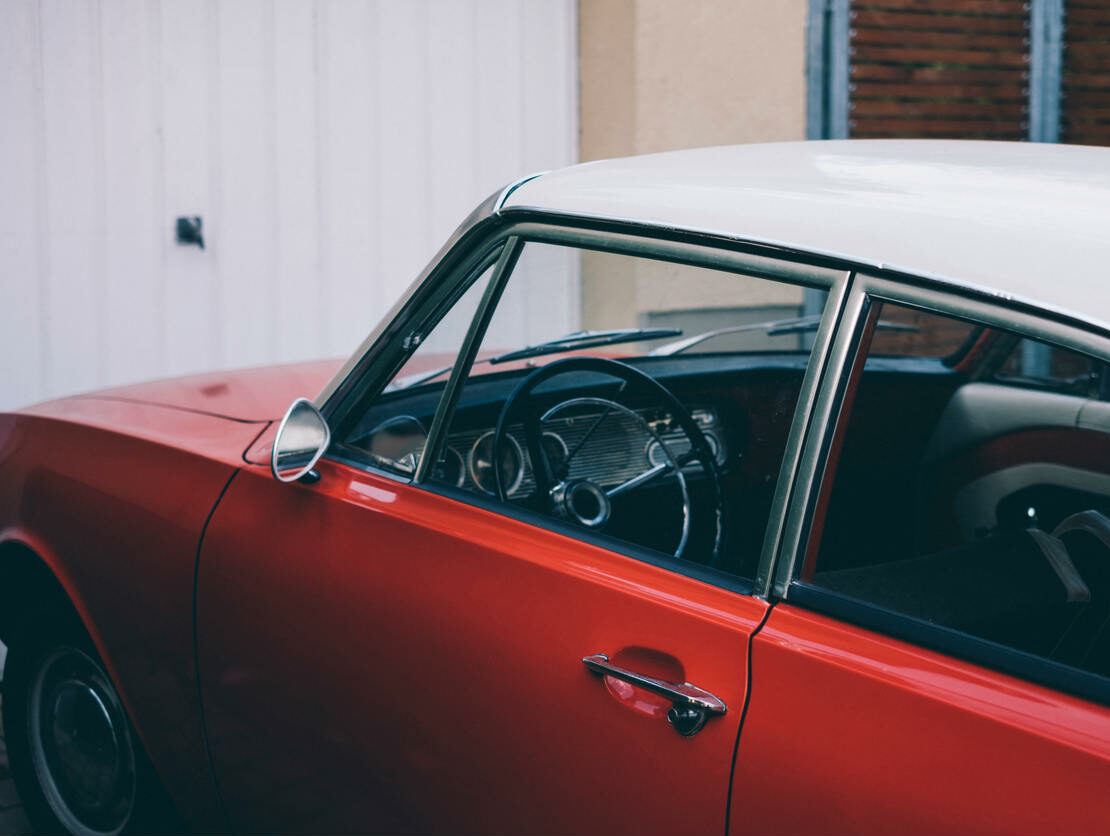 Do you have a vehicle taking up valuable space in your garage or driveway? Maybe you're forced to park your company car on the street. Whether you're looking for a place to store your classic car or you're going out of town for a few months, Compass Self Storage can help you free up some space and provide you with a safe and secure spot for your vehicle.
What can vehicle storage be used for?
Work: Store your company car, work van, or other type of vehicle you use at your job. You can clear out space at your workplace and retrieve your vehicle when duty calls.
Hobby: Are you an avid car or motorcycle collector? Compass Self Storage is your go-to, with a space dedicated solely to your automotive hobby.
Going out of town: If you're leaving your home for an extended length of time, storing your vehicle can help ease your mind while you're away.
How to Prepare Your Vehicle for Storage
When it comes to storing your vehicle, make sure you are taking the proper steps to prevent any damage. If you are concerned about the weather's impact on your car, we have you covered! We offer climate-controlled units and non-climate-controlled units, depending on your needs. Before storing your vehicle, make sure you follow these steps to avoid damage:
Change your oil.
Refresh the coolant.
Fill the fuel tank and make sure you are using fresh, premium fuel.
Disconnect your vehicle's battery. This will help avoid draining it throughout the off-season.
Make sure your tires are at the proper pressure.
If you are storing your vehicle outside, be sure to use a car cover.
Remove any electronics or belts that are vulnerable to temperature damage.
Store Your Vehicle with Compass Self Storage
Whatever your needs may be, Compass Self Storage is here to help with all your storage solutions. Need to keep your car protected from the weather or simply move it due to space constraints? Reserve a unit fit for your vehicle at a Compass Self Storage facility near you!