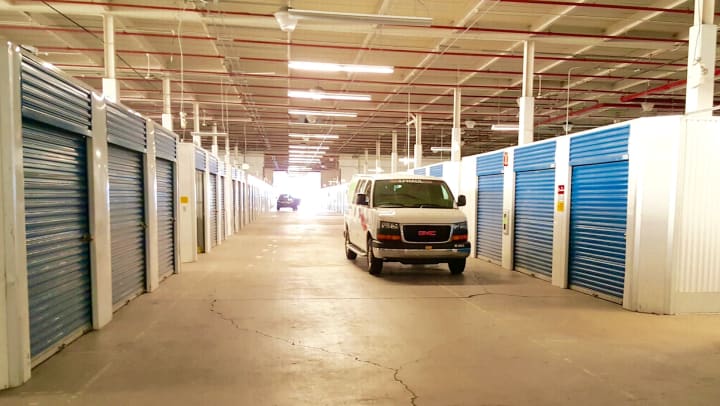 It's a shame how once it's back to school, a new season starting, a lot of projects beginning, that we forget to take care of ourselves! It's no crime to give yourself a little TLC here and there, and I'm here to tell you something you may laugh at, but is true…
Self storage can help ease your mind!
The Compass team is here to make the self storage experience EASY for YOU :). From purchasing moving & packing supplies to box your items, renting a U-haul to haul your stuff, and selecting the perfectly sized storage unit for your belongings- we've got you covered! Now that part, I'm sure you know by now, simply by reading our blog 😉
What you may not know is that self storage can be the biggest solution to a bunch of trivial problems. Don't have room in your overflowing garage? Have to store your summer toys- boat, jet ski, RV? Too many boxes of paperwork that you don't really need, but can't throw away? In the midst of downsizing your home/moving/remodeling, and no clue what to do with your household items? Holding onto passed loved ones mementos? The list of questions can go on, endlessly!
Don't despair or think you need to throw anything away, simply organize your items into boxes, and come store with the team at Compass Storage. We guarantee once you return to your less cluttered home, you'll be able to sigh in relief! Just the sight of a million boxes and a messy room is enough to dampen anyone's mood or make you shut that door very quickly… Rid yourself of that issue and bring your items to us. They'll be safe and secure, and you can come visit them anytime 🙂
Cheers!
The Compass Team