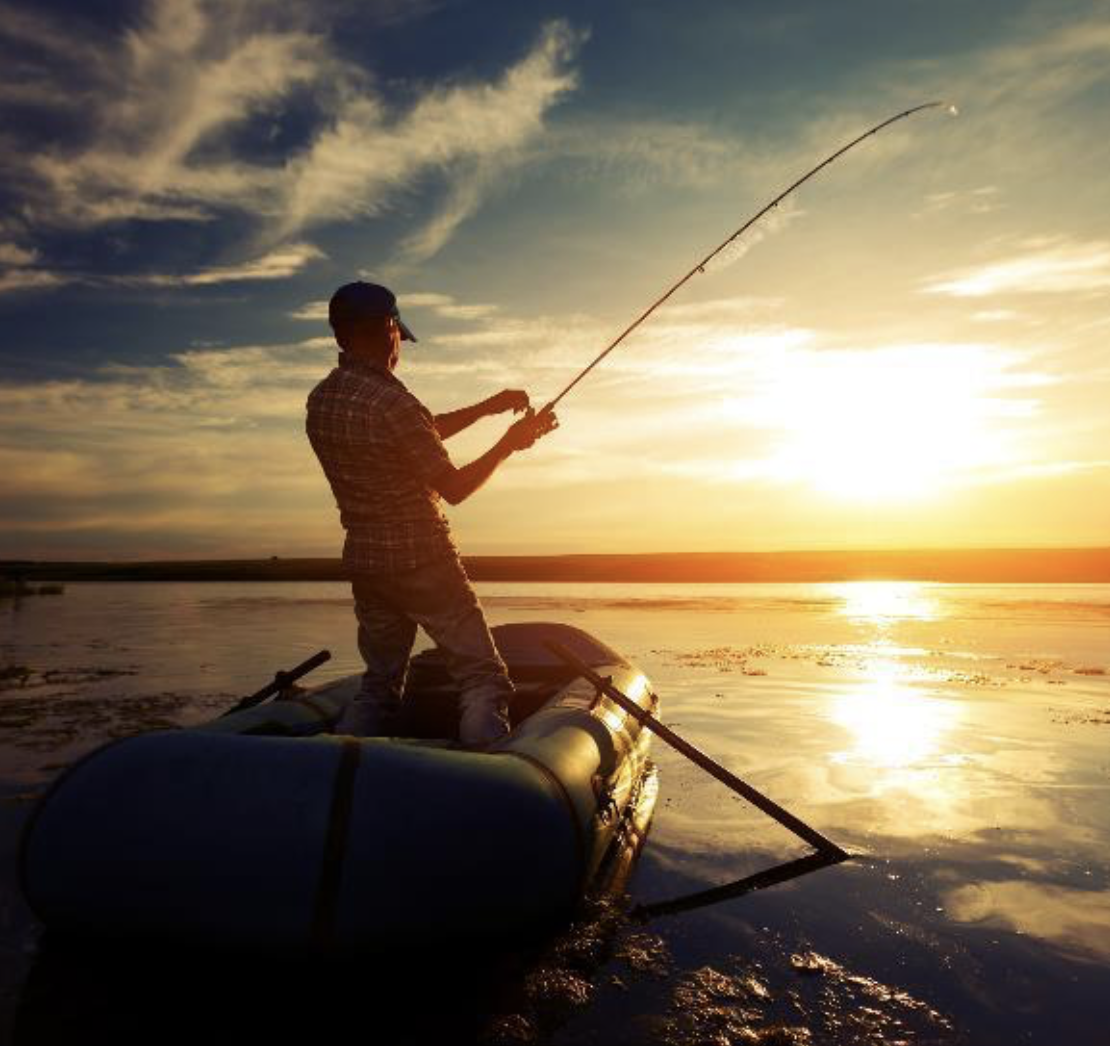 Head southeast of Nashville, TN, and you'll find an outdoor enthusiast's dream come true. Locals and visitors alike can spend weekends fishing at Percy Priest Lake and enjoy family time together at Pool Knobs Recreation Area near La Vergne. Whether you tend to spend the entire day on the water or prefer something a little more active, you'll need a place to stash your gear. Compass's self storage units throughout Middle Tennessee protect your outdoor equipment when you're not playing, hiking, fishing or camping.
How to Store Fishing Gear
Be ready for your next day at Percy Priest Lake by cleaning your equipment. Using a soft toothbrush, remove dirt from rods. Wash both rods and reels with soapy water, adding vinegar to the solution when sudsing up your fishing rods. Lubricate moving reel parts with oil, then turn the handle after applying Vaseline to circulate it through the various parts. Wax rod joints (also known as ferrules) with paraffin to protect areas where the sections meet. Remove excess product, and be sure your gear is dry before placing it in your self storage unit. Loosen the drag system, and place rods and reels on a rack while not in use.
How to Store Camping Equipment
For those who enjoy unwinding at Pool Knobs Recreation Area, proper camping gear storage is key. After taking inventory, thoroughly clean cookware. Remove batteries from flashlights and other supplies, and make sure your tents, sleeping bags, and other essentials are completely dry. Never store lighter fluid—or anything flammable, for that matter—in your unit. Place everything in clearly labelled boxes, storing larger ones on the bottom of each stack. Make your gear more easily accessible at the front of your storage space so you're ready to go camping whenever the mood strikes!
How to Store Canoes and Kayaks
If your canoe or kayak fits in your storage unit, this is a great place to keep it safe when you're not on Percy Priest Lake. Like all your other equipment, be sure it's debris-free and clean before placing it in storage. Although it's indoors, covering it with a tarp or other fabric helps keep it in lake-ready condition. Don't have a rack? Rest it carefully on its side against the wall to prevent slipping.

Be ready for outdoor fun any time by safeguarding your gear in a clean, secure self storage unit. Compass offers conveniently located units throughout Middle Tennessee, from La Vergne to Shelbyville, for easy access. Reserve a unit online today!