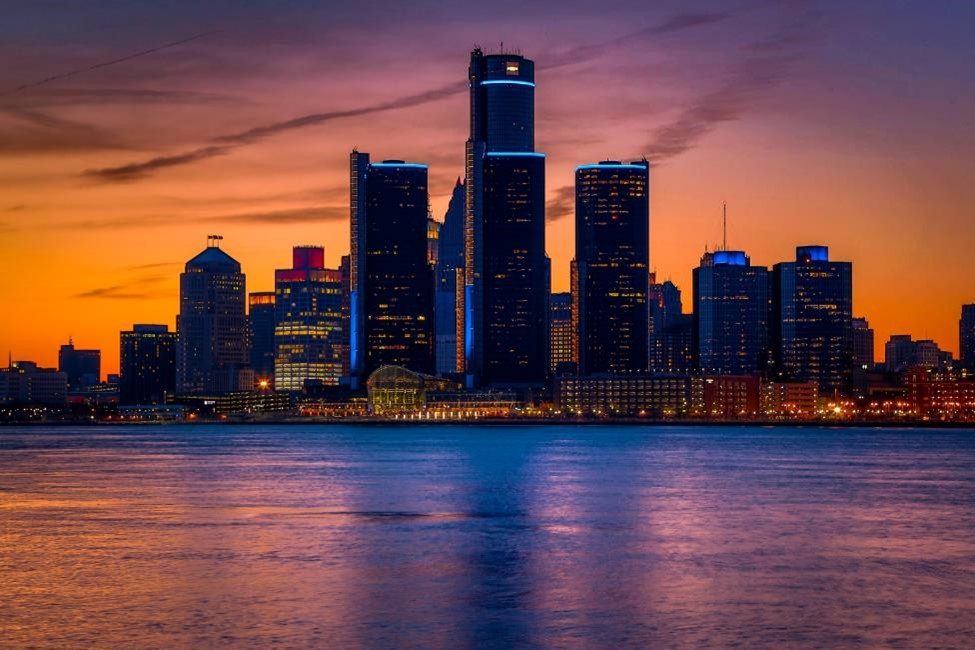 If you're a long-time resident or planning to move or visit Detroit, Michigan, there is so much to see. We have rounded up the city's best aspects, highlighting its culture and best neighborhoods. Whether you're looking for a place to live with your family or if you are a young professional, you can find somewhere you will love.
There is a lot to do and see in Detroit, also known as the Motor City. It became the Motor City because of its industry leaders and innovators as well as its access to many resources and manufacturing abilities. Is Detroit your future home? Will you need self storage along the way? Let's find out!
Best Detroit Suburbs
Detroit has various neighborhoods that are beautiful places to live or visit. You have many options of where to live depending on the type of community you want. Some of the best Detroit neighborhoods have so many features you might be looking for. So regardless of whether you are looking for somewhere to live for your family or if you're a young professional, there is a place for you from Novi to Roseville and beyond.
Best Detroit Suburbs for Families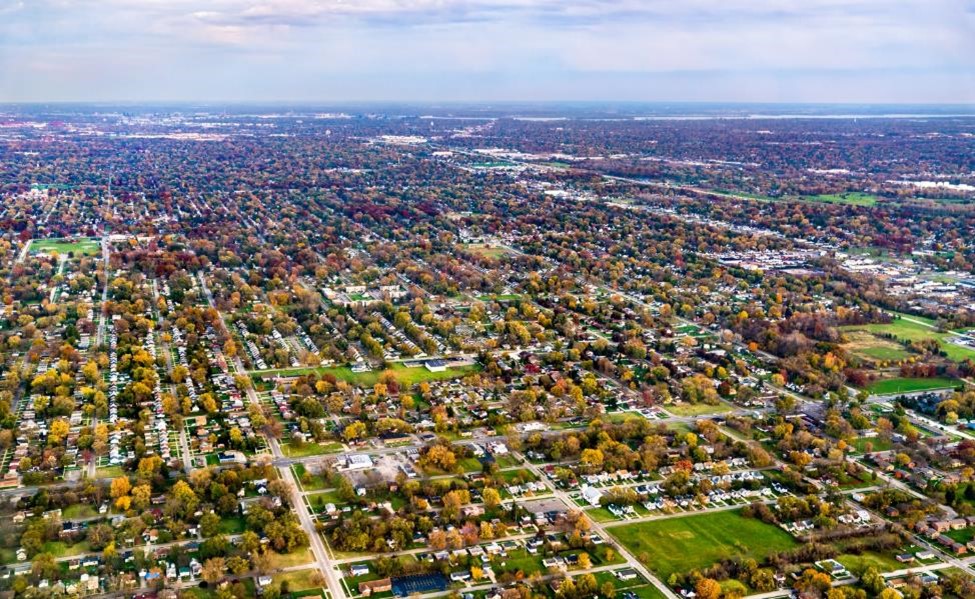 There are several options if you're looking for a family-friendly suburb near Detroit. We looked for places that have good schools, safe streets, and low crime so you can find the perfect place for you and your family. Some of the best Detroit suburbs for families include:
Northville: A beautiful community with many different types of housing options. Your family could settle into a condo or live in a larger home. Northville is known for its District Library and numerous parks families can visit.
Beverly Hills: This community has a reputation for having great schools. Beverly Hills also offers various housing options, including a Cape Cod style or Colonial. This is a great place to live if your family enjoys outdoor activities such as fishing or hiking.
Berkley: In this quaint town, you can find cape cod-style homes and cute cottages. This community often has events to bring the community together.
Bloomfield Hills: If your family is looking for a more spacious lot, Bloomfield Hills has a lot to offer. On top of the larger lots, this suburb is great for art and book lovers.
Best Detroit Suburbs for Young Professionals
Young professionals often look for more lively towns with close access to their jobs, coffee shops, or nightlife. Detroit offers several options of suburbs for young professionals. Some of our favorites include:
Ferndale: This beautiful town has been called one of the best places to live in Michigan. Enjoy your free time at one of their many bars, restaurants, coffee shops, or parks. Many young professionals live in Ferndale and typically own their residences.
Pleasant Ridge: For young professionals looking for a more rural feel, Pleasant Ridge is the place to live. This area is great for young professionals because of the many bars, restaurants, and coffee shops.
Royal Oak: This area has a higher population with a denser feel. If you want to live within walking distance to grocery stores, bars, and restaurants, this is the right place. Many young professionals already living in Royal Oak own their own homes.
Ann Arbor: This is one of the larger cities recommended for young professionals, with a population of over 121,000. Ann Arbor offers both a suburban and urban feel and is excellent for anyone looking for that mix.
Things to Do in Detroit, Michigan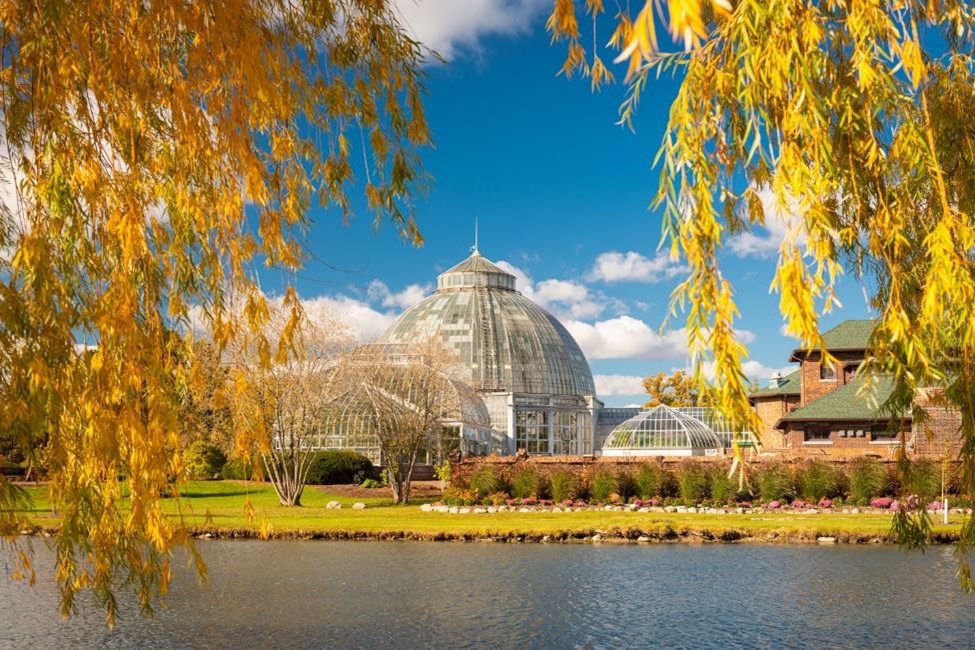 If you are passing through or are looking for a staycation, there is plenty to do in this city. Some of the best Detroit, Michigan attractions include:
Detroit Institute of Arts
Motown Museum
Eastern Market
Guardian Building
Third Man Records
Detroit Riverwalk
Belle Isle
While these are just a few of the amazing attractions Detroit has to offer, you could spend an entire week seeing all the city's attractions!
Detroit Area Storage Units
If you're moving to Detroit or just need a storage unit a period of time, check out Compass Self Storage. Whether you're a young professional or a business owner, we have options. With our different unit sizes, you can get the convenient storage you need without having to pay more than you need to. We have locations across the United States and many surrounding the Detroit area, including:
We are your all-in-one solution for your self storage needs. You can access your items from early morning to late at night. In addition, we offer long hours so our customers can get to their items whenever they need to. Our facilities understand the importance of convenience, and many facilities have 24/7 accessibility.
Visit Our Michigan Locations Today to Find the Right Storage Unit for You
At Compass Self Storage, we can satisfy all of your storage needs. In addition, we have safe and secure locations, so you can rest assured your belongings are in good hands.
If you are in the Detroit area and need a self storage unit, contact us today or visit a nearby Detroit area storage facility. Our friendly and professional staff can help you find your personalized storage situation.