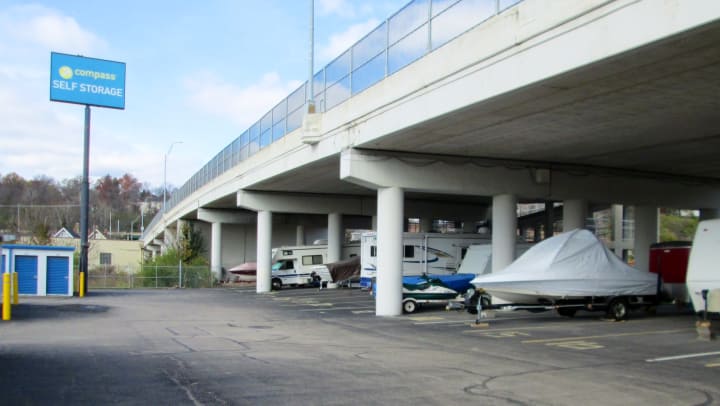 Hey everyone, the team at Compass would just like to say we appreciate each and every one of the communities we are involved with, at all of our locations!
See, with Compass Self Storage, we aim to make every interaction a personalized one. We strive to offer a comfortable, friendly atmosphere in our offices, facilities, and when we host/attend events.
Compass loves to be involved in a variety of community events, whether it's a Boat Show, a local Harvest Festival, a consumer Home Show, or the local craft fair on the weekends. We like to be involved with local and larger events, simply due to the fact that we want to make friends and network with our local businesses. We like dealing with mom & pop vendors, and you'll always catch a Compass employee enjoying the events we participate in. The Compass team (nationwide) strongly believes in reinforcing and supporting our local economy, to keep small businesses flourishing.
We join our local Chambers of Commerce, local business networking groups, Rotary Clubs, and become sponsors for a wide variety of organizations- Leukemia & Lymphoma Society, Kure-It Kids Cancer, Operation Giveback, and so on! You can bet on seeing your local Compass Self Storage at an event near you, just keep your eyes on our Facebook & Twitter- we'll let you know! 🙂
Happy storing!
The Compass Team