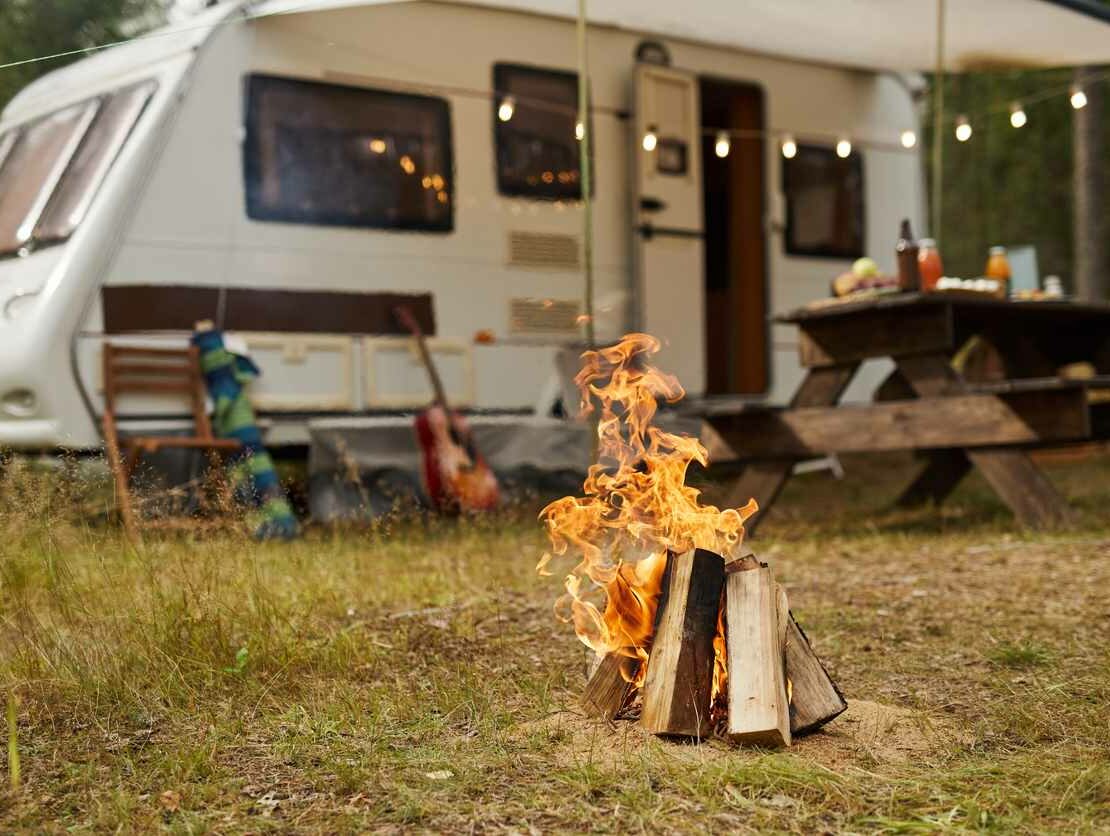 The changing of leaves, pumpkins, and cooler air blowing in are all signals that autumn is on its way. Additionally, the fall season can also be the perfect time to take a camping trip. Whether you are planning a family camping trip or a trip alone, we've compiled the ultimate camping guide to ensure that you are prepared for your trip.
How to Plan a Camping Trip
There is a lot of preparation that goes into planning a camping trip, and deciding on the best camping destination is one of the first ones. If you are planning to have your camping road trip in your RV, it is also important to plan a route that is convenient for making fuel stops along the way. You should also look into making a reservation at the campsite.
Researching the area that you are camping in is crucial. Learning your surroundings, as well as the amenities of the campground, can benefit your trip experience. Lastly, the road trip to the campground should be a part of your trip. Pack snacks, play games, plan your stops at fun places and enjoy the journey leading to your campsite.
What to Take on a Camping Trip
When packing for a camping trip, you have to keep in mind the day to day activities that you partake in. In addition to the planned activities on your itinerary, you will also need to acknowledge your household items, as they will be of great help on this trip.
Tent
You should ensure that you are packing a heavy duty tent, in preparation for any potential storms in the area. In addition to your tent, you should also pack your pillow and sturdy sleeping bag.
Camping Kitchen Essentials
Food and water are of course essential to include in your packing list, but there are many other kitchen items that are critical to pack for your trip. A portable stove will ease the stress of cooking your meals. Remember to pack your cooking utensils and kitchen equipment, and be sure to use a camp kitchen checklist to ensure that you've got all your vital kitchen items.
It is also significant to pack your cooler in an organized manner. Before packing your food and drinks, place your bags of ice and place non-perishable items in direct contact with the ice. Next, you should place more delicate items—including dairy and meat products—to make sure they are properly sealed to prevent leakage. Lastly, layer all items with more ice, to maintain a consistent cool temperature.
Other Camping Trip Must Haves:
Bug repellent
Camp Chair
Camp Table
Compass
First Aid Kit
Fire Wood
Fire Starter
Hand Sanitizer
Hygiene products
Map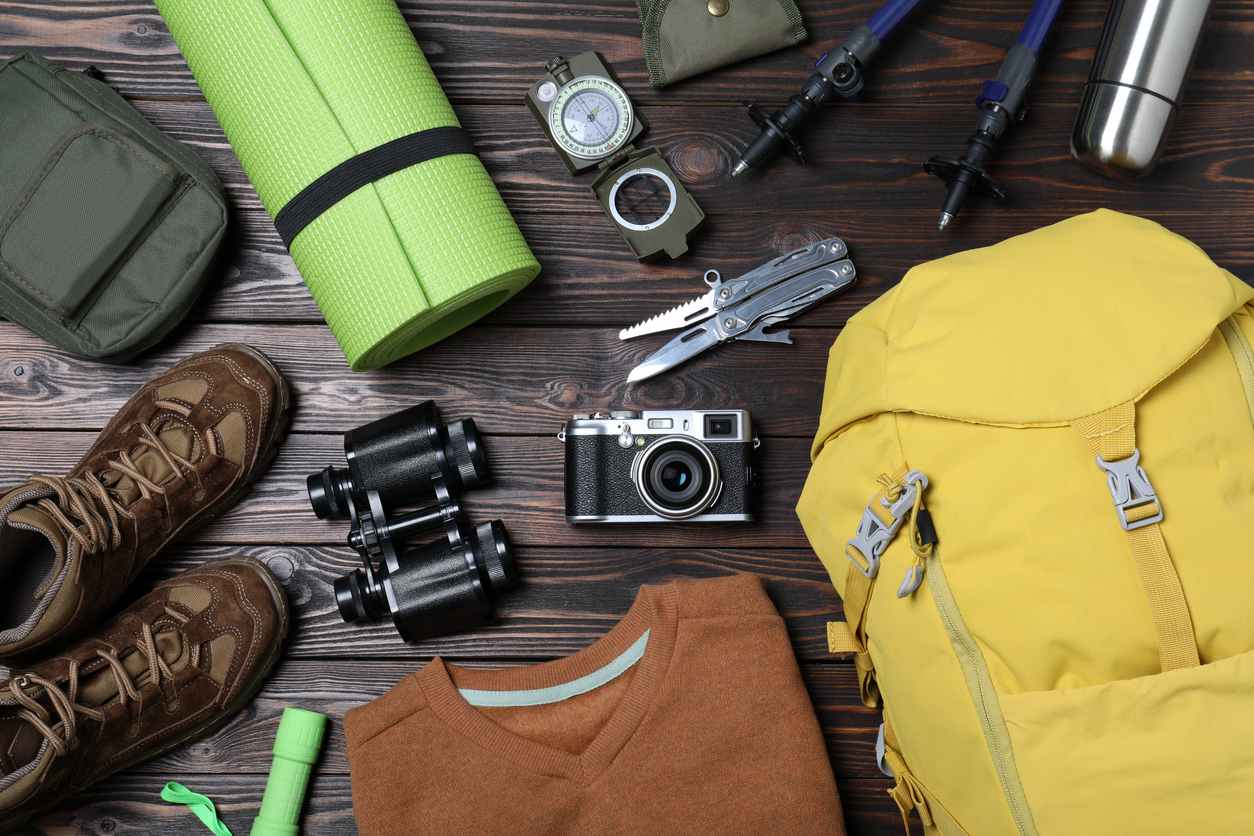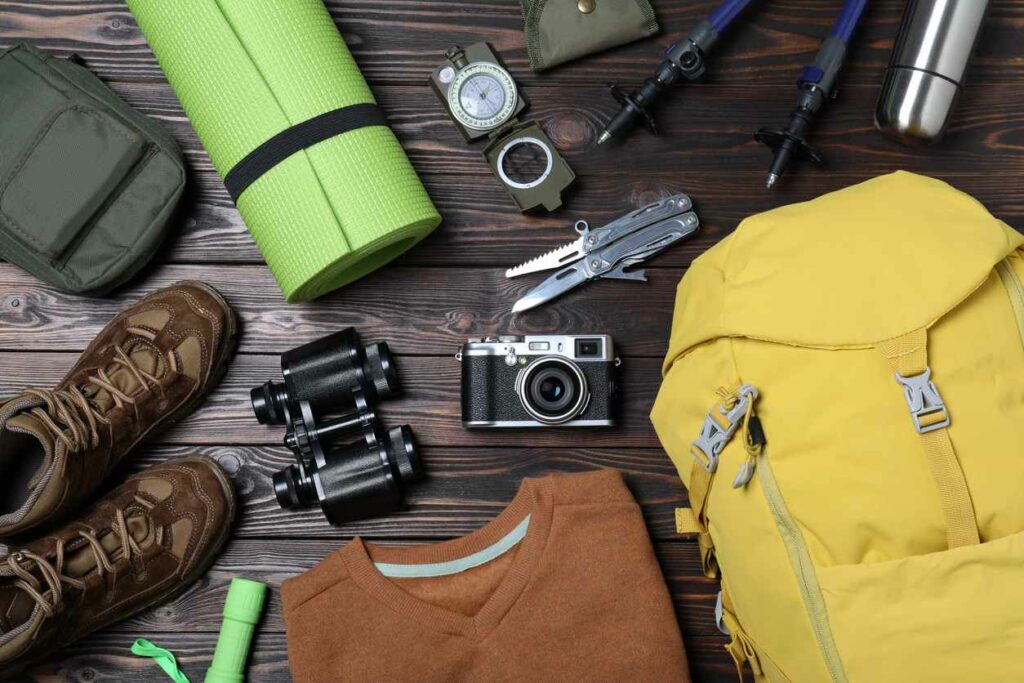 Things That Can Ruin a Camping Trip
When taking a vacation, you never want to think about the bad things that could happen, but it is always best to be prepared for something that can ruin a camping trip. Although natural disasters cannot be controlled, it is important to know what is in the forecast ahead of your trip. If there is a big storm planned for where you are going, then it may be best to reconsider your destination or even reschedule your trip. Driving in heavy precipitation, especially wintry mix, can be dangerous and also cause wear and tear on your RV.
It is also critical to prepare your RV for your trip. If your vehicle breaks down, it could cost you time and money. Inspect your RV's condition to make sure there aren't any signs of damage. It is also important to make sure you have the proper amount of energy, checking that batteries are charged, and that you have enough fuel. If your RV has been in storage for a while, it may be beneficial to take your vehicle for a test drive, to ensure everything is working properly before departing for your camping road trip.
Prepare your RV For Storage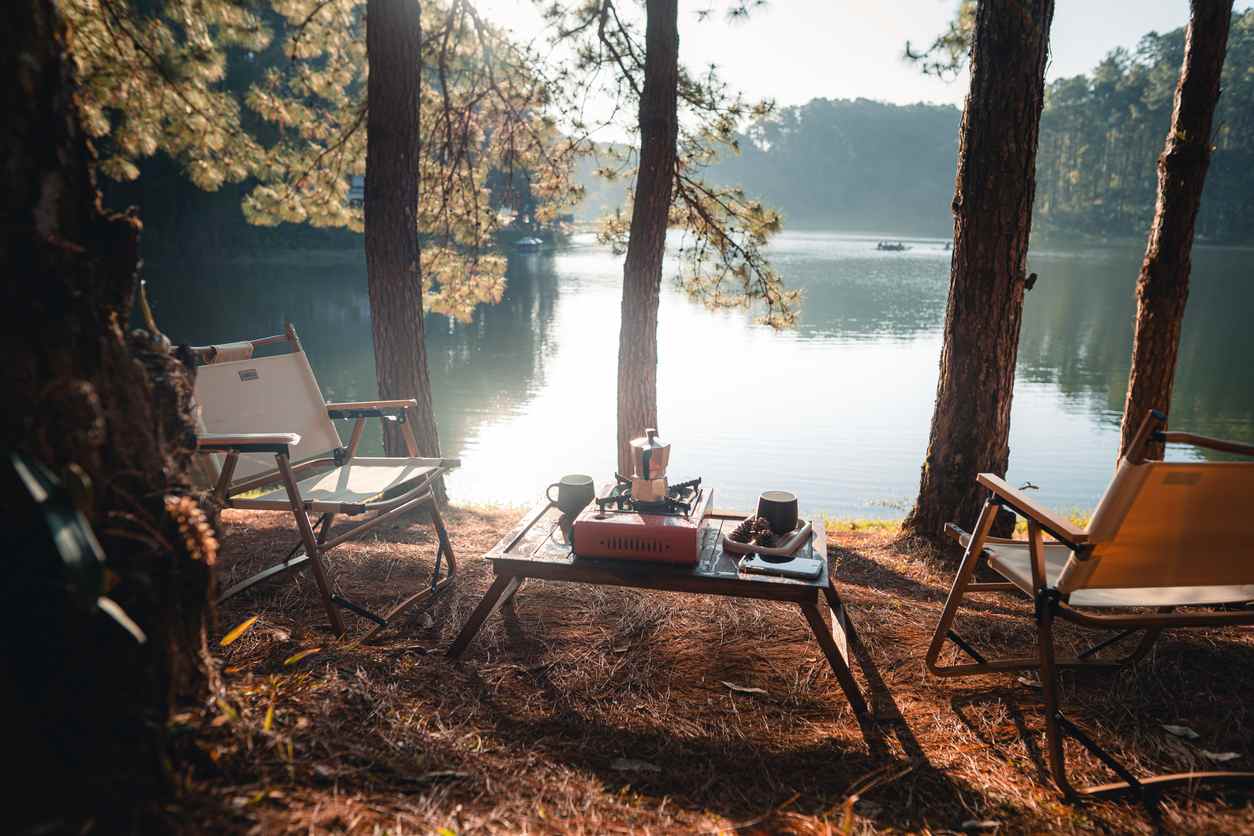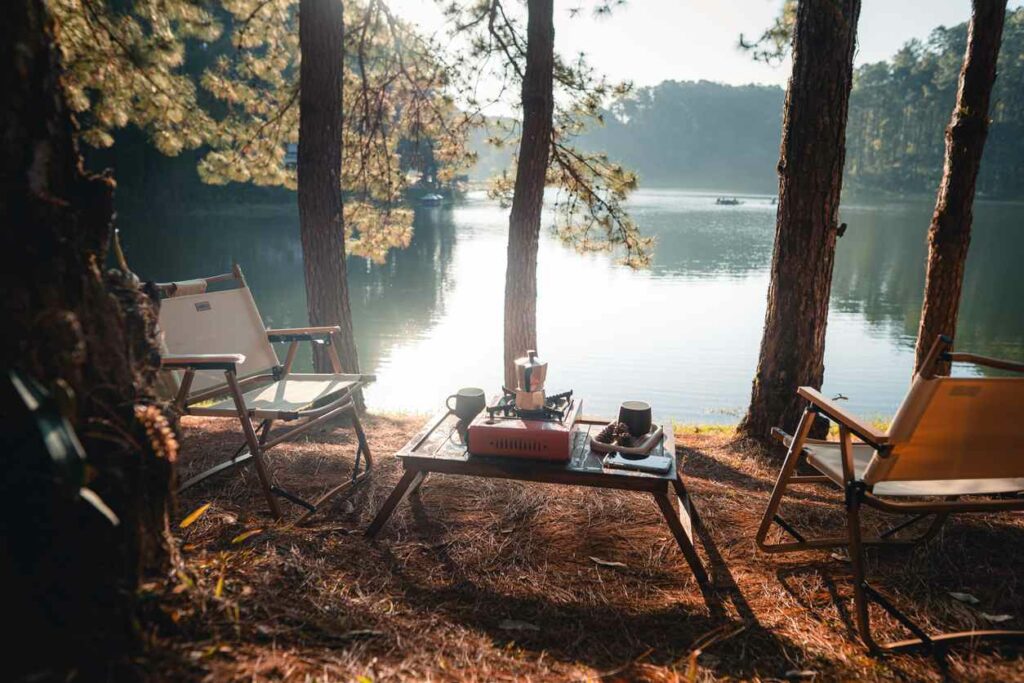 After your trip is over, it is time to prepare your RV to go back into storage. You should clean your camping gear and RV before storing them so they are ready when it is time for your next adventure. Sort and organize your camping gear and supplies, so that they are easily accessible in storage. Be sure to remove all food items and empty your refrigerator to avoid unwanted pests.
Need to find a place for your RV that isn't in your driveway? Make use of RV storage with Compass Self Storage, as we have a variety of options to fit your storage needs. Find a storage facility near you and rent a unit online today.