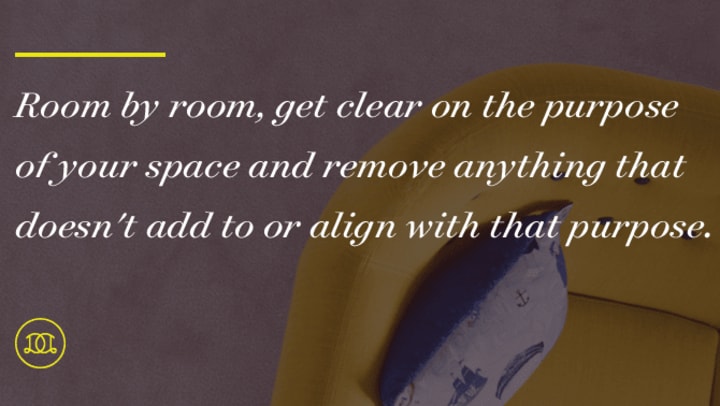 Hey Compass fans,
Let's start the New Year right! No clutter, no problems, right?
Here are a few tips to help clear out your clutter:
1. Use the KonMari system – if the item doesn't bring you joy, release it.
2. Make a list of the areas needed to be cleared and go through one by one- don't stress yourself over it!
3. Make 3 piles: Keep, Donate, Toss.
4. The items you cannot part with and want to keep for sentimental value, but have no room….call Compass!
Our Compass team can walk you through what size unit you would need for the items you're looking to save. You can hold onto them in your unit for as long as you'd like and keep your mementos safe 🙂
Give us a call and let us make it easy for you!
Cheers!
The Compass Team