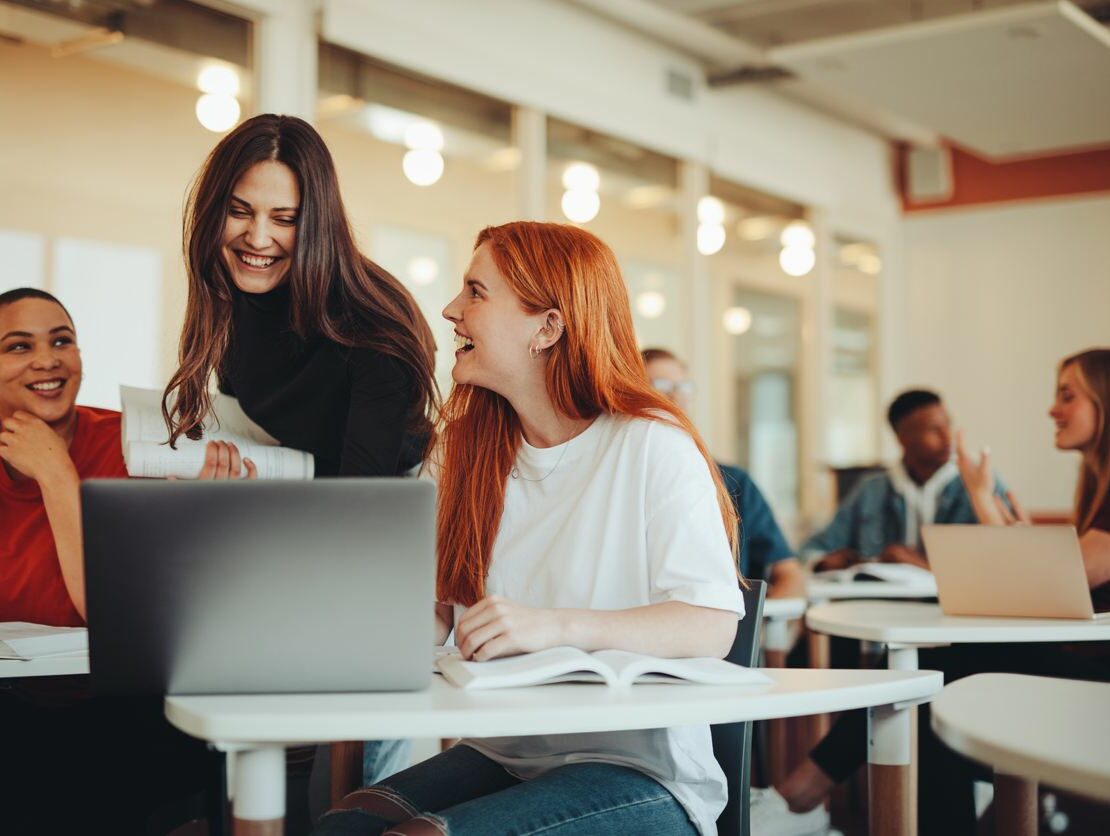 In an unforgiving financial climate, college students and recent graduates are doing their best to maintain their grades while saving every penny they can muster. But with social media making the majority of students feel left out of traveling, cool events, or summer activities, it makes it hard to enjoy the summer. If that describes your situation, the experts at Compass Self Storage are here with tips on how to live a full life with a budget, how to acquire a side gig, how to travel, where to travel, and doing it all as a broke college student.
Budgeting Tips for College Students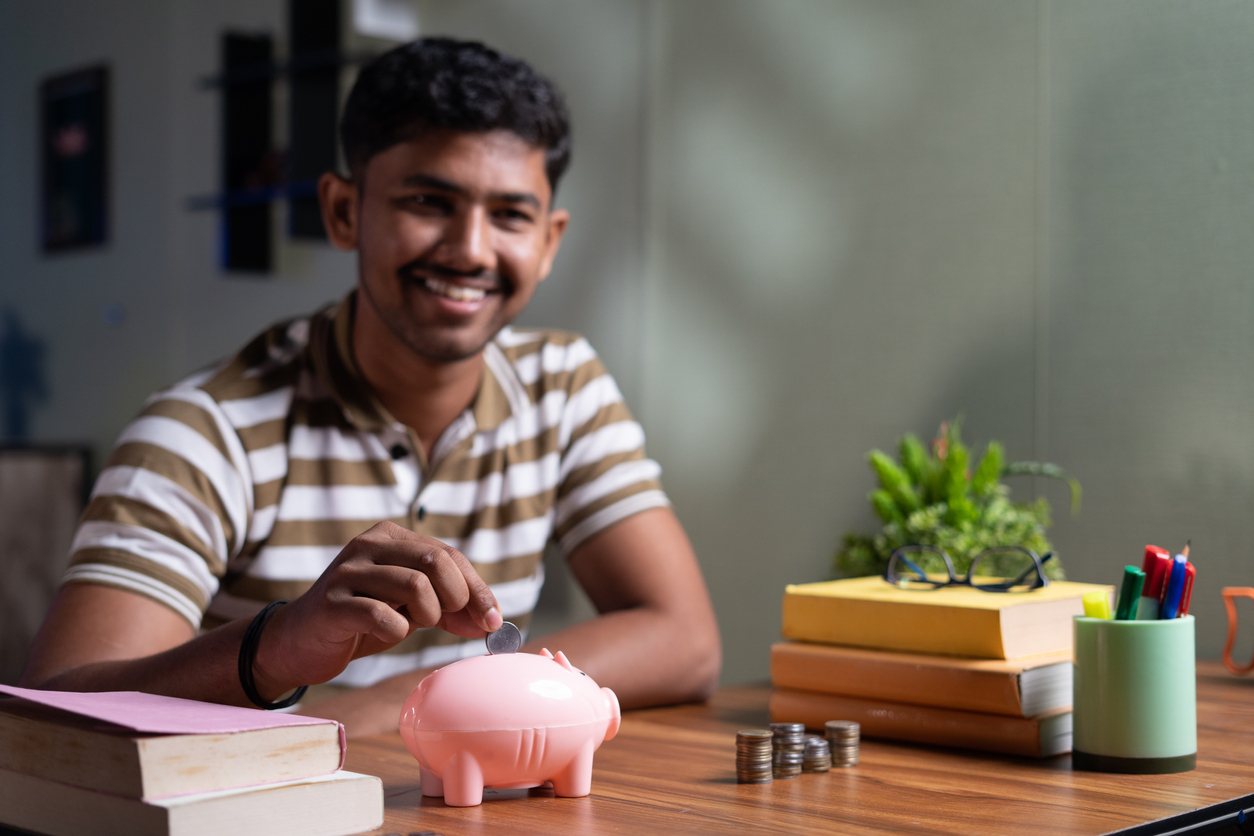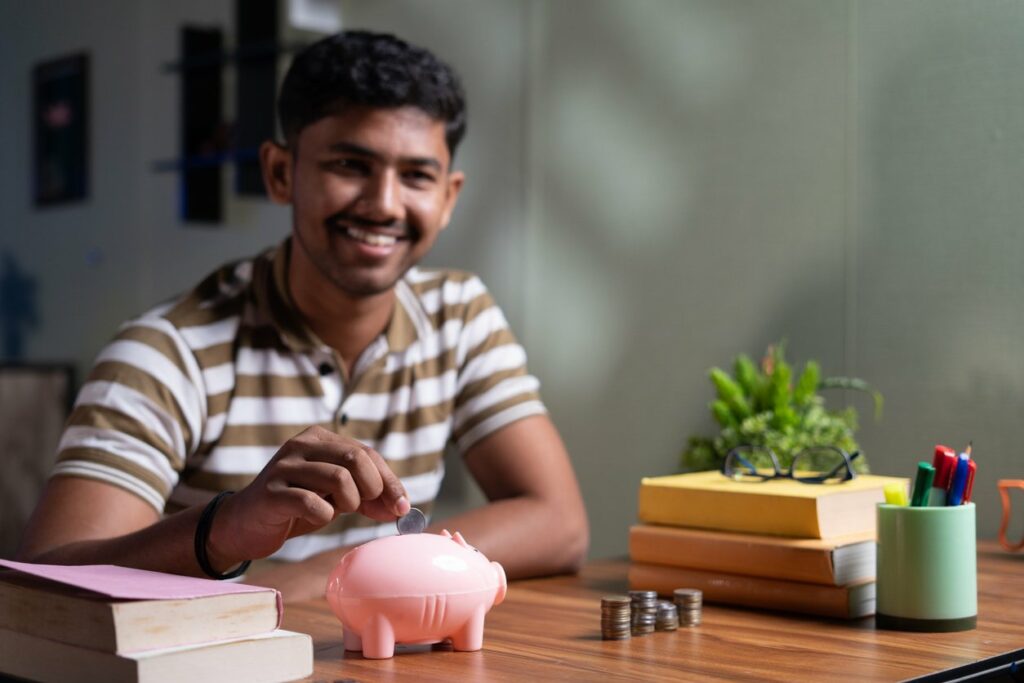 The time has come to consider how you budget. You might want to avoid that responsibility, but the sooner you get into it then the sooner you get over it. A budget will help you avoid unnecessary expenses and allow for the freedom to jump into life's flow. Here are just a few budgeting tips for college students!
Self-Awareness: You need to be aware of how much you're making and how much you're spending. It is important to be specific and to be aware of the numbers that are floating around your life. Track everything you spend and everything you make!
College textbooks: If you're recklessly purchasing all your textbooks from your college bookstore, think again! Take the time to look at your local half-priced-books, library, or other opportunities for a used copy that has a friendlier price.
Eating Out: If you're with your friends at I-Hop, you might want to splurge on some quadruple cinnamon toast banana pancakes, but reconsider and get the kids meals, better yet, make pancakes back at the dorm! There are alternatives to eating out that won't suck the life out of your bank account.
Events: Don't pay full price for anything! If you're in college and you're not utilizing every discount you can get, researching every event provided through your university, or even getting into ticket lottery's to go to cool stuff, then you need to level up your research. That is what college is all about, so capitalize off of what is in front of you.
Get a Side Gig as a College Student
Everybody thinks they want one, but getting the perfect side gig can be a tough route once you're figuring out your options. A side gig is not only great professionally, but it can keep a steady income to sustain college student expenses. Maybe it's mowing lawns, ubering, possibly babysitting, but if you're interested in random odd jobs they do exist. You need to ask around and put yourself out there to find the work. College is the time to explore every option, and a side gig can help you figure out what you like, or maybe really hate while bringing in some extra cash.
Traveling on a Budget for College Students
You think you want to travel luxuriously, but the best adventures are couch surfing, camping in some random friend's backyard, and traveling with the bare minimum. College is the time to test what you can do with the smallest amount of money, and the reality is it's quite a bit! Driving is a great way to save money, but taking a bus can be even more cost effective if you're wanting to travel across the states. A few bus options to research include FlixBus, Megabus, and Greyhound. Don't forget to use your student discount if you're traveling.
Cheap Places to Travel as a College Student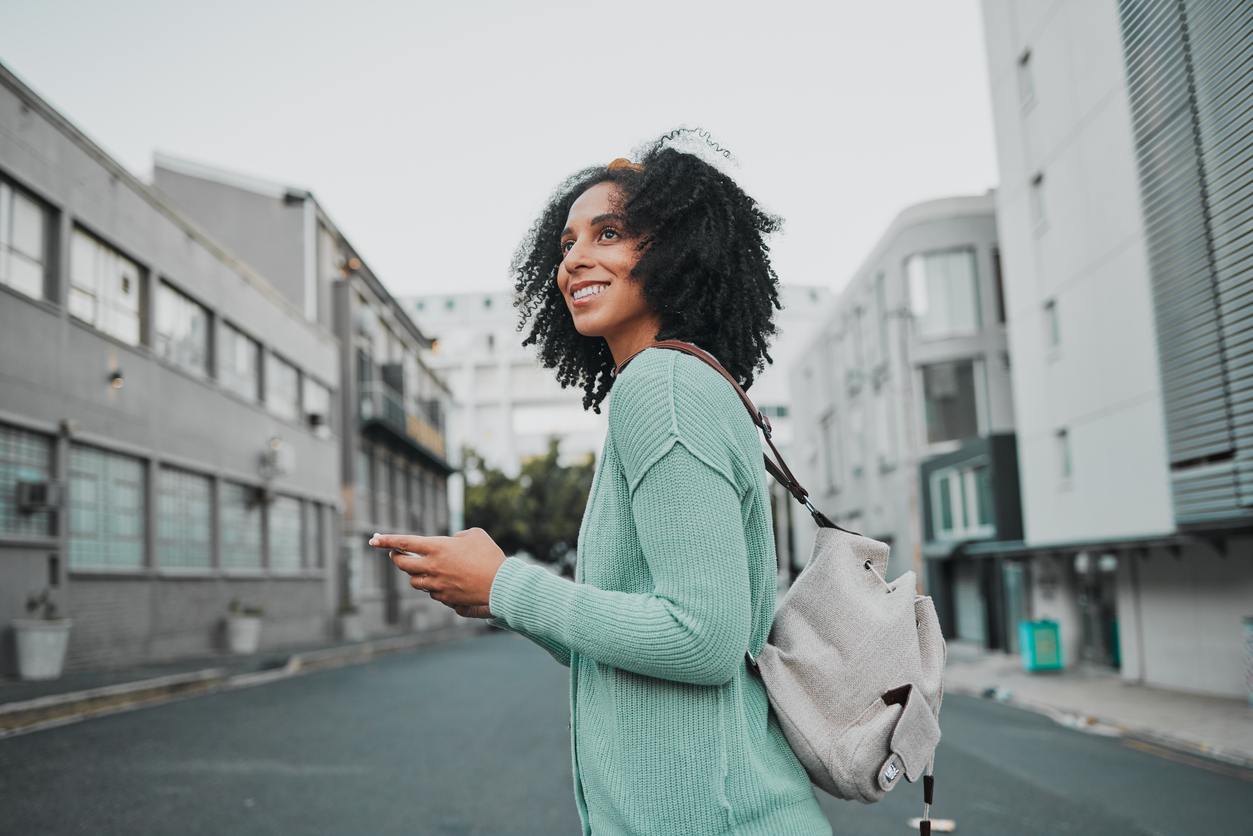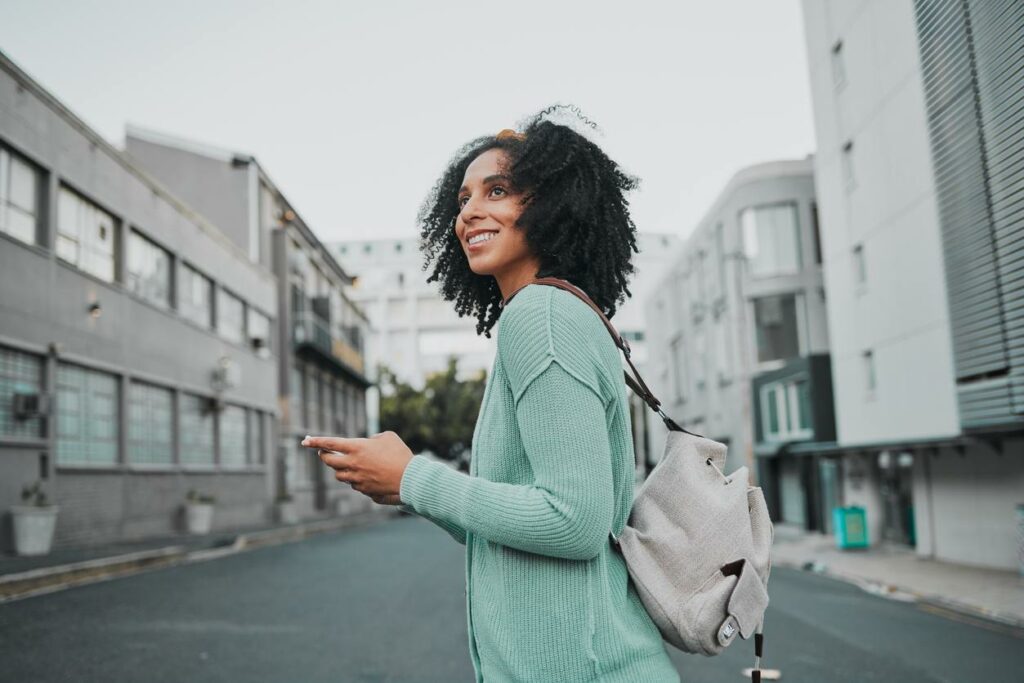 If you're worried that your options are limited, don't! Your best friend's backyard pool isn't the only thing to enjoy this summer, you can go to plenty of places while pinching a penny. Keep in mind, national parks and beaches are not only great for pictures, but they also build memories that last a lifetime. There are several locations that have national parks and beautiful beaches that are free and open to the public, as well as having iconic events to get involved in. Here are just a few cheap places for college students to travel:
Storage Facilities for College Students
Need somewhere to store your stuff while you're traveling for the summer or planning a post-graduation move. Compass Self Storage can help! Choose from a variety of storage unit sizes, enjoy customer-focused amenities such as climate-controlled storage, and benefit from the convenience of month-to-month rentals, all under one roof. Having a location to keep all your stuff while living or planning out your life will make everything easier to manage. Your travel or post college plans can happen with a cost-effective mindset to keep your belongings maintained. Find a location near you, rent or reserve a unit online, and get started on your self-storage journey today!