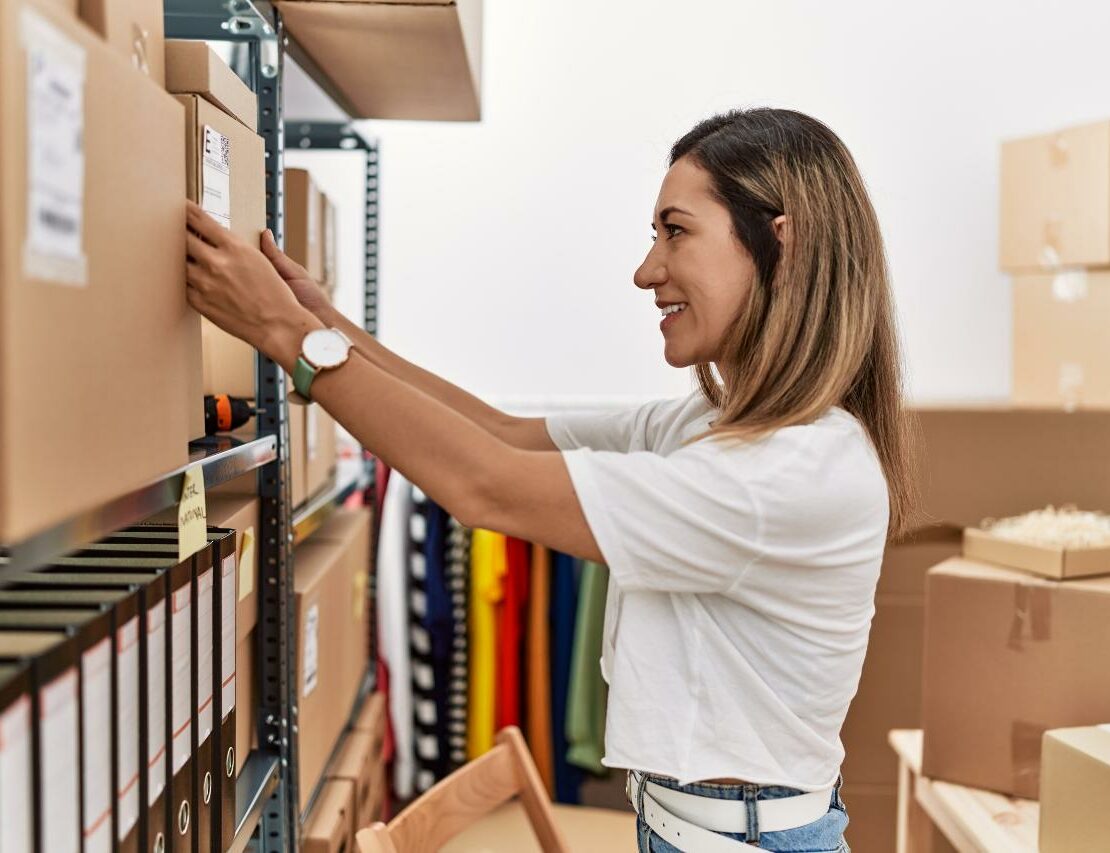 Like any business owner, you have a jam-packed schedule. This is tough enough to manage, but when your workspace starts to get as full as your calendar, it can be pretty tough to keep moving efficiently. Whether you've been struggling to find enough space because you're tripping over your own equipment, overwhelming customers with a cluttered storefront, or just driving yourself crazy because you can't quite get organized, getting a business self storage unit can be super helpful with running your business.
When it comes to the best way to use self storage for your business, the perfect setup will depend largely on what your business offers and the limits of your space. Often, commercial storage renters use storage units for small business inventory storage, file and document storage, and storage for equipment and supplies.
Depending on factors such as how frequently you sell new inventory, how long you need to keep old business files, and whether you have backup supplies and equipment, you can choose the best way to use your storage unit. First, we'll help run you through some of the benefits of these common business storage unit uses, and then you can be on your way to getting some more business storage space.
Secure Storage for Inventory
Both big and small businesses need inventory storage space. While many larger businesses may have warehouse spaces available to accommodate large amounts of inventory, smaller and medium-sized businesses can sometimes end up struggling for a place to keep everything. By renting a storage unit, you can get a hold of some more square footage for excess inventory, comparable to a miniature warehouse. This can be especially helpful for those with large inventory items, or for situations where you're ordering large volumes of seasonal inventory months in advance.
Those with home-based businesses and e-commerce stores may find an inventory storage unit especially useful. Provided you're able to locate a storage unit near your workspace, you could keep the majority of your inventory in your storage unit and just pick your inventory up on the way to ship it out or when you're anticipating a customer being in your area.
Secure Off-Site File and Document Storage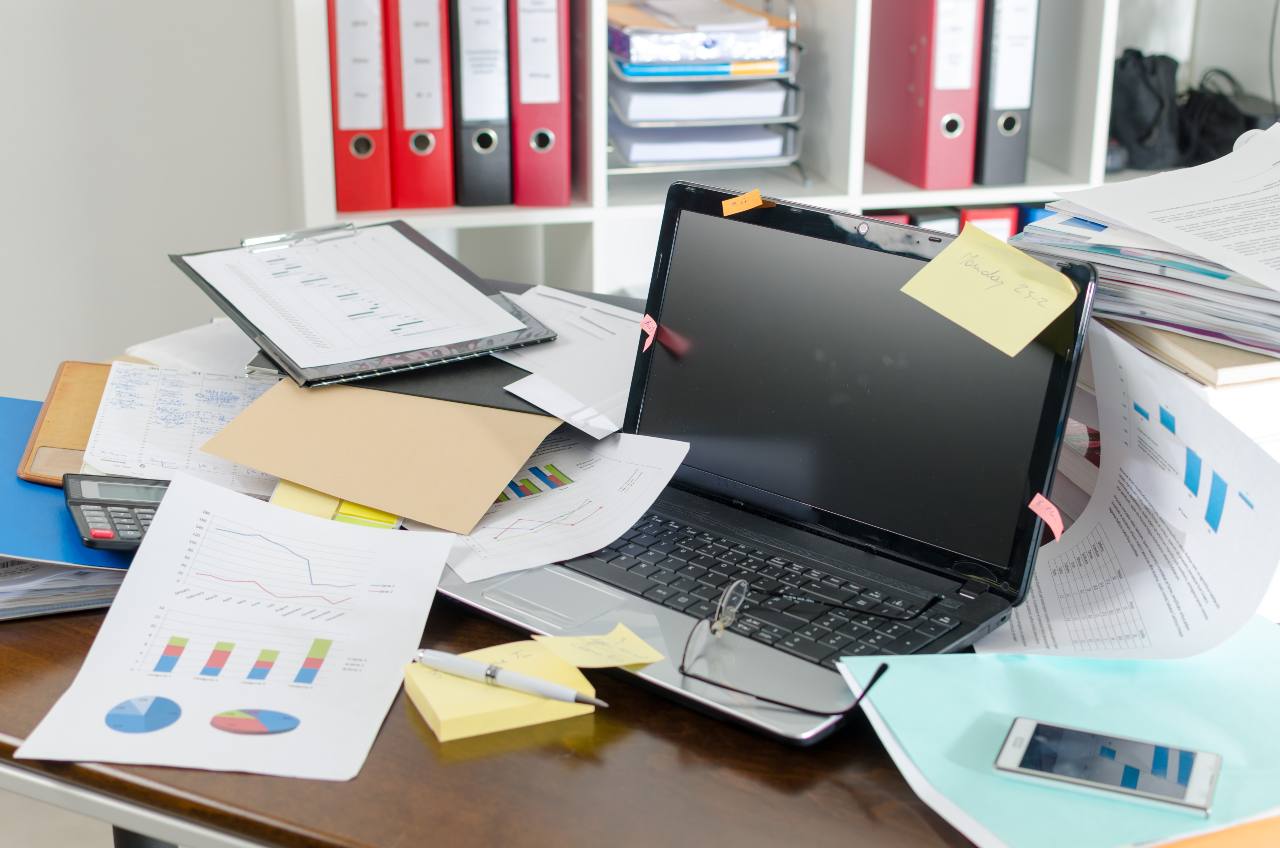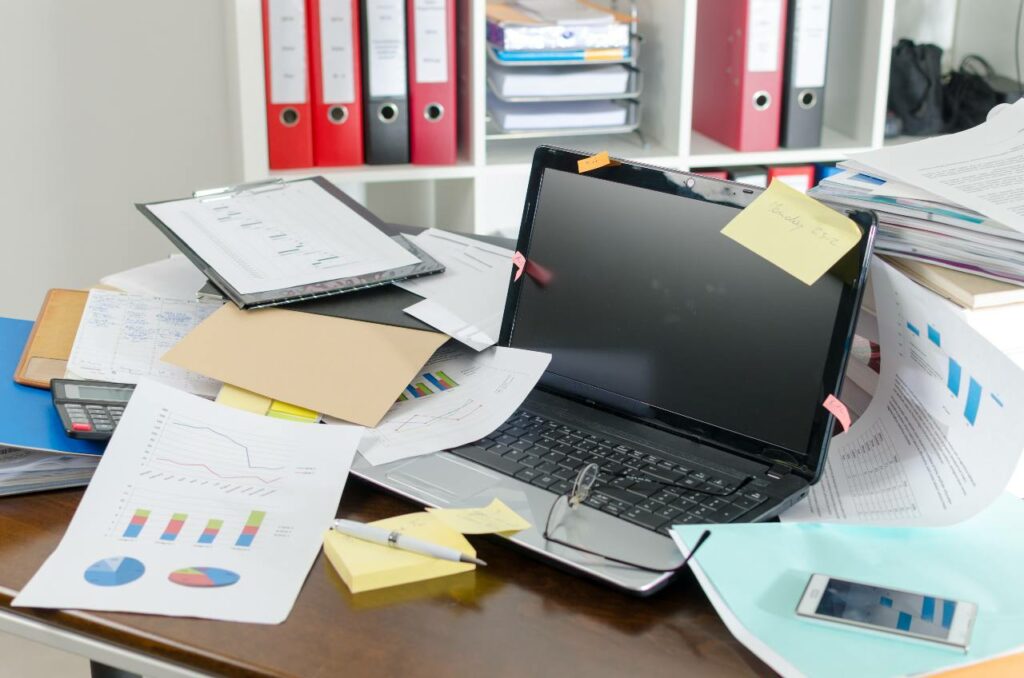 More and more of your systems might be going paperless, but somehow you still end up with piles of paperwork. Between tax forms, extra notes, and even any documents you're legally required to keep, it can get overwhelming to keep all of your documents on-site. Storage units can help you stash these cumbersome files away. Only need space for your documents? Fortunately, storage units are available in a variety of sizes so you don't have to worry about overspending on an unnecessarily large storage area.
With self storage for your business, you also get the extra benefit of keeping important documents securely stored off-site, where only those who need access to the documents can get to them. Additionally, renting a self storage unit can help you get access to a climate-controlled storage space suitable for storing and preserving your most important files and documents, even in tumultuous or harsh temperatures.
Keep Extra Equipment and Supplies Out of the Way
Want to make sure your business is all stocked up on the essentials, or are you trying to take advantage of bulk pricing opportunities on your supplies? A self storage unit can help with that too, without putting more strain on your already full business space. 
What about the big stuff, like extra retail display stands, larger pieces of equipment, and even seasonal decorations? You can rent a storage unit with all the room you need. At Compass Self Storage, you can even get a short-term storage unit, so you can make some room in your retail space for a special event setup or just for seasonal layout changes without even having to worry about deciding to take on a long-term rental. With our storage units, you'll truly be free to make room for exactly what you need, when you need it.
Maintain Work-Life Balance With Help From a Storage Unit
Owning or operating a business can quickly turn into an all-consuming pursuit. Although running your business may in many ways be a labor of love, it can be difficult to get physical and mental space away from your work. This is especially true if you are keeping business essentials in your personal living space.
Whether you're finding yourself bringing home extra items that don't fit in your business space or are keeping extra paperwork in your home office, getting an off-site self storage unit can help you physically separate your home and work life. With a storage unit for your business, you can say goodbye to the urge to fix up that business equipment in your garage on the weekend, and you won't run the risk of having to come in to work on a day off to drop off an important business item you've kept at home. Instead, your employees can get access to a business self storage unit without you, so even if you're out of town, all the essentials will be accessible to them, not buried in with your personal belongings.
Get a Business Self Storage Unit With Compass Self Storage Today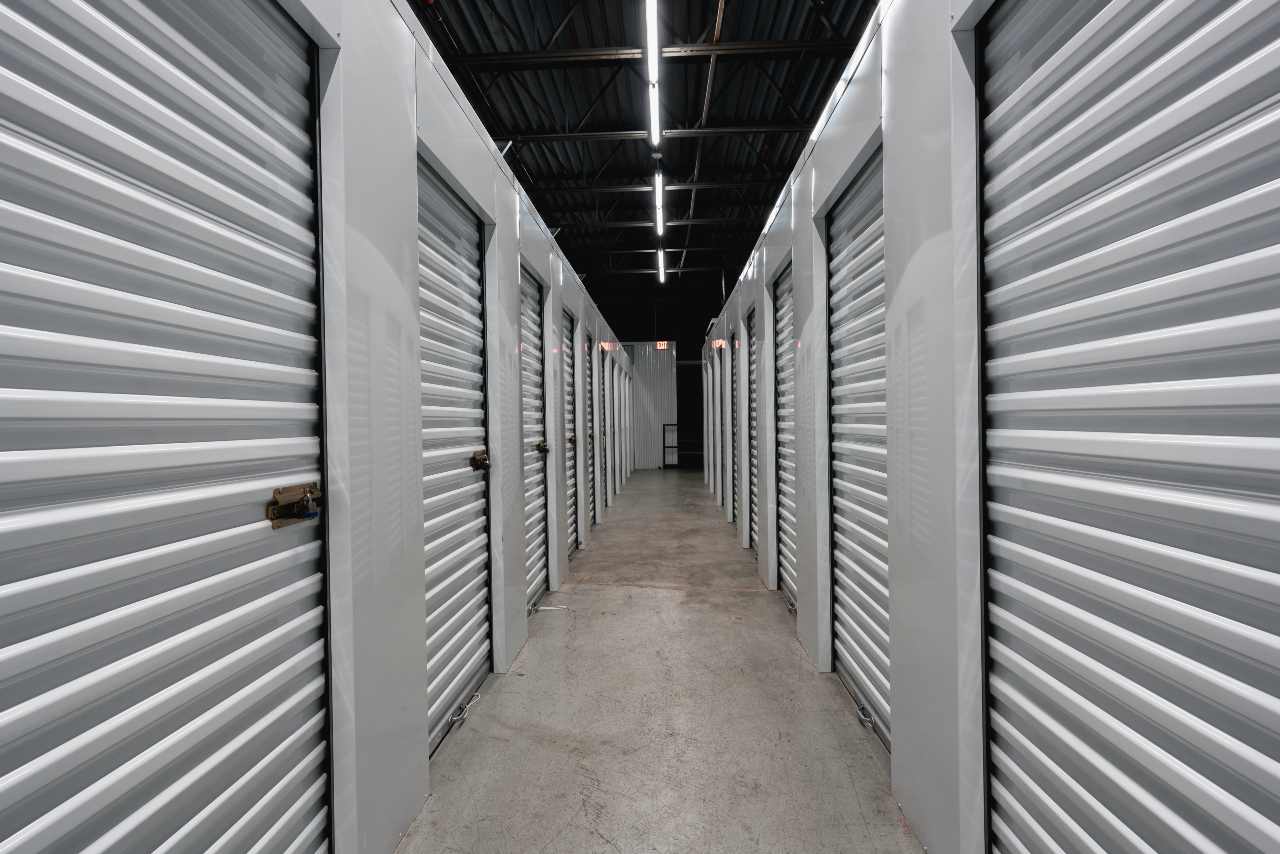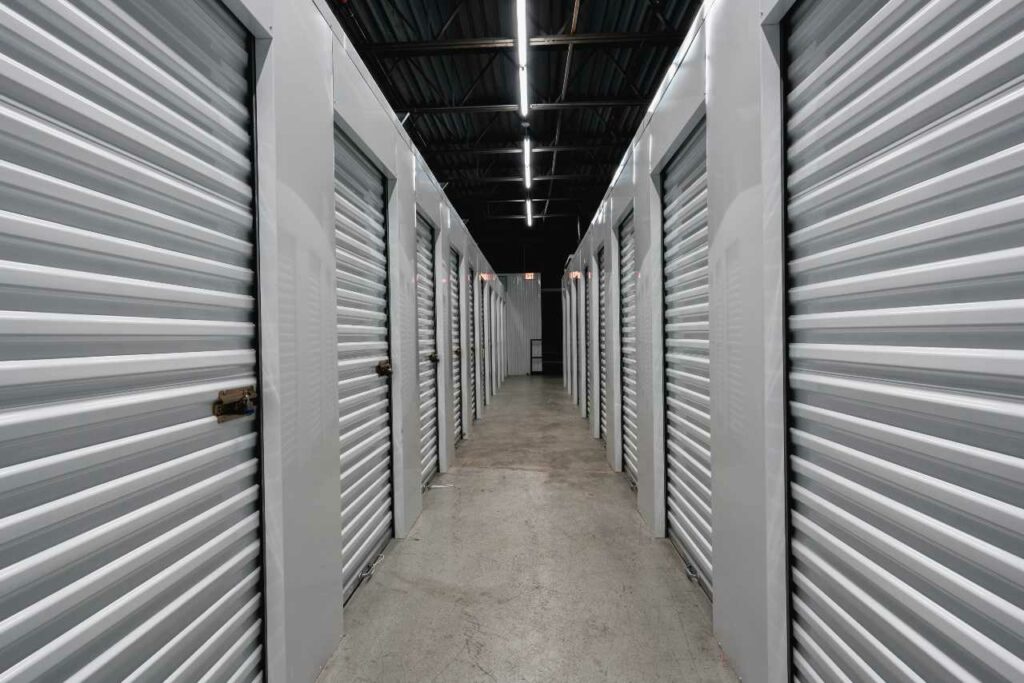 Hopefully these ideas have helped you identify some ways a storage unit can help you better run your business. Keep in mind, though, that this list is by no means exhaustive. If you have another idea for how a storage unit can help your business, go for it! We'll be here ready to help you find the perfect convenient storage space near you. Once you've found your nearest Compass Self Storage facility, you'll be able to rent your commercial storage unit online and have full access to our great storage features and awesome local customer teams!