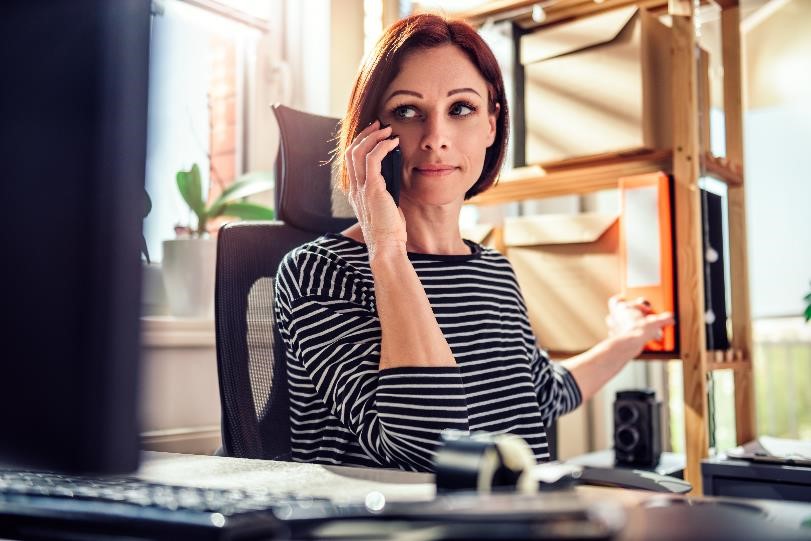 MLM (Multi-Level Marketing) businesses are up against plenty of competition. Although a global marketplace provides access to a world of potential customers, it also means you have a seemingly endless number of competitors. Streamlining your inventory handling processes could give you the edge you need. With facilities in Fate, TX, and other locations around the country, our team at Compass Self Storage can help you become more efficient and more profitable as a result.
Get Your Business in Order
A storage unit could be the answer to your organizational challenges. Most multi-level marketing companies experience fluctuations in demand throughout the year, and storing excess inventory can help keep clutter at bay. Free up space in your home office, garage, or spare bedroom while keeping your stock in order. Sturdy shelving makes organizing your storage unit even easier. Say goodbye to worries about orders that can't be filled due to misplaced stock. And gone are the days of spending valuable time shoving aside household goods as you search for business-related items.
Enjoy Convenient Features
Being able to get to your supplies quickly is a must. Compass offers self-storage in convenient locations to ensure easy access. As a commercial customer at our facility in Fate, TX, you'll have 24/7 access to your goods. We offer both indoor and drive-up units for your convenience. Dollies and moving carts are available free of charge to make easier of work of loading boxes into your unit. And if your business receives frequent deliveries, you'll appreciate our free delivery acceptance service.
Protect Your Inventory
Storing your inventory at home is convenient, but it isn't ideal in keeping it intact. Pets and kids mean well but can destroy or harm part of your inventory if it's not stored away well. Furthermore, your inventory is unguarded when you leave the house, where it can be stolen. Put your inventory in self storage, though, and you can avoid those problems. No one is running around your storage unit when you aren't there, and our video surveillance, watchful staff, and unit locks lends peace of mind.
Store Your Inventory, Expand Your Business
Don't let your MLM business stagnate. Rent a storage unit with Compass Self Storage to get to the next level. A storage unit is an affordable alternative to warehouse space. Off-site storage also helps small-business owners keep their homes tidy and livable while enabling easy access to stock and supplies. Our friendly, knowledgeable staff members can assist you in finding the right unit for your needs. Give us a call, visit a nearby facility, or reserve your unit in Fate, TX, online today.