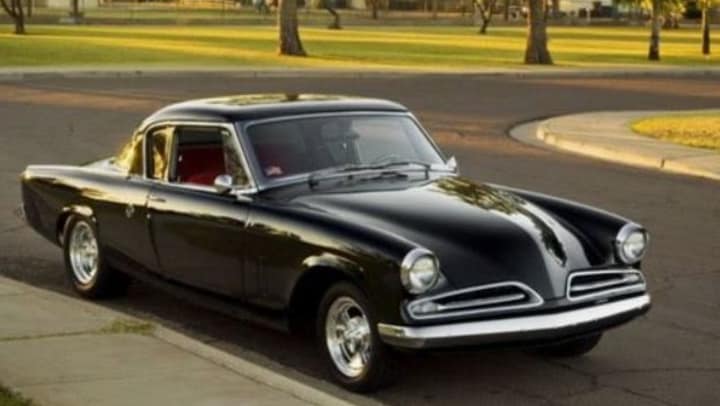 I've noticed the latest trend is antique and collectible cars….they seem to be everywhere! The Compass team participates in a bunch of Car Shows, because we can provide the best climate-controlled conditions to keep those babies pristine. Maybe you think just parking it in the driveway or garage is okay, but what happens after a loooong, hot summer of the sun beaming down on you car- wearing the paint? What happens when little Jimmy goes to get his bike from the garage and rakes the side door? Time to move!
The team at Compass Self Storage can provide you with excellent, safe storage spaces. We offer climate-controlled units from a wide variety of sizes, so you can easily park your treasured car and not worry about dinging your doors. We offer electronic gate access (each tenant has an individualized code) and digital video surveillance at all of our locations. Many of our locations offer moving & packing supplies- you can purchase a tarp to cover and further protect your car.
Check out our locations to find where you can store your baby (CAR- not real baby) and keep 'em safe!
We offer 24-hour availability to your stored items upon request, so no matter what time of day or night you're available, you'll be able to get into your storage unit. Drive-up ground-level units offer convenient loading and unloading, just pull your car or truck right up. There are wide doors and hallways throughout our facility to make loading easier for bulky items, or for when you're lucky enough to have friends helping you. Our entire facility is mover-friendly with wide roads, doors, and halls. Our first floor building is a moving company's dream! In addition to offering covered indoor and outdoor self storage units, we also offer covered outdoor storage for boats, RVs, and cars.
www.CompassSelfStorage.com
Cheers!
The Compass Team