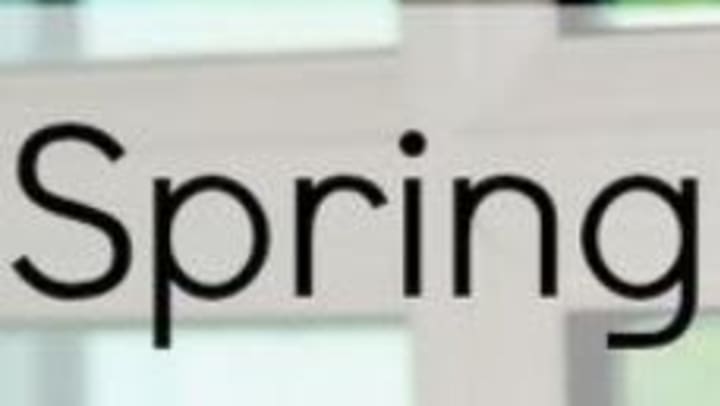 Hey Compass fans, it's that time! Time to prep for spring cleaning & clutter clearing! I'm talking about the extra odds & ends you've been meaning to consolidate and get out of your house. Your apartment and house deserve your best self…so help yourself out and stop by Compass.
We offer clean, reliable self-storage at our Compass Self Storage facility in Philadelphia, PA. Moving into your new home is stressful enough, so let us help make things simple. Our courteous professional staff will help you select your storage unit size based on your needs and budget. We offer packing and moving supplies for purchase in our leasing office, as well as Budget truck rentals. Our friendly location on Oregon Avenue offers direct access to I-95 and Walt Whitman Bridge making multiple trips easy and convenient.
We bring over thirty-five years of experience owning and operating our Compass Self Storage centers. We have refined the rental process to truly make it easier on you with handy features, like easy roll-up doors, and wide, well-lit driveways so you can easily maneuver a Budget truck. We can even schedule your truck rental today in our Philadelphia, PA, leasing office!
Cheers!
The Compass Team