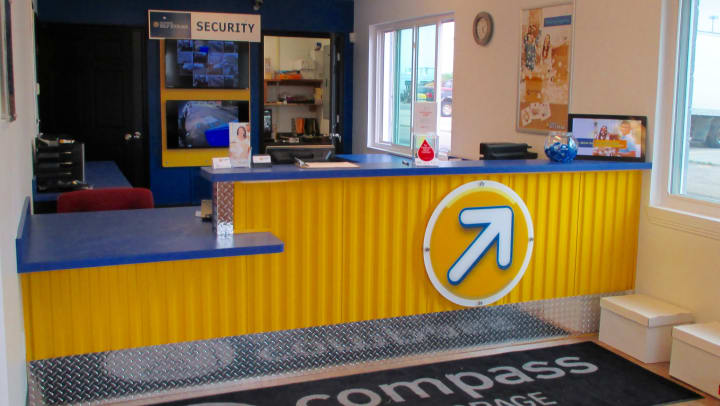 Welcome to Compass Self Storage in Warren. Moving and storage can be stressful, but we make your experience easier by providing convenient and affordable options with features designed to put your mind at ease and make self storage a breeze!
Do you need commercial storage for your business documents, inventory, or equipment? Or residential storage because you're moving, doing a remodel, or just needing a little extra space? Our storage units will work for your situation. Units at our storage facility in Warren are available in a wide variety of sizes and dimensions, and we also have climate controlled storage units.
Is it important that you can access your storage unit at times that are convenient for you? At Compass Self Storage, you can get into your storage unit every day of the year, from early morning to late at night. In addition, we offer 24-hour access (at an additional monthly cost)—a feature that sets us apart from many other storage facilities in Macomb County.
Cheers!
The Compass Team