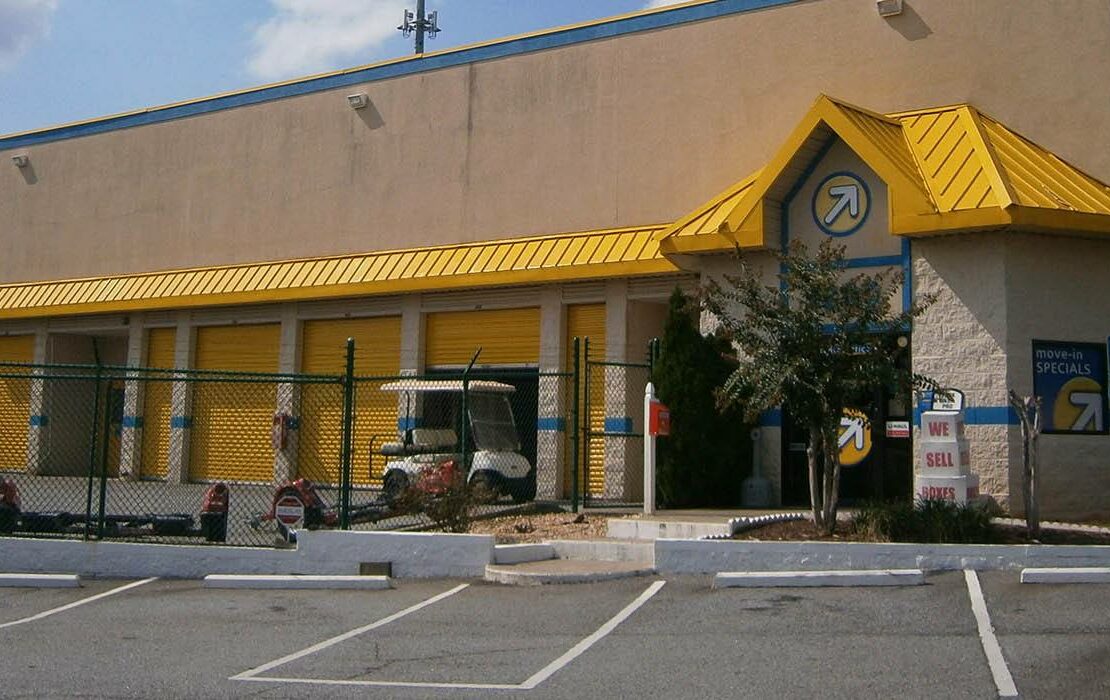 If you're looking for secure, clean, and convenient Duluth self storage, Compass Self Storage can meet your needs, and at affordable, competitive prices. Whether you're looking for a small closet-sized storage unit to hold seasonal decor, or a larger unit to hold the contents of your entire house or inventory and equipment for your business, we have a broad selection of storage unit sizes to meet all of your storage needs.
All of our self storage units are located on the ground floor and are drive-up, which makes the physical burden of loading and offloading your vehicle or truck easier. In addition, we offer humidity control in our units, which protects your sensitive stored items, including furniture, antiques, paintings, pictures, and important documents.
If you need packing or moving supplies, our Duluth storage facility conveniently offers for purchase a great selection of boxes, tape, protective bubble wrap and papers, locks, and related items. Our friendly staff of storage professionals is available every day of the week to help you decide which size storage unit will meet your specific needs, how best to protect your stored items, and how to organize your new self storage unit. As an authorized U-Haul dealer, we can even rent you a truck so you can make one trip instead of three or four.
Cheers!
The Compass Team