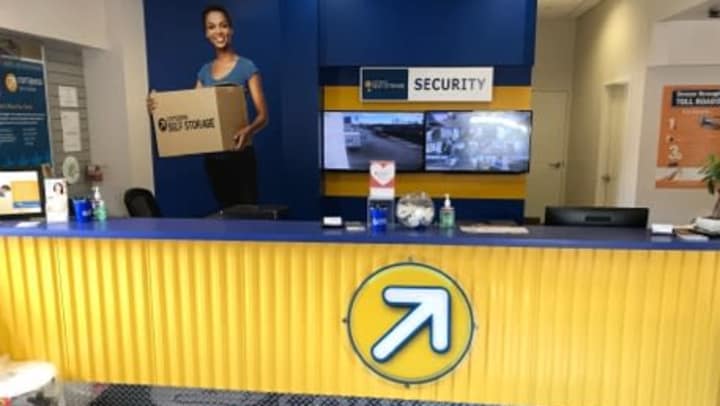 Hey Compass fans,
Have you ever thought about attending a storage unit auction, to see what the hype of Storage Wars and other shows are like? Now we may not be as eventful as those shows (lol), Compass Storage holds plenty of auctions that people can come to our locations and bid on the units!
We've had a few people score interesting treasures from their bidding wars, and a portion of the auction proceeds go to Charity Storage- who in turn partial out the money to Kure It Cancer Research, The Leukemia & Lymphoma Society, and a small scholarship fund.
Check out our Auction page to select a location near you, find an auction date, and attend!
Cheers!
The Compass Team