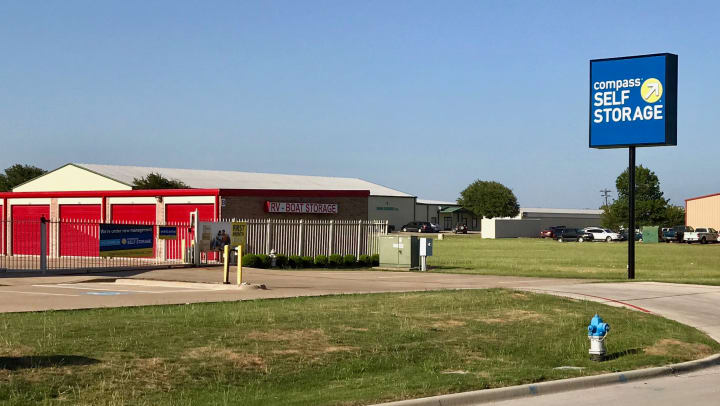 Happy First Day of October, dearies!
As this is the month of the ghouls, goblins, and ghosts, be sure to have your items locked up safely!
Be sure to grab your brooms and cauldrons from your storage unit and get them ready for Halloween night 🙂
Compass Storage is your 1-stop shop for any moving & packing supplies you may need to wrap up the remainder of your summer toys to store and we offer helpful organization tips to help you store/find your seasonal decorations that you stashed with us last year.
Remember to come to Compass to secure your items from any feisty poltergeists (like Peeves from Harry Potter) and keep your potions safe from the witches!
Cheers!
The Compass Team