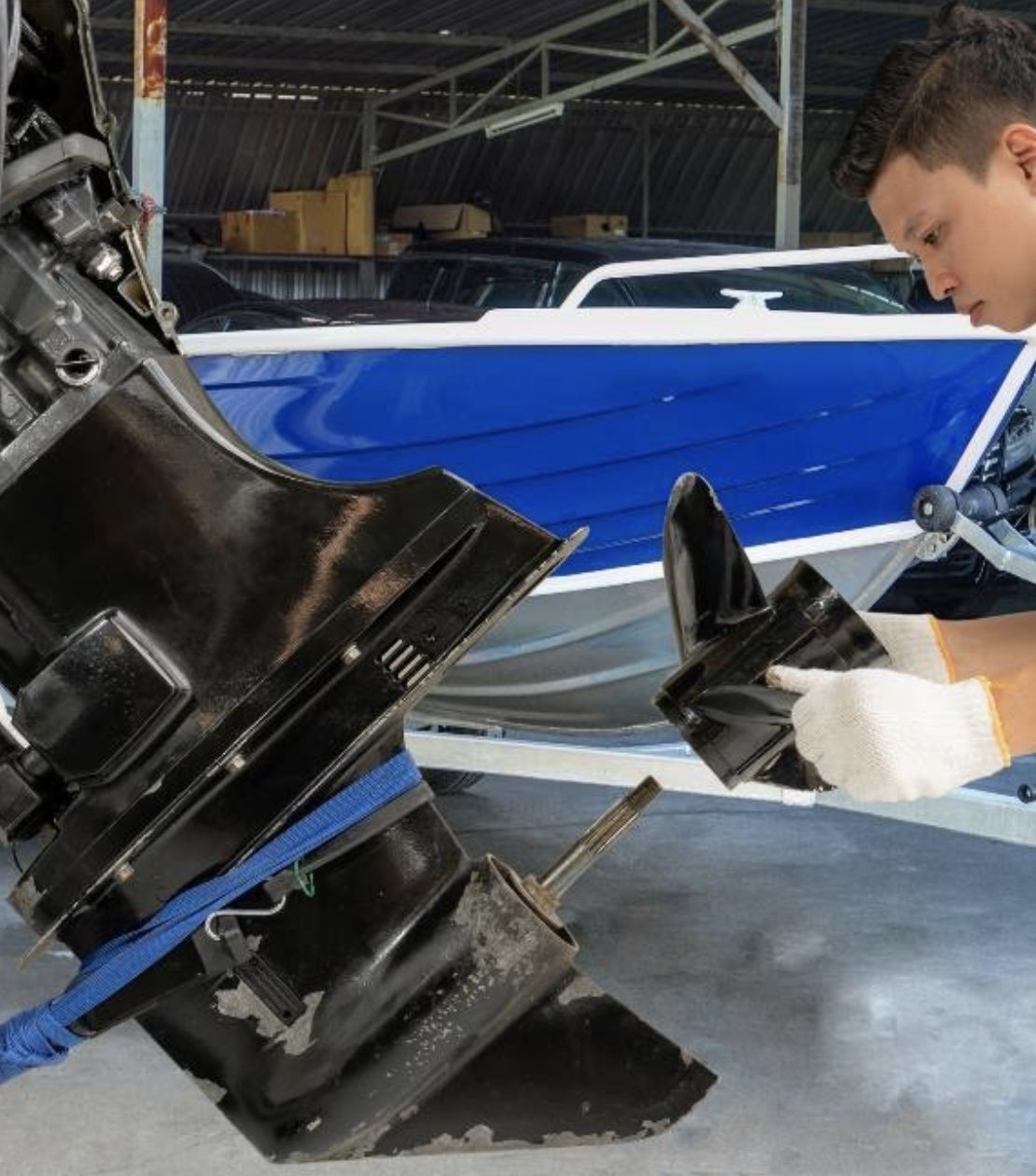 Whether you're boating at Lake Lanier near McDonough, GA, or leaving Atlanta's southern suburbs for a day on the coastal waters, it's important to keep up with the maintenance on your boat before you set sail. It's never too early to start your boat upkeep chores, especially if you plan to be on the water all season long. Compass Self Storage has a few tips to prepare your boat after it's been in storage for months.
Check for damage.
You don't want to get caught on the water with damage to your boat. Leaks can happen when you least expect them, so check every part of your boat for small cracks, dents, and other structural damage. If the damage isn't serious, take a note of it in a journal. You can keep track of it and take action if it gets worse throughout time.
Clean your boat thoroughly.
Before you haul your boat through McDonough, GA, on the way to the lake, you want it to look its best. Take time to wash every surface, and give the outer hull a good polishing. Vacuum the interior, and wipe off the steering wheel and other areas where dust has settled during storage.
Inspect the engine and the propeller.
You're not going to get very far if there's a problem with either the engine or the propeller. Check each component before hitting the water, making sure everything works properly. While you're at it, replace the oil if it's been months since you've operated your boat. Also take the time to replace the filter and add any additives to the engine that will boost and enhance your boat's performance.
Boat Storage in McDonough, GA, near Atlanta
Boat storage may keep your vessel protected in the off-season, but it's still important to prep it before you set out on the water. If you're looking for boat storage in Atlanta, we can also help with that. We'll set you up with a place to park your boat and keep it secure until you're ready to enjoy it. Reserve your boat storage space in McDonough today.