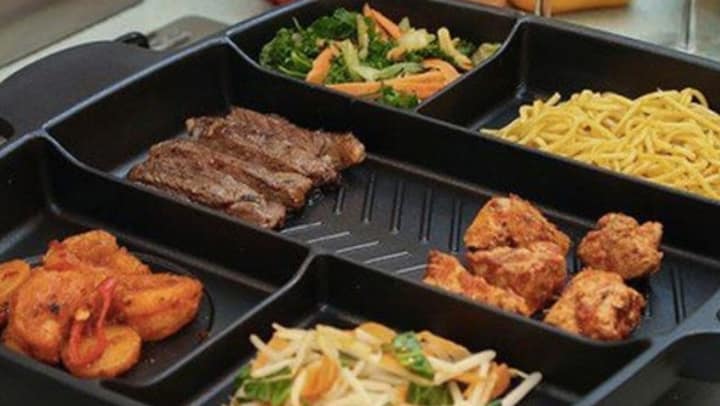 Hey geocachers in Ohio & Kentucky, are you looking for new caches?
Be sure to check out the Compass Storage links for clues to the goods! 🙂
If you're not too sure of what geocaching is- you can check this link for a quick guide, or read below for a short & sweet summary.
Geocaching is a real-world, outdoor treasure hunting game using GPS-enabled devices. Participants navigate to a specific set of GPS coordinates and then attempt to find the geocache (container) hidden at that location.

Register for a free Basic Membership.
Visit the "Hide & Seek a Cache" page.

Start searching!
Search for Compass Storage to see what we have stashed 😉
Compass Storage at 3951 Nine Mile Road, Cincinnati, OH 45255
Compass Storage at 2020 Northside Drive, Hebron, KY 41048.
Cheers!
The Compass Team
https://www.geocaching.com/guide/
https://www.compassselfstorage.com/self_storage/Cincinnati_OH/zip_45255/compass_self_storage/6078
https://www.compassselfstorage.com/self_storage/Hebron_KY/zip_41048/compass_self_storage/6082