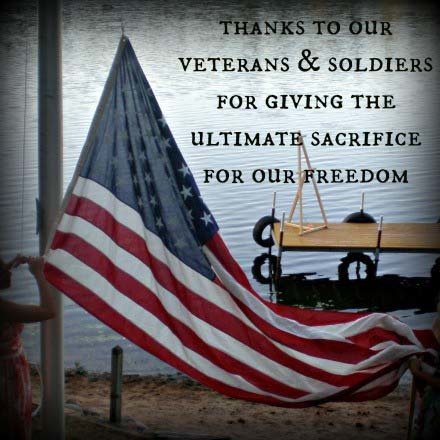 Hey Compass fans,
Happy Memorial Day! We want to take a moment to honor and thank all men and women who have died in military service for our country….We acknowledge your sacrifice and our thanks is with those lost and their families. All gave some. Some gave all. Remember them.
Memorial Day was formerly known as Decoration Day, and it is a day that people visit cemeteries and memorials, particularly those who have died in service. It has now become less of a remembrance and more of a celebration- with picnics, parties, and retail sales. There are parades and events that focus on the military and their sacrifices, and for that we are grateful they receive the recognition they deserve.
It's important to remember our fallen heroes, because they are the reason we're free…
We celebrate. We honor. We remember.