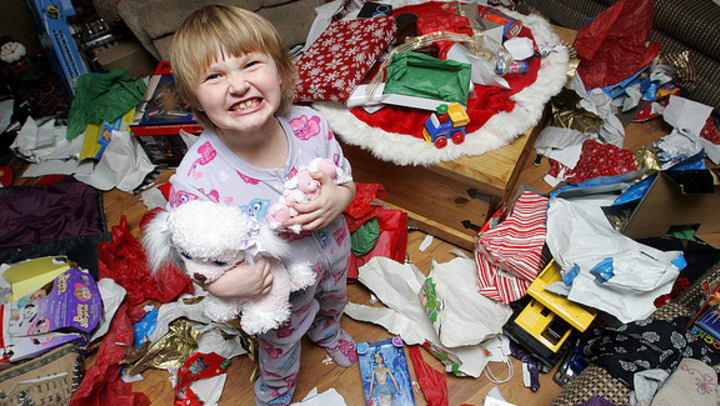 Hey Compass fans,
Getting ready and excited for the holidays?? We have a few tips to help you declutter your self-storage unit this holiday season.
Chances are, you'll be making multiple trips to your storage facility this holiday season. To save time, it's important to keep it clean and organized so you can spend more time with your family and less time sorting through boxes and bed frames. Here are some reasons you may want to reorganize your self-storage unit this holiday season.
Holiday decorations You'll find it much easier to retrieve and restore your holiday decorations if you keep your space clean. It's likely been a year since you've accessed your holiday decor and if your storage unit isn't clean, it probably means these items have found their way to the bottom of the pile. Decorating is hard enough, don't waste your time digging for decor.
Create space for household items If you plan on being festive this holiday season, you'll likely need to make room in your home for family and friends. Declutter your home this holiday season to create space. An organized home helps to reduce stress and clear the mind, just what many of us need before the family arrives for dinner.
Make room for your favorite toys It may be time to store your RV or boat. If your storage unit is cluttered, you'll likely waste a lot of time trying to make room for these larger items. If you've acquired lots of things over the past year, it may be time to upgrade to a larger unit or rent a separate unit altogether.
Let us know if you have any tips to share 🙂
Cheers!
the Compass Team