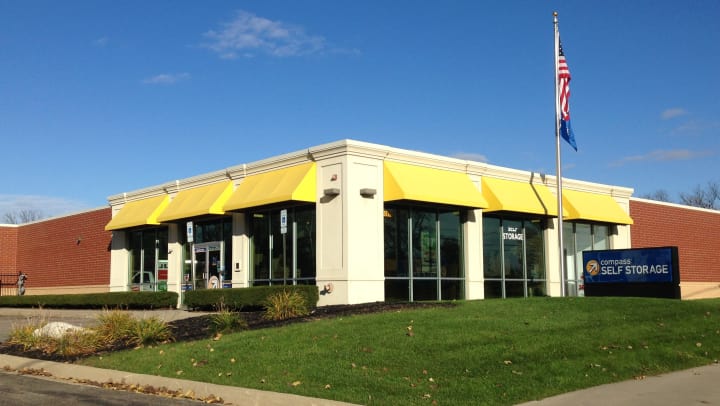 Looking to make some extra space in your garage this spring?
Our clean and secure #storageunits are a great place to store your winter time gear. We have a variety of unit sizes to meet your needs.
Our tenants have found that making space in their home is great. They store a number of items that go unused during the spring and summer months including:
* Winter time clothing
* Skis and snowboards
* Sleds
* Other items that you do not want to get rid of, but want to move out of the home.
What items are you going to put into storage during the warm summer months ahead?
-The Compass Team