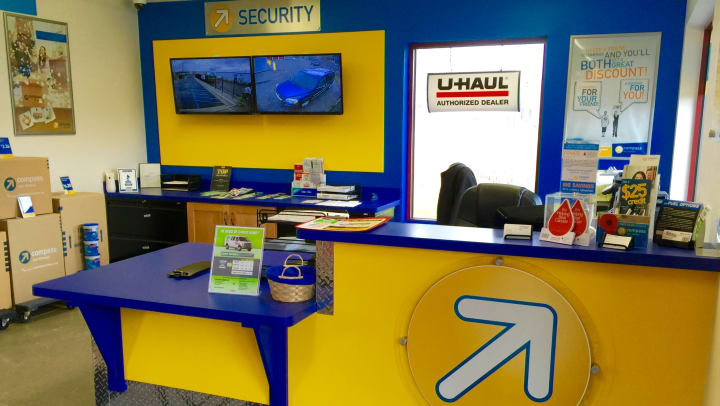 Are you moving, remodeling, or downsizing your home? Never fear, the Compass team is here to make your life easy!
Here's an easy checklist for you to follow to help streamline your stressful time 🙂
Are you wondering what size unit will work best for you? Our Compass team can help you determine what size would best fit your needs. Once you take a tour of our self storage facility, you'll be able to feel at ease knowing that you're belongings are safe and secure with us.
You can also check out our Size Chart by clicking the link below!
Don't let your extra items stress you out, let the Compass team make it easy for you J
Cheers!