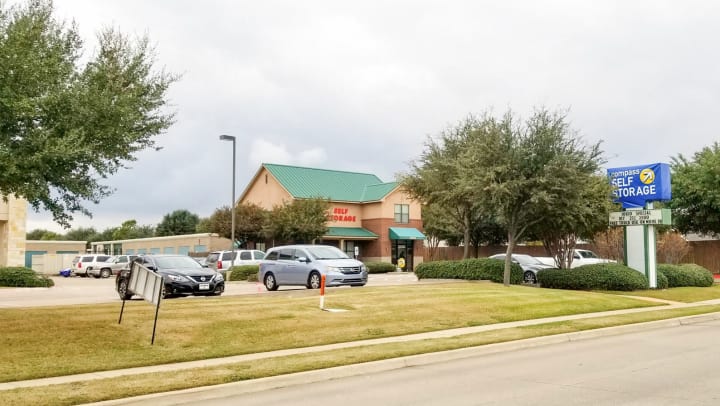 Hey Compass fans,
The Compass Storage team is proud to announce that through our field and home office fundraising efforts, we were able to present the Cleveland Chapter of the Leukemia & Lymphoma Society a check for $20,000! Our teams raise donations in-store, as well as when we attend events.
Every 3 minutes, one person is diagnosed with a blood cancer. What's even more shocking is that someone dies from a blood cancer every 10 minutes. In 2014, it was estimated that there were over one million people in the United States living with or were in remission from a blood cancer. Each one of us, whether through family, friends or business associates, has been affected.
The mission of the Leukemia & Lymphoma Society is to cure blood cancers such as leukemia, lymphoma, Hodgkin's disease and myeloma, and improve the quality of life of patients and their families. They are the voice for all blood cancer patients and work to ensure access to treatments for all. With the donations received, the Leukemia & Lymphoma Society is able to help patients and their families, provide grants throughout the world to help in finding cures, and provide education.
If you'd like more information, please go to lls.org and find out how you can help battle blood cancers! You can search for our Compass Self Storage teams nationwide, to join or donate to our teams. Be sure to join us this fall for the Light the Night Walks!
Cheers!
The Compass Team