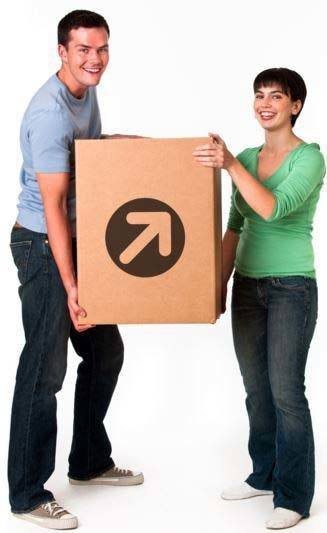 Hello bloggin' family!
For those who keep up with the Compass team and our events- we were busy in the beginning of April!
Compass Self Storage likes to take part in events in our community, as well as larger business/trade shows, to further demonstrate that we love to be involved with our people! From sponsoring bake sales & banners for local sports teams, to attending Home Shows and Boat Shows, you will always see our arrow logo! We strongly believe in supporting our community to keep our local economy thriving & helping our fellow businesses.
Compass held 2 Easter Egg Hunts at our location in Bloomfield, NJ and in Deptford, NJ! Many families came out and had fun collecting eggs & prizes 🙂
Compass took part again in the Absolutely Avalon event held in Avalon Park (Orlando, FL)!
Compass took part in the HOB NOB in Sarasota, FL– held by the Greater Sarasota Chamber of Commerce. Another great year…Compass took on the theme of JAWS and served Le Poulet de la Paix from the stern of the ORCA!