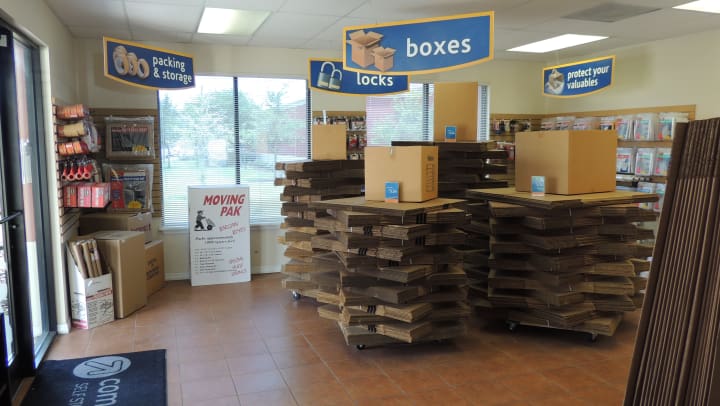 Hey Compass fans!
The Compass Team proudly announces the acquisition of their newest self storage center, located at 33 Chandler Avenue in Taunton, MA. We're very excited to be in a new area and meet the members and fellow business operators in our community 🙂
Several physical improvements are planned for this newest Compass Self Storage location in Taunton, MA including a new rental office, a new elevator that will make moving easier for customers, and upgraded security and surveillance systems.
The self storage center offers indoor climate controlled self storage, vehicle storage, electronic access, online payments, truck rental and a full line of moving and packing supplies. The Compass Self Storage website also offers online account management for our customers and sizing information for those interested in renting storage space.
"We believe the improvements that we have planned for this Compass Self Storage location will deliver an upgraded customer experience as we provide a convenient, one-stop shop for the moving and storage needs of the residents of the Taunton area," stated Todd Amsdell, President.
Stop by & see us! 🙂
Cheers!
The Compass Team
https://www.compassselfstorage.com/self_storage/Taunton_MA/zip_02780/compass_self_storage/13134