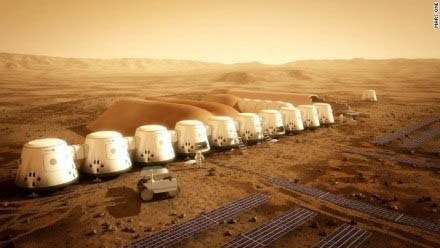 Good morning all! We hope everyone had a fun & safe Memorial Day weekend… Please remember to honor those who sacrificed their lives and fought for our freedom… All gave some & some gave all.
Compass Self Storage has been all over the place with our events lately..
We've had Business Expo in The Villages, FL & Deptford Day in New Jersey & our Grand Opening in Grand Prairie, TX!
We had so much fun at our first Show Me the Money Expo in The Villages, FL! Compass is brand new to the Oxford area and we have met soo many great people in our community through the Sumter Chamber.

Compass takes part in Deptford Day for the 2nd year in a row… we love coming out to be with our friends in the community and meet more people!
We had an AMAZING time at our Grand Opening, last week! The Grand Prairie Chamber was in attendance and helped us cut our ribbon. Our District Manager was manning the grill & our staff was giving tours of our gorgeous site & playing games! Our self storage site is in Grand Prairie, TX at 4330 S. State Hwy 360!