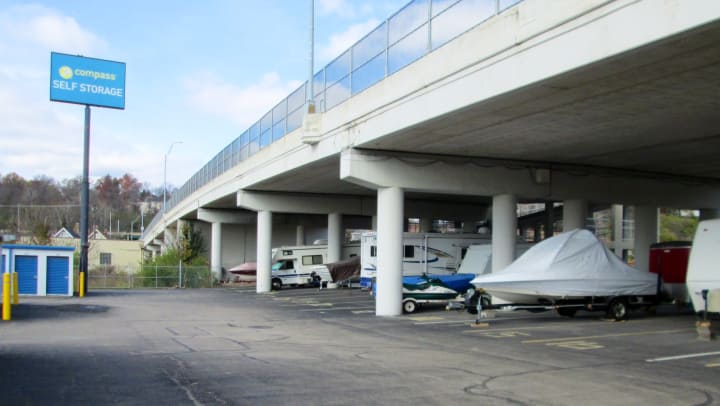 Make sure to make room in your home & garage for all your summer toys- store your winter items and all the junk you found from spring cleaning!
Our sites are looking summer ready! We are continuously maintaining our self storage sites- as far as landscaping, keeping our grounds & units clean, making sure our lights and music is working, and all the extra hard work and love that goes into keeping our properties looking as beautiful as possible!
A few of our sites are "blooming!" Be sure to check our website for a Compass Self Storage near you for your summer storage needs, moving and packing supplies, and truck rentals.
Below are pictures of our self storage sites in:
Orlando, FL (near UCF)
River Grove, IL (near O'Hare)
Shaker Heights, OH (near the RTA)
Flat Rock, MI
Cheers!
The Compass Team